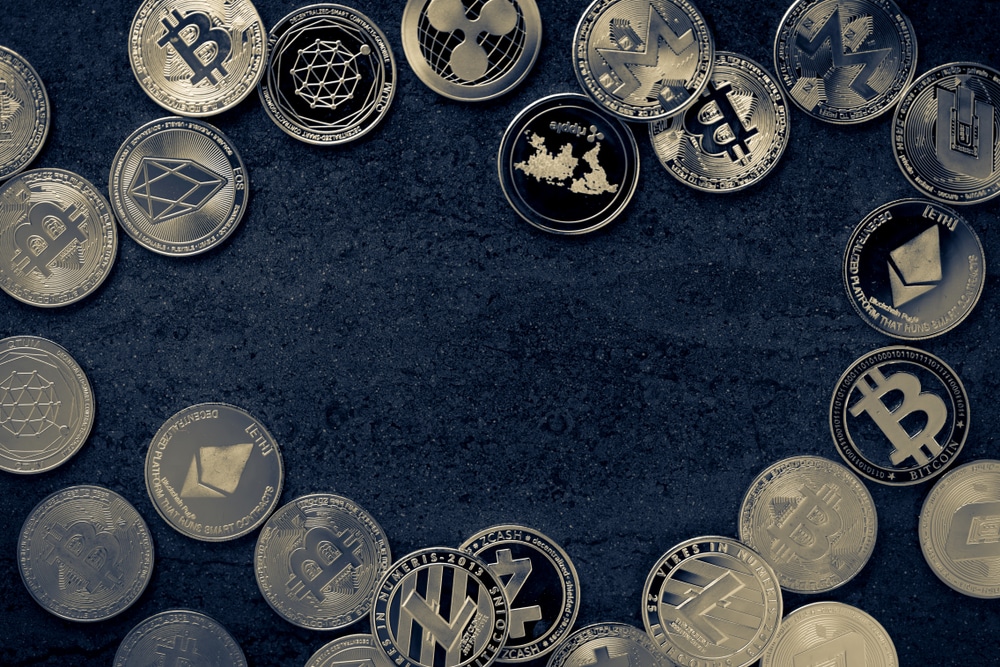 Daily Crypto Market Update – Top Ten Coins Record Mixed Performances
The crypto market cap increased by 0.8% to $1.267 trillion after posting $20 billion in net inflows over the past 24 hours. Meanwhile, the market valuation of Bitcoin rose by $1.3 billion to $549.4 billion, and Ethereum's market cap went from $216 billion to $220.4 billion.
The top ten crypto assets by market cap posted varying performances over the past day. Cardano saw the most gains in the lot, rising by 7.9% to trade at $0.4, while XRP was the biggest loser, shedding 2.7% of its value to hit $0.53.
In the stablecoin category, the largest of them all, USDT, saw its market cap rise to $79.71 billion in the past 24 hours. During the same timeframe, the USDC market valuation dropped to $32.86 billion, and that of BUSD plunged further to $7.68 billion.
Bitcoin
BTC traded below $28,000 for the better part of Friday morning before rising by 1.2% to $28,428 at press time. Its market dominance increased to 44.6%.
Ethereum
ETH also saw moderate gains of 2.3% in the past day. The second biggest digital coin is now priced at $1,832. Its market dominance rose to 17.9%.
Top Five Gainers
DSLA Protocol: DSLA has risen by 33.8% in the past day to trade at $0.0026. It has a market cap of $14.5 million.
SXP: The token is up 32.9% to $0.62. Its market cap surged to $351.8 million.
OAX: The coin has seen gains of 29.7% and is now priced at $0.37. It has a market valuation of $20.7 million.
Blur: BLUR posted 24-hour gains of 27.7% to trade at $0.632 as of this writing. Its market cap is now sitting at $259 million.
Ox: ZRX surged 17% to hit the $0.26 mark. Its market cap increased to $224.4 million.
Top Five Losers
Rollbit Coin: RLB is down 26.9% over the past 24 hours. The token is trading at $0.019 and has a market cap of $62.9 million.
SaitaRealty: SRLTY has continued its downward movement today, falling to a new low of $0.00047 after posting losses of about 17.8%. It now has a market valuation of $14 million.
Stratis: STRAX declined by 12.3% to $0.63. Its market cap also dropped to $93.8 million.
SafeMoon: SFM shed 10.9% of its value over the 24 days to change hands for $0.00017 at press time. It has a market cap of $98.6 million.
BABB: BAX's market cap sits at $18.4 after its price plunged 9.4%. The token is currently trading at $0.00056.