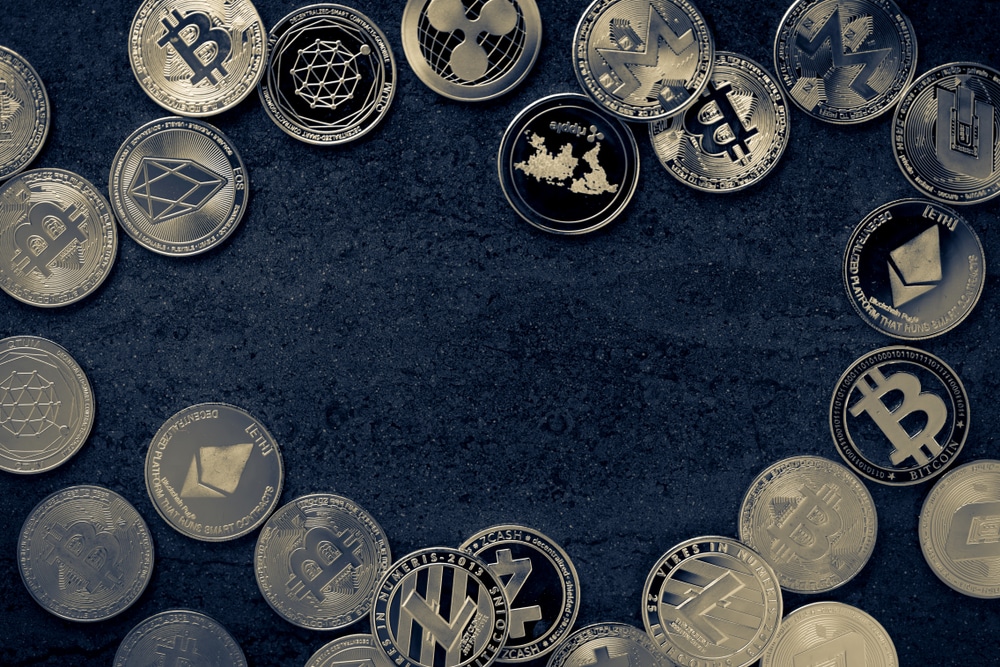 Cybersecurity Bill Revised By US Senators To Include Cryptocurrencies
The situation for cryptocurrencies in the United States continues to get stuck in a pickle with every passing day. For the cryptocurrency industry in the United States, it is the SEC and the CFTC that have proven to be very aggressive.
However, the US Senators in the United States are also joining the same league as the SEC and the CFTC to put a leash on cryptocurrencies in the country.
New Bill Passed by the Senators
The latest reports suggest that a new bill is now in order and it is all thanks to two senators from the United States. The new bill proposed amendments to the Act of 2015 for Cybersecurity Information Sharing in the United States.
The proposed amendments asked for a new section to be added that governs the cryptocurrency sector. The new section not only covers the regulations of cryptocurrencies but also provides guidance on cryptocurrency exchange operations.
The most important segment of the bill is that it requires cryptocurrency firms to report any cybersecurity breaches or threats they face.
Senators Who Passed the Bill
The US senators who passed the bill were Marsha Blackburn of Tennessee and Cynthia Lummis of Wyoming. Following their approval of the bill, the amendments have been added and applied to the particular Act.
Purpose of the New Bill
The bill has been put in place to record the number of cybersecurity breaches faced by cryptocurrency firms and to take action against such activities.
The government and the cybersecurity sector want to take action against such fraudsters and exploiters. Therefore, the cryptocurrency firms reporting such incidents to them would offer great support to the authority in taking down criminals.
The purpose is to make the cryptocurrency industry a safe and secure ecosystem where the investors as well as the developers are safe from such negative people and activities.
Lawmakers are pushed
Multiple issues have come forth with the growth of the cryptocurrency industry. The issues that lawmakers are currently facing with the cryptocurrency industry include high inflation, high volatility, and cyberattacks.
It is due to these factors that lawmakers from around the world have been forced to take protective measures and introduce legislations to protect the investors.
The main target is to protect the investors, their investments, and interests from such harmful occurrences, and activities. The legislators want to ensure that the cryptocurrency industry is made safer and protected.
With the implementation of the new bill, cryptocurrency firms will be required to report any cyberattacks and exploits to the respective regulators.
This way, the regulators will be able to keep a record of such activities and help the cryptocurrency firms catch the main culprits behind such acts.
The governments getting involved in catching the culprits and exploiters would be a game changer for the investors and offer them a safe, and protected crypto environment.