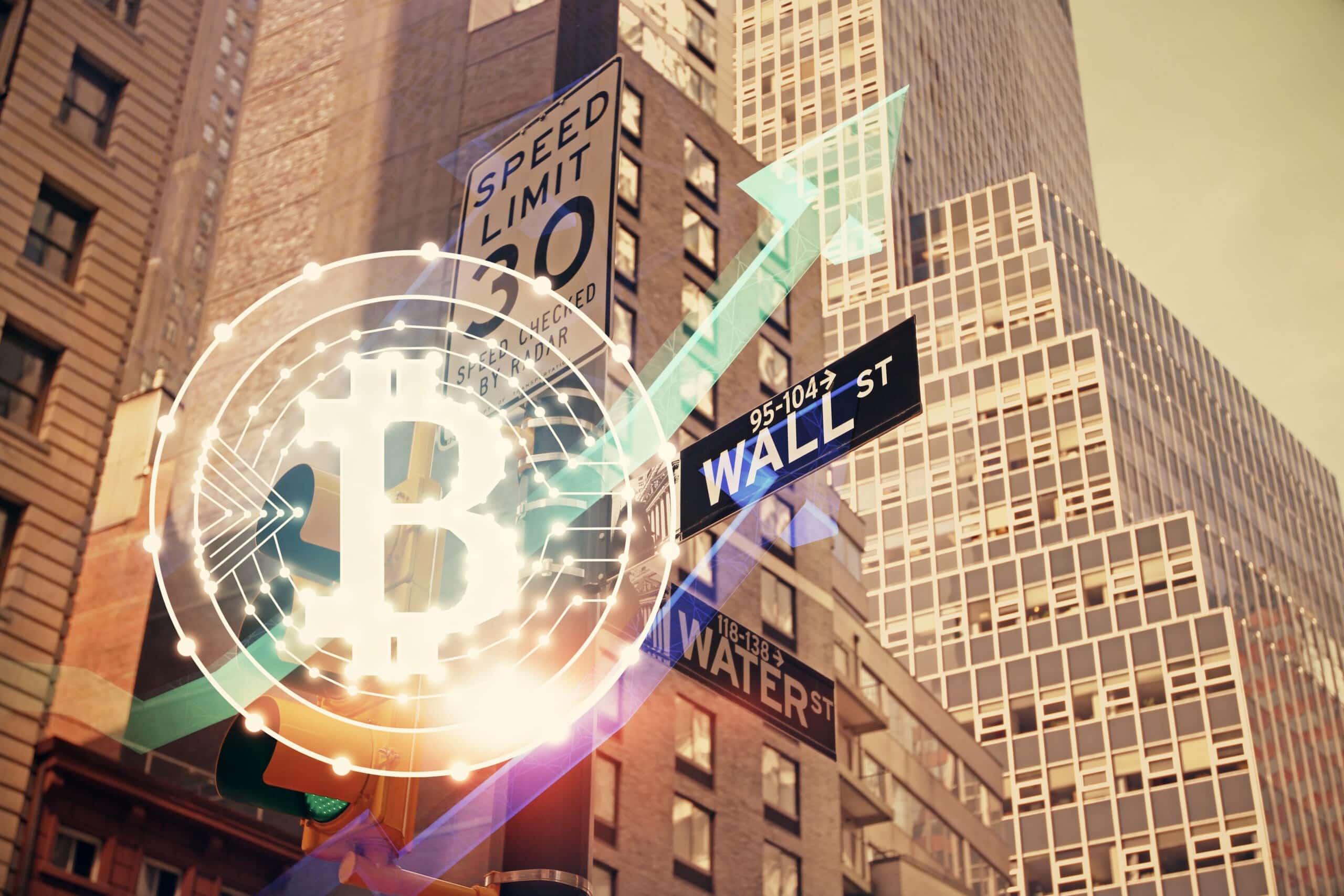 Cryptocurrency Exchange Gemini Wants to Expand its Operations in UAE after Securing License
Gemini exchange is currently working with the financial regulators in UAE to acquire VASP licensing. Gemini is a cryptocurrency exchange that is currently planning to venture into the Middle Eastern markets.
The firm is working on capturing the rising demand and trend among UAE citizens towards cryptocurrencies. At the same time, this move is in line with Gemini's plan to cater to new crypto investors.
On the other hand, the crypto trading platform has also been working on expanding its operations across the globe. The exchange network is owned by two brothers Tyler and Cameron Winklevoss.
They have maintained that they are going to start the licensing application process soon. If the firm manages to get the license, it will mean that it may enjoy inflows as high as Binance, Kraken, Bybit, Crypto.com, and others.
Gemini exchange has maintained that it will start operating as an official cryptocurrency exchange in UAE after getting approval from authorities. The official Twitter account of Gemini has also posted some updates regarding its new UAE wings in the works.
The firm maintained that it can become a regulated cryptocurrency exchange in the region after getting the license. Regulatory issues in the USA have pushed the firm to seek refuge in other legal jurisdictions.
Gemini exchange has maintained that one of the main reasons that it is expanding into new markets is the increasing crypto trading demand. On the other hand, the firm also cited negotiations with financial regulators in various jurisdictions across the globe.
CEO Tyler Winklevoss told media that the firm has been facing regulatory pressure in the USA such that it is betting on continuing the business in a new jurisdiction such as UAE.
Ireland Invites Gemini to Offer Services in the Jurisdiction
In addition to UAE, Gemini Exchange has been working on other jurisdictions as well. The firm maintained that it has received an invitation from the Republic of Ireland for offering its products and services in the region. On the other hand, Gemini also has plans to operate in Europe with a new headquarters to open in Dublin.
The federal securities regulators in UAE are planning to offer an operating license for UAE. The Securities and Commodity Authority or SCA has revealed that it will start offering authorization for the companies that are looking for authorization from the government to become operational in the area.
The UAE government intends to its local crypto sector through SCA. Meanwhile, Council Ministers of the UAE are reportedly working on a regulatory framework since last December. These regulations will affect the investors who are looking to trade cryptocurrencies and the crypto service providers.