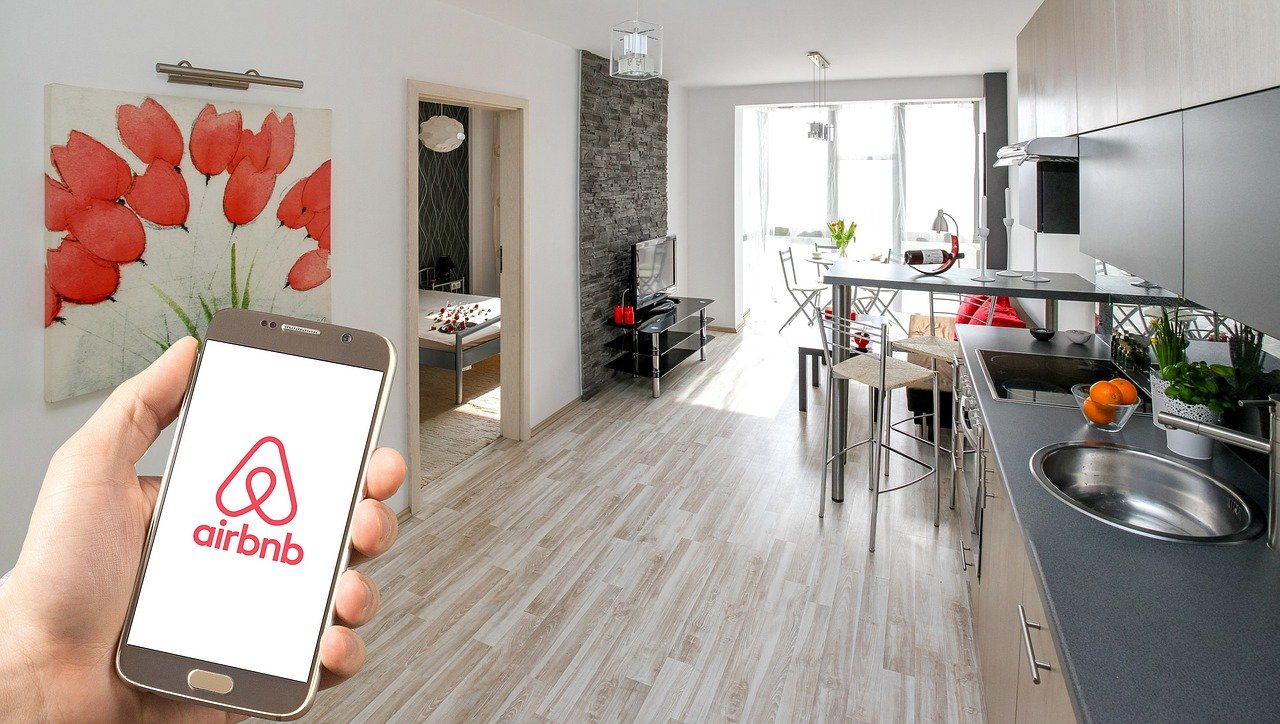 Crypto Payment Option Coming To Popular AirBNB
The launching of a crypto payment option at the famous travel app of 'AirBNB' can be expected as the travel company's CEO has hinted at a crypto payment option.
AirBNB is an application for travel and tourism which is famous in various parts of the world, especially in the US, UK, and Europe. It is also very popular amongst its users because it continues to add more features to the app.
When the year 2022 began, someone at Twitter asked AirBNB's CEO namely Brian Chesky whether any groundbreaking feature is expected or not. The person asking the question extended the question by asking the CEO that in case AirBNB has something in its sleeve then what it would really be? It took a day for the CEO to eventually reply to the post and Chesky replied that there is a possibility of a crypto payment option.
He then informed in the tweet post that prior to the beginning of 2022, his company received thousands of suggestions. However, the most recommended suggestion was the provision of a crypto payment option. He suggested that the suggestion can be considered because it is a viable option and there are millions of users who own cryptocurrencies.
Chesky also made mention of the other most recommended suggestions which included clear pricing policies and loyalty rewards. He thereafter confirmed that most of the suggestions have been duly taken care of and will soon be seen on the app. However, the crypto payment option, which is the top-recommended suggestion, hasn't so far been considered, said Chesky.
Chesky further said that the crypto payment option is something that he feels his company must consider seriously. He commented thereafter that AirBNB's coming into existence was a groundbreaking revolution within the travel and tourism sector. It has been more than 14 years when AirBNB came into being. As of today, AirBNB is the world's biggest online website/app for travel purposes whose listings are more than 5.6 million around the globe. Above all, AirBNB is single-handedly serving and fulfilling the demands of more than 1 billion worldwide customers. So it is destined that at some point in time the two ground-breaking revolutions (i.e. AirBNB and crypto) will become one.