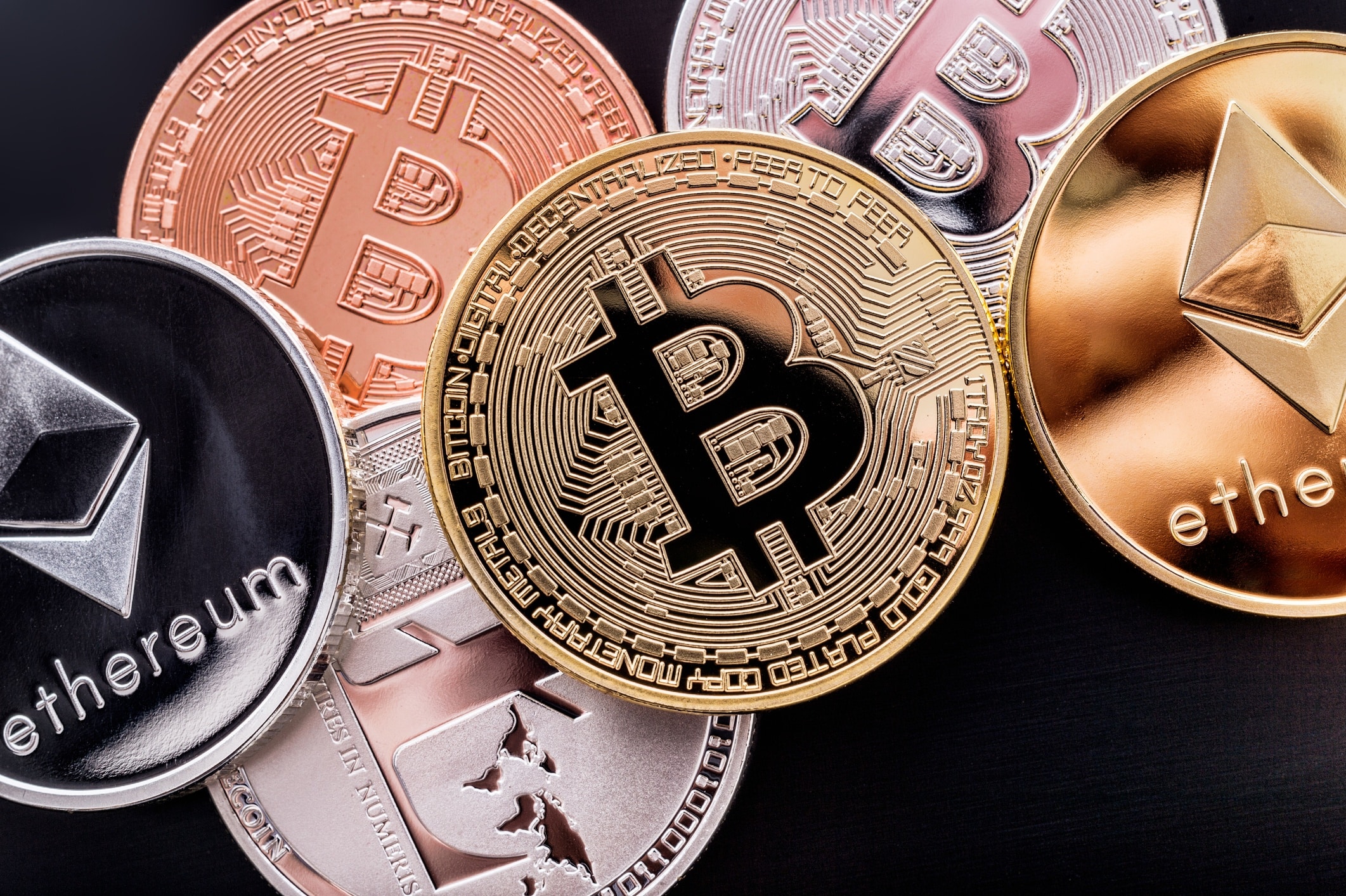 Crypto Influencer Evan Luthra Accuses Bitget Exchange of Fraudulent Activity
Renowned cryptocurrency authority Evan Luthra alleges that he has fallen prey to a fraudulent scheme, incurring a loss of over $200,000 on the Chinese cryptocurrency exchange Bitget. Luthra subsequently accuses the platform of engaging in deceptive practices and defrauding its clientele, casting doubt on the exchange's safety and trustworthiness.
Investigation and Controversy Surround Alleged Fraud
In the wake of Evan Luthra's incendiary Twitter thread accusing Bitget of freezing his assets and deeming them suspicious, the exchange purportedly sold coins valued at millions of dollars the following day. Luthra maintains that more than 300 individuals have contacted him with similar grievances against the exchange, such as being unable to access their funds or receiving no response from Bitget's support team.
Luthra's accusations against Bitget intensify as he claims that the exchange lacks a discernible founder and operates through a bogus shell company situated in Africa. He also alleges that over half of the firm's reserves are held in its proprietary token, $BGB. Bitget's terms of service compound concerns as they authorize the platform to legally freeze and remove funds stored on it. Luthra contends that the majority of Bitget's followers are fraudulent accounts and bots, accusing the exchange of heavily relying on expensive marketing and advertising initiatives to draw users and uphold its reputation.
The crypto influencer states that Bitget has not only dismissed his requests for a face-to-face meeting to discuss the situation but has also allegedly engaged in underhanded tactics. Luthra asserts that the exchange is financing influential accounts to spread false information about him, attempting to portray him as responsible for selling the coins and further undermining the platform's credibility.
Bitget Refutes Allegations and Highlights Suspicious Behavior
Bitget, the cryptocurrency exchange embroiled in allegations of swindling investors out of thousands of dollars, denies the charges leveled against it. The exchange attributes the freezing of the REELT team's accounts to questionable conduct.
Bitget's suspicions were reportedly triggered when the REELT team offloaded their REELT tokens immediately following the exchange's listing of the asset on March 23. This swift liquidation raised red flags about a possible exit scam, prompting the exchange to take action against the REELT team, as outlined in their rebuttal to the allegations.
Following the substantial sell-off, the exchange states that the asset's price nosedived by 60%. Moreover, Bitget discloses that REELT's value suffered a staggering 81% decline in under eight hours, plummeting from $0.1507 at 9:35 AM (UTC) to $0.02802 at 5:25 PM (UTC).
Bitget has revealed that, after listing the REELT token, it fielded multiple user complaints alleging a dumping scam. In response to these apprehensions, the exchange maintains that it has frozen four REELT team accounts, one of which belongs to Evan Luthra, a distinguished blockchain analyst, investor, and adviser to the REELT team.