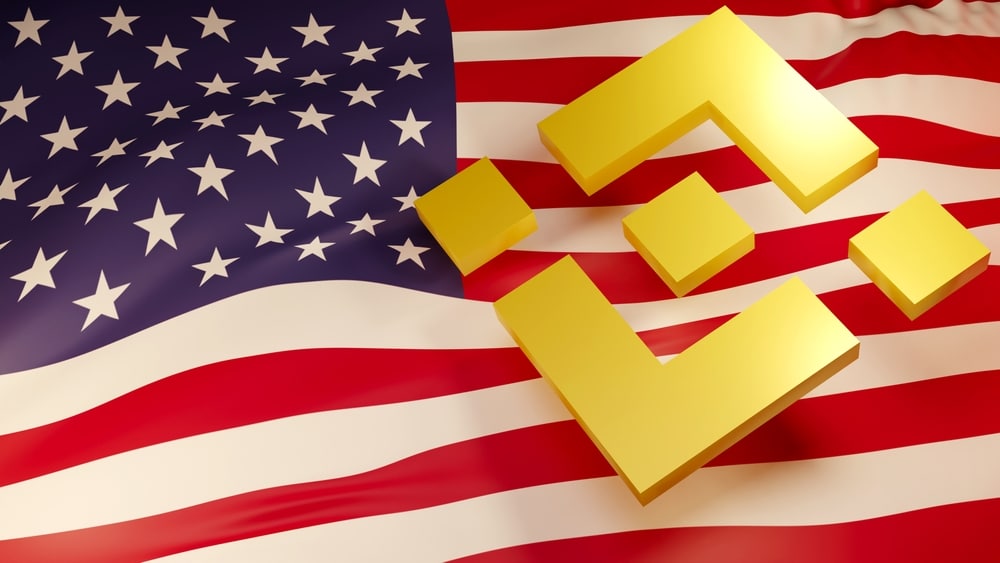 Crypto Exchange Binance Suspends USD Withdrawals
Binance exchange has delisted USDC stablecoin trading and withdrawal options. Cryptocurrency investor Asher Hopp claimed that Binance.US has updated its Terms of Services (ToS). However, the wording of the update may raise alarm among investors.
The firm has announced that it has halted USDC stablecoin issuance. This means that the users who hold USDC coins in their accounts will not be able to withdraw them. The firm has also noted that it does not hold any USDC tokens in its reserves and there is no FDIC insurance coverage for the investors.
Hopp has claimed that the account holders at Binance.US can only withdraw their USD reserves by converting them into BUSD.
The updated terms of the platform reads allow investors to convert USD into stablecoin and withdraw them. Hopp also raised questions regarding the regulatory status of BUSD token in United States.
He alleged that the token could be an unregistered security. Towards the end of August this year, Binance informed the users that it is starting to delist BUSD that will be completely closed in 2024.
BUSD Coin Delisting
Binance.US decided to delist BUSD coin on account of dealings with Paxos Trust Company. The stablecoin issuer will discontinue redemption for BUSD issuance in February 2024. Therefore, Binance.US informed its users to swap their BUSD reserves for other cryptocurrencies.
Hopp shared a screenshot of the email Binance circulated to notify its consumers. The firm noted that commercial reserves of Binance holdings comprising of USD has been exchanged for BNB/BUSD.
Binance recently informed its consumers that it is folding operations in the UK from next week. The update was added as a new blog post that the decision was in line with the regulatory requirements taking place in the region.
The firm noted that it is a temporary pause until the regulatory compliance for trading platform is completed. The new regulatory framework went into effect following the guidelines issued by Financial Conduct Authority or FCA.
FCA officials recently halted RebuildingSociety partnership to approve cryptocurrency advertisements for Binance in UK.
Companies that are registered in the UK can self-approve their adverts. Furthermore, businesses can also interact with authorized firms in the region allowing them to review and approve adverts on their behalf.   
Circle Introduces USDC Tokens on Polygon Network
Circle is a USDC issue that recently launched its native stablecoin on Ethereum layer-2 solution called Polygon. The token will increase liquidity for the proof-of-stake scaling dApp. On this account, Circle has informed the investors that it will mint USDC coins on layer-2 protocol Polygon.
Circle noted that users from other blockchain networks will be able to access USDC-minted coins without using bridge protocols through Mint and API that supports Polygon-based USDC. Developers will be able to create decentralized applications on Polygon with USDC.
At the same time, USDC deployment on Polygon will enable low-cost international remittance options in addition to increased accessibility to token-based lending on decentralized protocols such as QuickSwap and Uniswap etc.
USDC intends to add a cross-chain transfer protocol on Polygon to improve interoperability with different blockchain networks. Meanwhile, decentralized exchange Uniswap has introduced 0.15% interface fee. The new fee structure was approved following a governance vote.
The token charges are applied to tokens such as USDC, WETH, USDT, DAI, WBTC, GUSD, ETH, LUSD, EUROC, and XSGD.