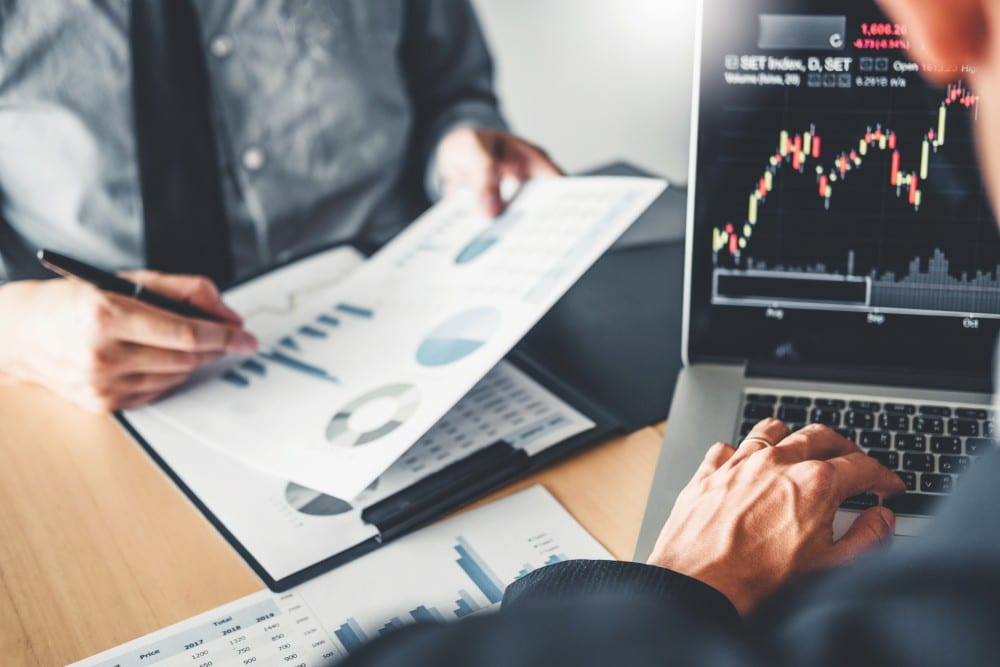 Crypto Companies Believes Thousands of Digital Currencies will Collapse
According to a number of players in a crypto industry, they expect thousands of digital currencies to collapse and the coming years will also see the number of blockchain platforms that exist go down as well. Dozens of blockchaincompanies can be found in the market and more than 19,000 digital currencies. Most of these cryptocurrencies are powered by underlying blockchaintechnology, such as Ethereum. TerraUSD, an algorithmic stablecoin, along with its sister token Luna, recently collapsed that brought their value down to zero. The entire fiasco sent shockwaves throughout the market and has cast a doubt on all the cryptocurrencies in existence.
The Web3 Foundation's chief executive, Bertrand Perez said that one of the problems that have emerged after the Terra issue is that there are just too many blockchain platforms and an excessive number of tokens. Therefore, this causes a great deal of confusion and comes with lots of risks. He talked last week in Davos, Switzerland at the World Economic Forum. He said that when the internet had started out, there were lots of dotcom companies in the market and most of them had been scams, as they had no value to offer. But, now, there are legitimate and useful companies to be found.
The chief executive of Ripple, Brad Garlinghousesaid that there would still be 'scores' of digital currencies that would survive in the market. He said that the question was whether 19,000 cryptocurrencies are needed because there are not more than 180 currencies that exist in the fiat space. Scott Minerd, the Chief Investment Officer at Guggenheim, was also quite pessimistic. He stated last week that most of the cryptocurrencies are nothing more than 'junk', but he expected Bitcoin and Ethereumwould last. These comments come when the crypto space is feeling pressure.
Last year in November, Bitcoin had reached an all-time high, but it has come down 50% since then and most of the other tokens are also sharply lower. There are numerous blockchain platforms in the market, such as Etheruem and Solana, which are trying to claim the industry's leadership position. However, the chief executive of FTX US, Brett Harrison said that many of the cryptocurrencies that are currently in existence are not going to survive in the long-term. The CEO of the crypto exchange said that where blockchain platforms are concerned, their numbers are going to go down in the next decade.
Harrison said that different types of applications will have a couple of obvious winners. He went on to say that the market will sort it out on its own. Things are still uncertain in the crypto space after the disaster of TerraUSD and Luna. Many people have called for regulation of the industry after the fiasco because many people had their entire savings completely wiped out. The ban on crypto mining done via proof-of-work in New York shows that regulators are not far behind and are focusing on controlling the market in order to protect the investors.