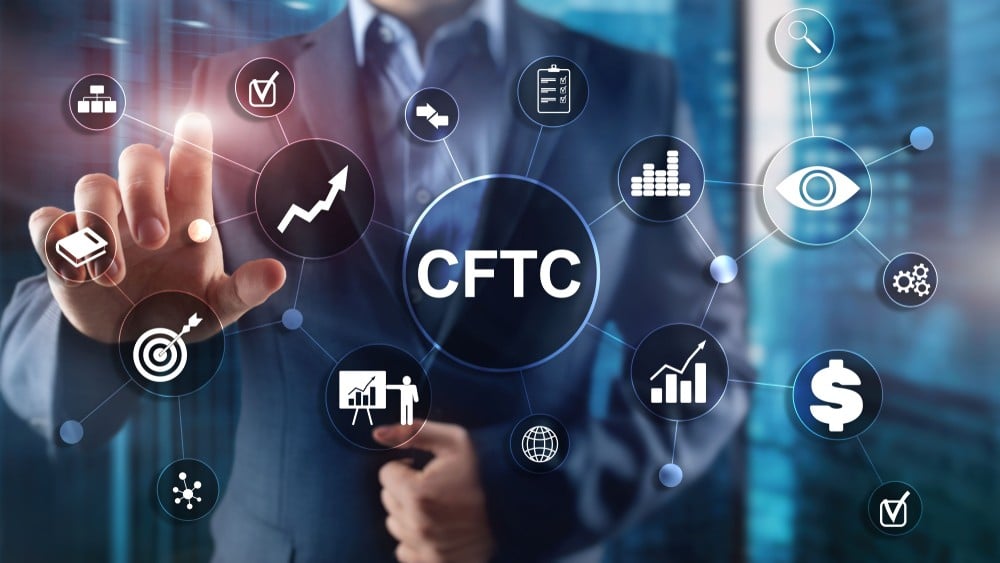 Court Orders South African Bitcoin Trading Firm to Pay $3.4 Billion in Penalties for Forex Fraud
Commodity and Futures Trading Commission has recently churned out the biggest and heaviest fine on an operator for illegal Bitcoin dealings. As per the allegations of the national regulatory agency, the bad actor was running an illegal commodity pool that has led to their conviction of the most notorious civil monetary penalty in history.
The particulars of this case entail that CFTC has issued a verdict of treating Bitcoin as an unregistered commodity pool using Bitcoin.
The award of this penalty is valued at a whopping $3.4 billion making it the biggest fraud case handled by the regulatory enterprise. In this matter, CFTC has targeted Cornelius Steynberg to bear all the charges. Steynberg founded and runs a mirror trading platform and was found guilty of working with illicit forex transactions.
According to the allegations of CFTC, he managed to commit this crime with the aid of another person who was acting as the pool operator and failed to comply with registration requirements.
CFTC is Going After Steynberg for Participating in Multilevel Marketing Schemes from 2018 to 2021
CFTC has prepared a strong case against Steynberg for scamming people and forcing them to contribute to an illegal commodity pool with their Bitcoin reserves. It is important to note that commodity pools should not be mixed up with Bitcoin mining pools and are mostly based on privately invested funds.
However, the main way to invest in this private commodity pool was Bitcoin. This illegal fund was intended for derivatives markets to make profits.
The legal loophole here is that the participants of this commodity pool should have a registration with CFTC. CFTC considers Bitcoin a commodity rather than a security. The CFTC officials have maintained that Steynberg used proprietary bots to trade OTC forex products and bypass proper registration with the authorities.
Another lawsuit initiated by CFTC in June 2022 alleged that Steynberg accepted 29K Bitcoins valued at $1.7 billion from more than 23K participants hailing from the USA and other regions. He made claims that his trading bots were generating 10% profits every month.
CFTC has maintained that the MTI pool remained in profit throughout the year without dealing with one-day downtime
As per the case filings, Steynberg has continued to live off of other people's Bitcoin contributions and misappropriated the funds. CFTC has ensured that the $3.4 billion fine goes towards restitution and penalties for regulators.
At the same time, Steynburg has been permanently ousted from ever participating in CFTC-regulated markets. These restrictions are implemented on account of the gross violation of the CFTC Exchange Act as per the regulatory agency.
The firm has notified the authorities that they have been on the run from the prosecutors for a while. However, the law enforcement agencies' international alliance was able to get a hold of them in Brazil, where they were staying, using a fake identity.
CFTC has informed the public that the person of interest has been serving jail time since 2021 based on an Interpol arrest warrant. This case has marked the biggest civil fine in the history of the CFTC tenure, but regulators have expressed concerns that Steynburg may not have sufficient funds to fully recompense the penalties levied on them by the court of law.