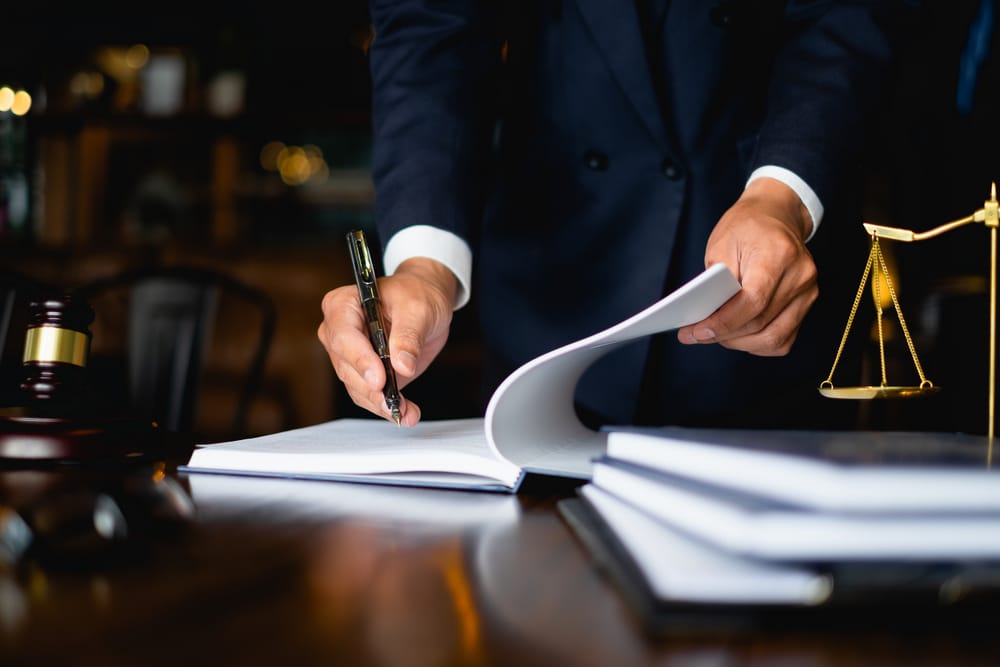 CommEX Faces Difficulties to Attract Clients in Russia Following Binance Departure
Binance has exited Russia with clients in the region looking for alternative exchange platforms. To this account, p2p trading has decreased from 10% to 30% in the region. Investors from the region are currently looking for new service providers to manage their digital reserves.
CommEx is the platform that acquired the Russian branch of Binance. This firm is said to be facing issues with retaining its existing clientele. This phenomenon has led to a significant drop in P2P trading activity that ranges between 10 to 30 percent. The statistics are shared by the CEO of Satoshkin Dmitry Stepanin.
Binance's departure has incited a greater amount of consumers looking for alternative trading platforms. CommEx was estimated to add one million new clients in the region. However, metrics indicate that the trading platform has failed to attract the attention of any new clients.
Stepanin told local media outlets that the percentage of peer-to-peer trading has declined drastically in the region. Binance accounted for 7700 transactions per day in 2023. The number was dropped to 6300 at the end of the second quarter.
In September, Binance Russia P2P transaction volume was at 3400. Meanwhile, in October there is no data available regarding ruble transactions taking place on Binance.
Binance Users are Finding Alternative Trading Platforms
Stepanin told media that many exchanges have reinforced their marketing campaigns in the region. The CEO noted that Russian digital currency investors are switching to trading platforms such as Huobi, Bybit, Gate.io, and Bitget etc. He noted that exchange platforms that are offering similar services to Binance have experienced increased user inflows.
Huobi increased active advertisements from 3900 to 4500 during the first half of the year. Meanwhile, Bybit also increased its ads to 1800 to capture more virtual currency investors from the region rising to 2700 in October.
Russian crypto investors are turning to Hong Kong-based crypto services with Investors from Ukraine taking the same route. CryptoHK founder, Merton Lam told media that the region is catering to high-net-worth individuals and safeguarding their investment portfolios.
The regulatory pressure from regulators in USA can be one of the main factors for Binance opting to close its Russian wing. The forum is facing a barrage of lawsuits from SEC. Binance officials impose trading restrictions on Russian investors such as limited wallet reserves and currency purchases on their P2P platform.
InDeFi Smart Bank official Sergei Mendeleev claims that Binance is not exiting the region but rebranding their operational efficiency in Russia.
Binance CMO Says the Exchange Complies with All Regulatory Requirements
Binance CMO Rachel Conlan said in a recent interview that firm is the most complaint cryptocurrency exchange. She recently joined the firm as Vice President of Global Marketing and harbors two decades of international marketing experience.
She has worked for the packaged goods industry and also served luxury brands as regulated entities in the pharmaceutical and sports sectors. She maintained that Binance has worked on adapting to the rapidly changing pace of crypto markets.
She further stated that with each day she feels like earning a mini MBA to keep up with the latest developments in the digital currency sector.
She was interviewed at the Token2049 event in Singapore and she expressed optimism that in a few months, the challenges facing the trading platform will be smoothed out. She resonated with Binance co-founder Yi He claiming that it is a great opportunity to join the mission.