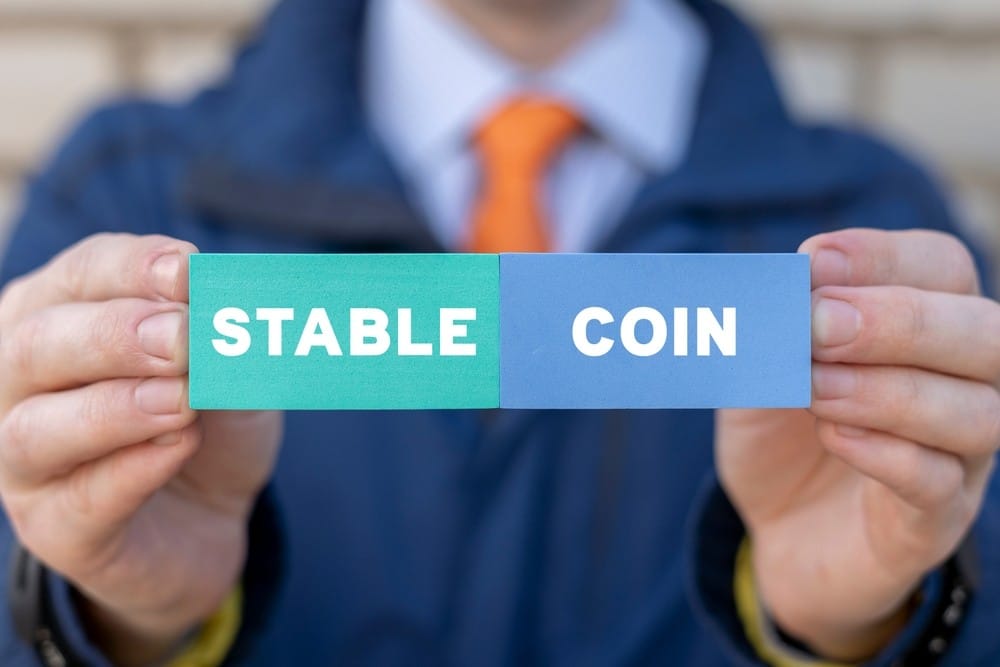 Coinbase Plans to Delist BUSD Amid Regulatory Scrutiny
On Monday, crypto exchange Coinbase warned its customers that the firm would stop supporting BUSD trading in less than a month, a few days after its issuer Paxos revealed it would halt minting the stablecoin following regulators' orders.
Coinbase says it will delist BUSD on March 13. According to the exchange, the decision was made based on its internal review and monitoring processes. Coinbase spokesperson claims that the stablecoin no longer meets the firm's listing standards.
Two weeks ago, the US Securities and Exchange Commission (SEC) revealed that it was planning to sue Paxos in regard to the issuance of BUSD. The regulator accuses Paxos of violating investor protection laws.
Is Coinbase Avoiding Regulators' Scrutiny?
Timothy Cradle, the Director of Regulatory Affairs at Blockchain Intelligence Group, says Coinbase's move to suspend BUSD trading is likely an attempt to evade scrutiny from US regulators that might allege the platform facilitated the sale of unregistered securities.
Cradle reveals that several crypto exchanges took a similar measure in 2020 when the SEC filed a lawsuit against Ripple Labs for raising $1.2 billion in unregulated securities sales through the firm's token XRP. The dispute between the SEC and Ripple Labs is still ongoing.
BUSD Holds Steady Amid Regulatory Attacks
Launched in 2019, BUSD is currently the third-largest stablecoin by market cap, only behind Circle's USDC and Tether's USDT. According to data from CoinGecko, the total value of the Binance-branded coin is $10,550,460,918.
It remains to be seen whether recent regulatory pressure on BUSD will have a major impact on its performance in the coming days.
It is worth highlighting that Paxos only oversees the backing of BUSD issued on Ethereum and not for BUSD issued on Binance Smart Chain by Binance.
To ensure the BUSD that circulates on Binance Smart Chain is legitimate, Binance says it keeps the tokens collateralized with the Paxos-regulated BUSD.
However, the tokens have been undercollateralized by over $1 billion on several occasions. Last month, Binance admitted shortcomings in its system that caused the backing to slip by such a massive margin. The exchange reported that the issues have since been addressed.