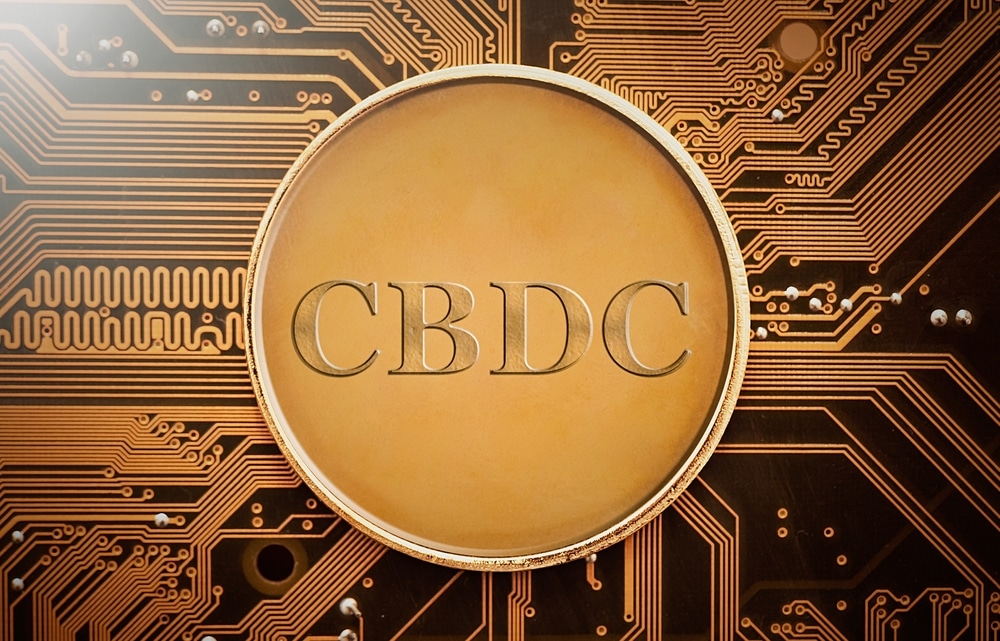 Cardano Founder Claims SEC's Lawsuit Against Binance is a Secret Agenda to Promote CBDC
The Securities and Exchange Commission has remained on the offensive towards the crypto sector throughout the current regime. However, SEC has recently sent shock waves across the industry by initiating a fresh set of lawsuits.
To this end, the agency has published a 136-page complaint alleging Binance with 13 counts of charges including wash trading. SEC has managed to charge several other exchanges such as Kraken, Genesis, and Gemini with big financial penalties.
However, its swipe at Binance can result in a bad impact on the presence of crypto exchanges in the country. Cardano founder Charles Hoskinson has maintained that SEC may be pushing a secret agenda by opting to target the crypto exchange.
He maintained that the latest action of the financial regulators is geared toward the induced adoption of Central Bank Digital Currencies or CBDCs. The allegations from SEC towards Binance exchange surfaced on June 5.
Hoskinson Warns Crypto Investors About Chokepoint 2.0
Charles Hoskinson has reiterated the concept of operation chokepoint 2.0. According to him, at present major banks are working in collusion with government agencies to push CBDCs into mainstream adoption. He also said that these CBDCs may establish and entrap the people in a financial hegemony and control their freedom.
Meanwhile, he also talked about the political and philosophical differences of Binance regarding the use case of cryptocurrencies and their representation.
He mentioned in his latest tweet, that unnamed influential people are currently working on removing the freedom of self-governed financial identity. Furthermore, without blockchains, people would not be able to own a private wallet or hold any economic agency.
He also said that this issue is not new and therefore important crypto projects and personalities must join forces by letting go of their minor differences. He also talked about the importance to push for guidelines and rules that stop the country from slipping into a dystopian future.
Charles Hoskinson has also talked about the matter of the SEC and Binance lawsuit during a live podcast interview. He warned about the potential risks of CBDCs concerning the financial independence of the individual.
He also talked about how CBDCs are not optimized and transfer all the power to a select few individuals that most people don't know about. These people are not elected officials nor have the right to control the financial and economic fate of the nation through legislative scrutiny.
He also talked about the dangerous possibility of getting denied access to one's own money. He also urged the citizens and cryptocurrency investors to oppose CBDC implementation. He also talked about the crucial importance of the next decade that will decide which way the economic and financial future of the world will transform.