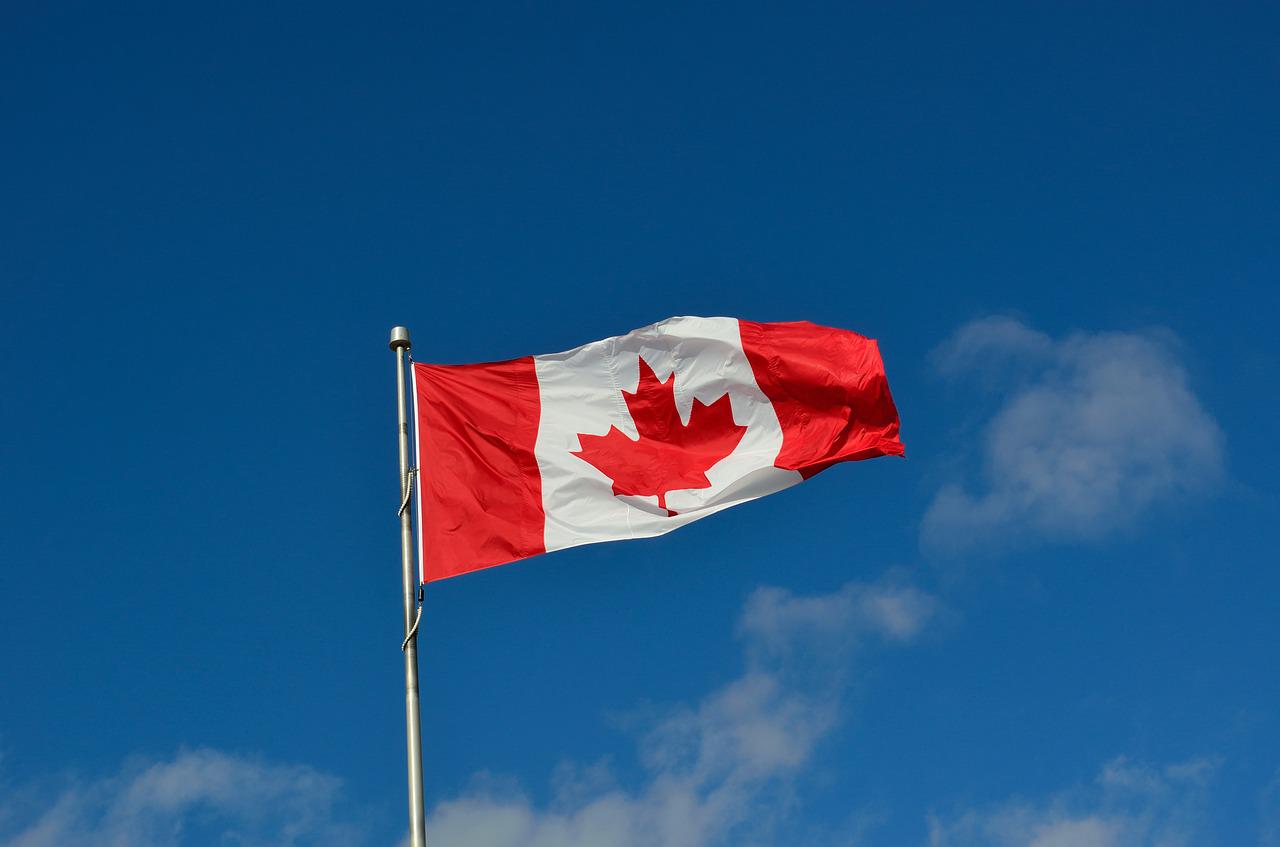 Canadian Regulators Oppose Algorithmic Stablecoins
The Canadian Securities Administrators (CSA), comprising securities regulators from the ten provinces in the country, have released a long list of requirements for crypto firms wishing to remain legally compliant. Based on these requirements, CSA majorly targets stablecoin platforms.
Crypto trading platforms within Canada are now prohibited from letting their users deposit or buy stablecoins without CSA's consent. The administrators' consent means meeting all the stated requirements, like ensuring the stablecoins are fiat-backed.
In a notice published on Wednesday, CSA stated that it would not provide its consent in respect of Value Referenced Crypto Assets (VRCAs) that are not fully backed by proper reserves but rather maintain their value through algorithms.
Why Canadian Regulators Refer Stablecoins as VRCAs
Stablecoins are virtual assets designed to maintain a 'stable' value, mostly in reference to an involatile asset like fiat currency. However, Canadian regulators prefer to use the term VRCA because some assets marketed as stablecoins haven't been so stable in recent months.
Last May, TerraLabs' UST, formerly ranked the third-largest stablecoin by market capitalization, lost its peg to the USD following flaws in its algorithmic peg. As a result, investors collectively lost over $30 billion.
Now CSA wants trading platforms to allow fiat-backed stablecoins like USDC and USDT to be sold or bought only if their reserves have enough cash. In addition, only a qualified custodian can hold the reserves, and they must be subject to periodic review by independent auditors.
Canadian Regulators to Treat Stablecoins as Securities
CSA stated that all fiat-backed cryptocurrencies are considered securities, so the distribution of such tokens must comply with the country's securities legislation. Further, VRCAs, not backed by fiat currencies but by other assets, are also to be treated as securities.
In the US, the Securities and Exchange Commission served BUSD issuer Paxos with a Wells notice two weeks ago, alleging that the stablecoin is not a registered security, a position challenged by several crypto players.
While the CSA acknowledges the use cases for stablecoins like volatility hedging and payments, it also considers these virtual assets riskier than fiat currencies, including those it has permitted crypto platforms to allow users to trade.