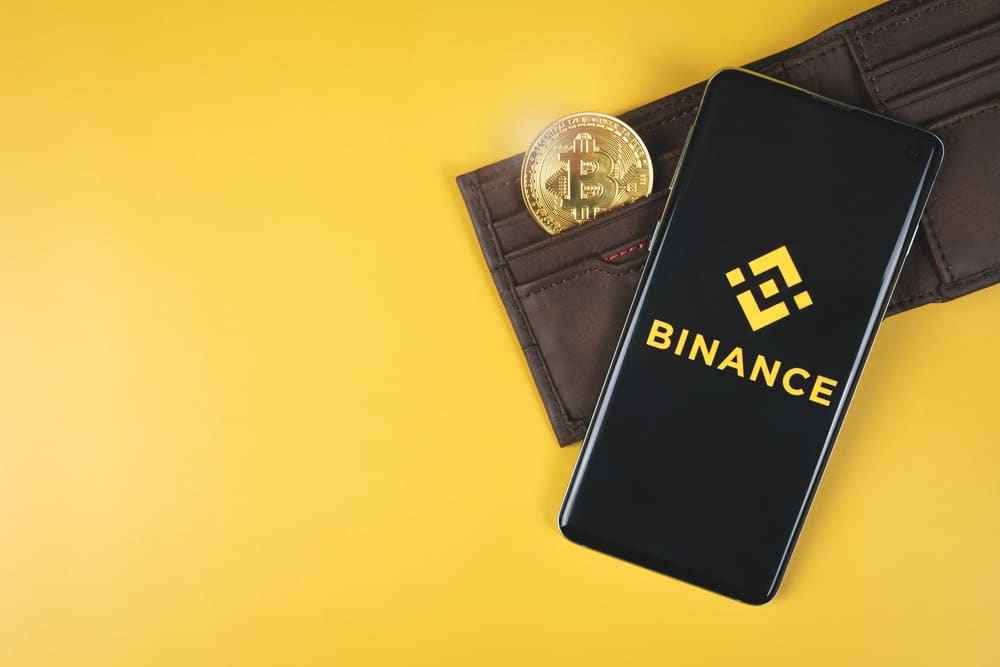 BTC, ETH Drop as CFTC Charges Binance and Its CEO
On Monday, the Commodity Futures Trading Commission (CFTC) sued the world's leading crypto exchange Binance and its boss Changpeng Zhao. In a lawsuit filed with a Chicago-based federal court, the regulator accused Zhao and his firm of violating trading and derivatives policies.
Following the news, the largest coin by market cap, Bitcoin, fell 2.9% to $26,967, while Ethereum shed 1.6% to $1,726 over the past 24 hours, according to CoinGecko's data.
A few minutes after CTFC disclosed the charges, the Binance CEO took to Twitter to respond to the regulator's announcement by tweeting only "4", inferring to a tweet he made at the start of the year that links the number to "Ignore fake news, FUD and attacks."
CFTC Accusations
According to the lawsuit, Binance has been operating a platform for trading crypto asset derivatives in the United States since mid-2019, letting Americans trade options and futures on cryptocurrencies such as BTC, ETH, and LTC. The lawsuit also claims that the exchange has tried to expand its presence in the United States despite promising to restrict Americans from accessing the trading platform.
CFTC stated that even though Zhao, along with other Binance employees, understood they needed to register the company with the regulator, they chose to disregard that requirement as well as undermine the exchange's 'compliance program.'
The agency has claimed that Binance impeded its compliance program by instructing its employees to help customers use a VPN (virtual private network) to hide their location. News outlet CNBC also reported a week ago that the exchange assisted China residents in bypassing various restrictions to access the trading platform.
In the lawsuit, CFTC said Binance's unwillingness to share the location of its offices is a clear sign of the exchange's attempts to dodge regulation. In addition, the regulator accused the company of failing to comply with policies designed to identify and prevent terrorist financing and money laundering.
What CFTC Intends to Achieve With the Lawsuit
CFTC wants Binance to refund all the gains the agency has deemed illegal and pay various penalties. The regulator also wants the court to impose a ban on the exchange that would see Binance lose the ability to register in the United States.