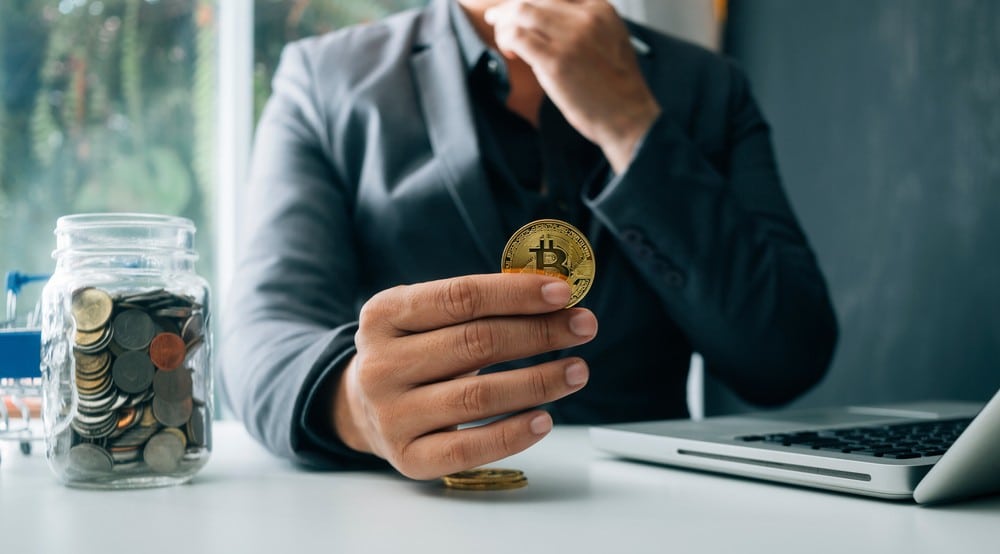 Bitcoin Whales are Planning to Make Big Moves as Bitcoin's Price has Surged Above $47k
The crypto analytics services have noticed that whales have become active in the market recently. In the last 24 hours, a huge amount of Bitcoin was moved around by anonymous whale wallet addresses. Several crypto tracking services noted that Bitcoin worth more than $2 billion was transferred from one location to another.
This mega transaction was not the only one that took place on the market. Another major transaction with Bitcoin whales valued in billion moved on from one place to another. This activity has taken only two hours to take place. The whale accounts have moved roughly 42,970 Bitcoins from one place to another.
Several investors and crypto market analysts have claimed that the current bull market is not going to push past the $52K mark. However, many others believe that Bitcoin has a chance to move past the six-figure price evaluation this time around. Therefore, the sentiment for the bullish and bearish movement is still divided.
On the other hand, there are many institutional investors like JP Morgan and Morgan Stanley who have gone on to increase their Bitcoin exposure by investing in GBTC shares. Another important landmark for Bitcoin's positive market sentiment comes as MicroStrategy also invested in more Bitcoin this week. Overall, it seems that most institutional investors are bullish on Bitcoin, and therefore, the buying pressure and demand have been increasing.
Peter Schiff's Relationship with Bitcoin
The abrasive relationship of gold-mogul Peter Schiff and Bitcoin is pretty interesting. Schiff has claimed many times that he does not consider Bitcoin to be a legitimate asset class. He has gone on to advocate the dominance of gold over Bitcoin and maintained that cryptocurrencies are a volatile and risky investment option.
On the other hand, his son Spencer Schiff recently tweeted that last year all of his stakes were bet on Bitcoin. In contrast, all of his investment interest lies with Bitcoin this August. Schiff also softened his remarks on the flagship cryptocurrency and remarked that he regretted not investing in Bitcoin when it was first launched. However, Peter Schiff also tweeted recently that those who are not selling their Bitcoin right now are all idiots, which now also includes his son.