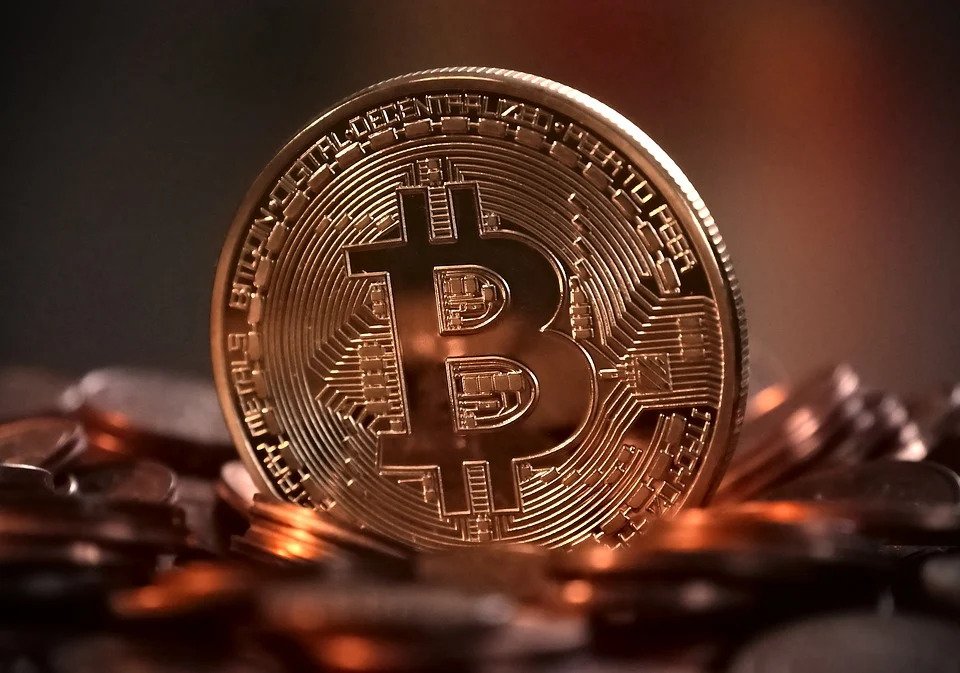 BIS Report Claims Most Bitcoin Retailer Investors Have Lost Money Since 2021
Bank for International Settlements (BIS) released a report on Monday suggesting that most retail investors who purchased Bitcoin after 2021 have probably lost funds. The report claims that only pro traders and Whales are making money from the leading crypto.
The BIS 'Crypto Shocks and Retail Losses' report shows that many retail investors bought Bitcoin when it was above $35,000. As of this writing, the most popular digital asset is changing hands for $24,765, down 66% from its peak price of $69.019.
Causes That Led to Investors Losing Money
BIS suggested that most losses were posted after the collapse of the Terra project last May. Before its downfall, Terra was one of the largest blockchains, and the market cap of its native token, LUNA, was over $31 billion. BIS researchers say the LUNA collapse brought the prices of all other digital assets down.
The BIS report also looked at the collapse of the crypto exchange, FTX, last November and how it affected the market. The exchange was among the top but went bankrupt following a bank run on the platform. The FTX founder Sam Bankman-Fried is now facing several charges connected to the mismanagement of customers' funds.
BIS notes that after news broke about the downfalls of FTX and Terra, there was increased activity on crypto exchanges, with the bank suggesting that it was mostly crypto whales selling their holdings to retail investors before their prices collapsed.
BIS Calls for a Better Investor Protection
According to BIS, crypto whales tend to sell their holdings right before sharp price drops, while small investors are still buying. The bank says this pattern shows the need for proper investor protection in the crypto industry. Similar sentiment has been coming from US regulators for months.
US lawmakers and regulators have become increasingly interested in putting the crypto industry under control following the FTX collapse. The Securities and Exchange Commission has stepped up its efforts to ensure compliance, hitting crypto firms and celebrities with hefty fines.
A week ago, the Commission demanded crypto exchange, Kraken, pay a penalty fee of about $30 million for an alleged violation of securities law.