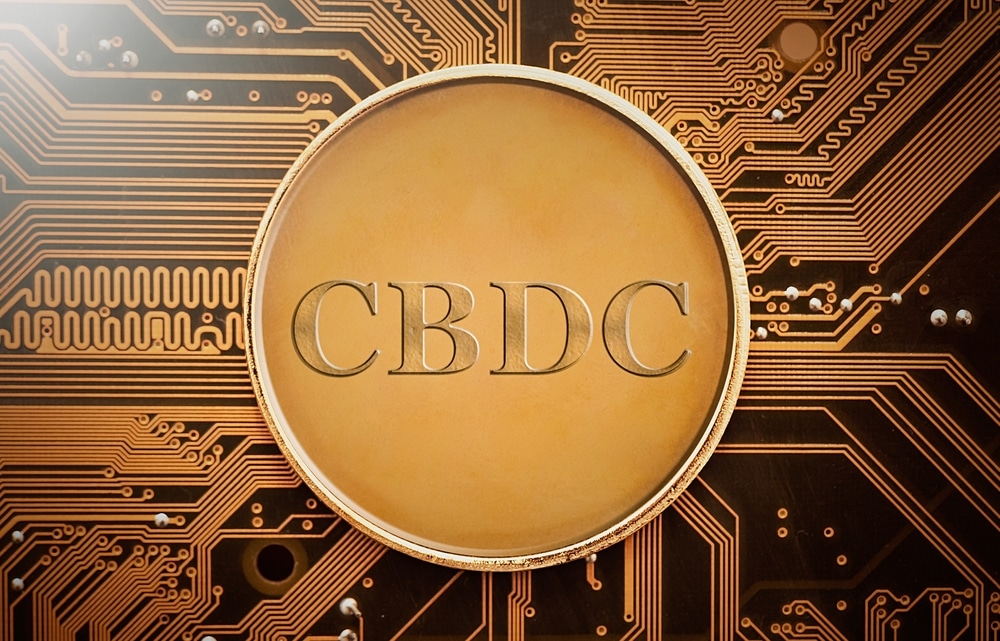 BIS General Manager Agustin Carstens Advocates CBDCs as Central to Innovation
In his role as General Manager of the Bank for International Settlements (BIS), Agustin Carstens placed a significant amount of emphasis on the fundamental significance of central bank digital currencies (CBDCs).
CBDCs as a Key to Innovation
He made it clear that he thinks CBDCs are the key to innovation leadership in central banks. During a meeting on November 8 in Basel, Switzerland, Carstens also talked about how important it is for central banks to get involved and lead innovation. This was something he stressed to make sure that central banks are ready for the needs of the digital age.
In his speech, he further talked about how CBDCs are changing their role and how they are not only a step forward in technology but also an important part of how central banks are becoming more innovative.
Due to the nature of the conference, Carstens was able to explain how central banks are constantly changing the financial future. This was made possible by the fast-paced changes happening in the digital world. Carstens emphasized that CBDCs are leading the way in this period of change.
He highlighted how crucial it is for central banks to embrace this technology and navigate the challenges that come with it. Only if central banks identify these issues properly and seek solutions to them, would they be able to successfully incorporate CBDCs in their existing working frameworks.
In addition, Carstens brought up a number of problems that come with putting central bank digital currencies (CBDCs) into use. Like everything else, there are certain challenges when it comes to the widespread usage of CBDCs.
He specifically brought up the problem of how different countries are building the technological infrastructure for their own CBDC projects in very different ways. The different systems used by countries make it hard for CBDCs to work together and integrate smoothly on a global level.
It was also brought up by Carstens that there could be risks, such as cyber threats and the opening up of new ways for bad people to commit crimes. Carstens stressed how important it was to make CBDCs flexible and made that a top priority during the design process so that they could quickly adapt to these problems.
He also acknowledged worries about privacy and said that maintaining a sufficient level of privacy is necessary to make sure that CBDCs sold in stores will be accepted by most people.
BIS to Help Central Banks in their CBDC Projects
Carstens said that the BIS is committed to helping central banks with their digital projects, and the BIS confirmed that commitment. The main groups that are helping with this are the BIS Innovation Hub and the Cyber Resilience Coordination Center.
The Innovation Hub has been very active in a number of digital currency projects. For example, they worked with the Swiss National Bank to create a wholesale CBDC.
Furthermore, it is also creating a space where central banks from China, Hong Kong, Thailand, and the United Arab Emirates can cooperate and work together on one scale. The Innovation Hub is also teaming up with the European Central Bank for various projects, such as testing a transactions tracker and working on several other initiatives.
So, they are not just helping one country; they are building a collaborative platform for many central banks to work together and explore different projects.