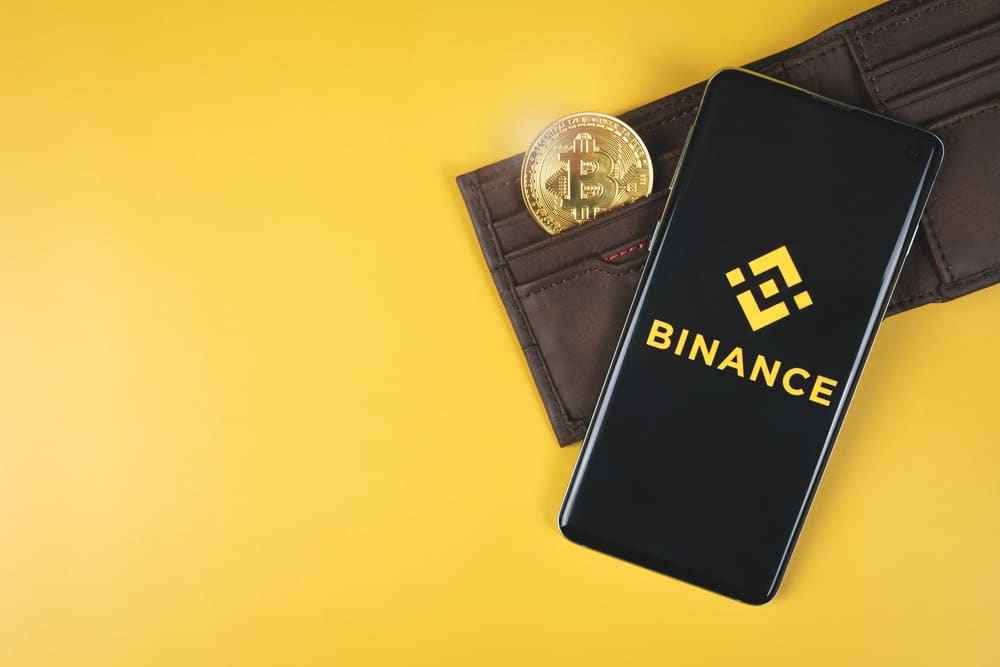 Binance Stops Offering Services in Canada as CSA Implements New Crypto Regulations
The Canadian wing of Binance has decided to halt the operation as per new updates. The international cryptocurrency exchange has been facing issues with the regulators in the region according to news outlets.
The news has been confirmed by the official announcement of Binance. The statement informed the public that Binance has decided to halt its services for Canadian consumers.
The officials of the cryptocurrency exchange have maintained that the firm had been facing regulatory issues from the government. It is worth noting that Canada has set up a new governance regime recently.
To this end, Binance has claimed that the firm does not find it feasible anymore to continue its business activities in the North American country.
Binance officials have retained that the firm intends to start a dialogue with the concerned regulators in the future. The official quote notes that there once the differences have been addressed and resolved, Binance plans to resume its services.
As soon as Binance services are restored, account holders in Canada will be able to access a wide range of cryptocurrencies once again.
The new guidelines that incited Binance to halt its activities were issued by Securities and Administrators or CSA. These new rules were publicized back in February. These laws include investor protection provisions that were a response to several crypto firm bankruptcies last year.
These rulings also included offshore cryptocurrency firms like Binance exchange among others that were offering trading solutions to Canadian clients. Binance management has taken up an issue with the stablecoin sales barriers under the new laws.
Binance also Signed a Deal with the Ontario Regulators to Stop New Client Acquisition
Before the announcement, Binance signed an agreement with the Securities Commission of Ontario to halt new client acquisition. Ontario is the most heavily populated province in the country.
The market share of Binance in Canada is relatively small than other regions. On the other side of the border, Binance is also facing some problems with the regulators in the USA. As a stasis measure, Binance US is considering the option of reducing the ownership stake of Binance CEO CZ.
On the other hand, the executive brass of Binance US has also conducted a meeting to discuss the next move regarding the CFTC case against CZ and the crypto exchange. Media outlets have reported that the firm is considering restructuring the ownership stake of the firm to better its impression of the US regulators.
At present, the regulatory environment for cryptocurrency firms is changing rapidly towards the crypto sector with the arrival of new digital payment solutions such as CBDCs and the FedNow system.