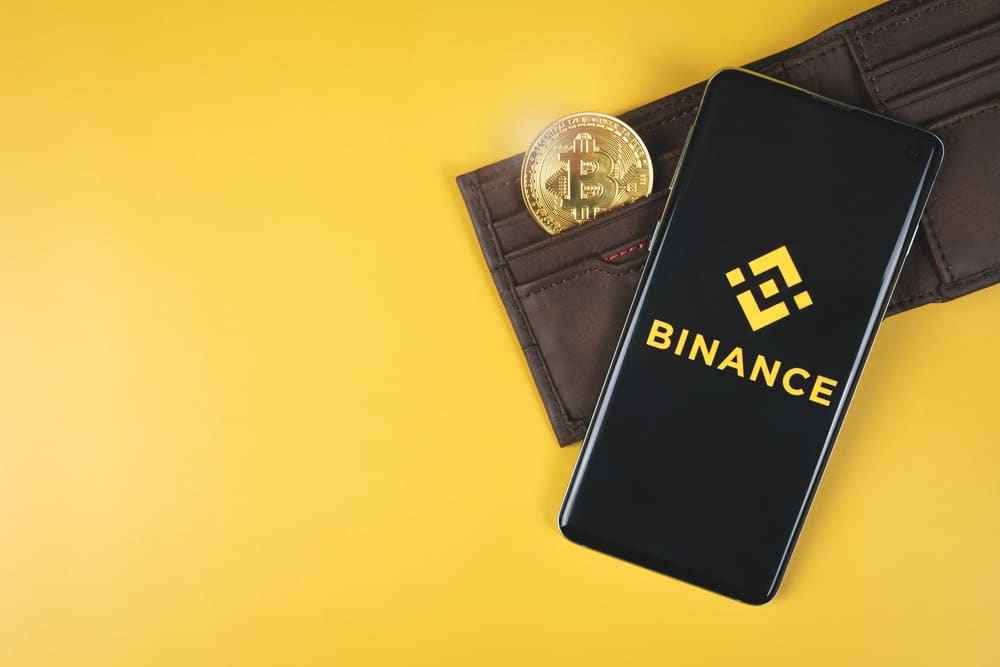 Binance CEO Reveals He Owns only Bitcoin and Binance Coin
Changpeng Zhao, the CEO of Binance, has recently told the media about the contents of his crypto investment portfolio. The founder of the largest crypto exchange in the world was giving an interview to the Associated Press recently. Zhao further added that he has yet to add any type of altcoins to his investment portfolio.
The unique comment has become the talk of the crypto town. Many experts find it strange that CZ, despite being known for its technical prowess and insight into the cryptocurrency market, has chosen to keep the personalized portfolio so limited. CZ has also claimed recently that the biggest financial corporations in the world have started to recognize the potential of Bitcoin and the crypto market in terms of financial gains and technological innovation.
Binance CEO Keeps his Investment Portfolio Limited
The CEO of Binance was recently asked about the list of cryptocurrencies and altcoins that make up his investment portfolio. The response from the top executive surprised many people. According to CZ, he has deliberately opted to keep his crypto investments limited to Bitcoin and Binance coin only.
He further clarified that the main reason for keeping his digital asset reserves so simple is to avoid creating any bias and safeguard the interests of the clients that are using Binance. At the time, Binance is facing regulatory pushback in several countries around the world. However, many experts claim that considering the rapid rate of growth that Binance has been able to undergo, it is not a big surprise, and Binance is likely to recover from the regulatory pressure soon enough.
Binance has managed to become the most used and largest crypto exchange in the world due to its policy for availing as many cryptocurrency variants and fiat conversion options for the users. At one end, the users around the globe adopted this easy crypto trading option rapidly, and on the other hand, Binance did not have the chance to scale its trading laws with the legislative guidance of the region that it is operating in.
Binance CEO CZ has told media that the need for establishing regional offices and new Head Quarters has become crucial to tackle the increasing regulatory issues that the exchange is facing. A few weeks ago, Binance claimed that it is considering France for its new HQ location. At the time, the new location for Binance HQ had not been announced officially. However, Binance CEO has claimed that the current situation has created the opportunity for the corporation to acquire a license for conducting regulated operations.