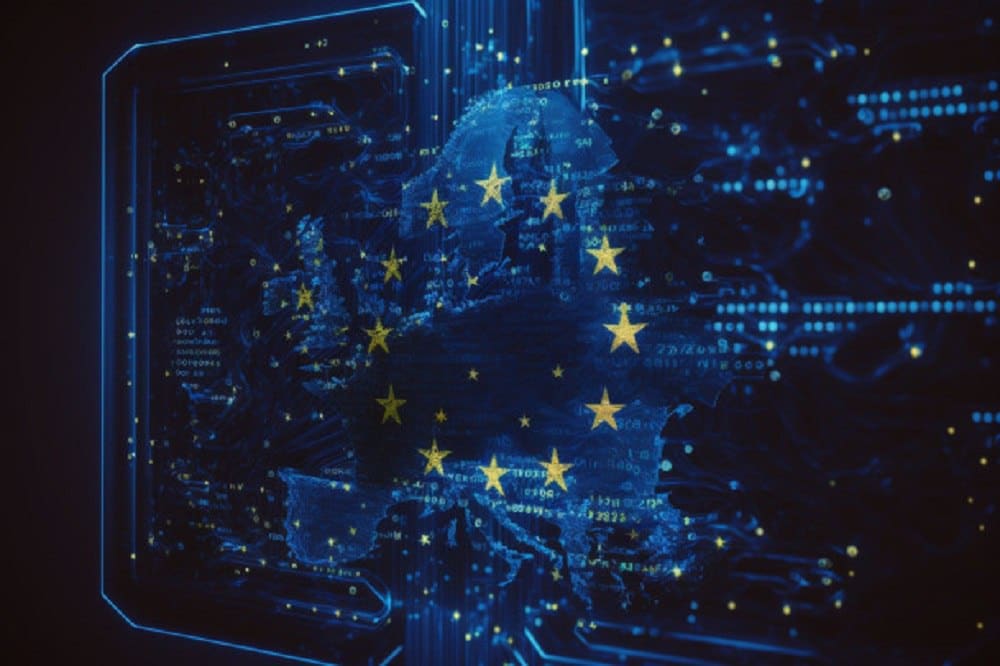 Binance CEO CZ Commits to Comply with New EU Crypto Regulations
Key Insights:
Binance is willing to comply with new EU crypto regulations but needs 12-18 months for full compliance.
The European Parliament passed new crypto regulatory conditions, becoming the first major jurisdiction.
Binance currently provides regular crypto products and services to customers in Germany despite restrictions on derivatives and futures.
Changpeng Zhao, the CEO of Binance Exchange, has stated that the company is prepared to make necessary adjustments to its services to fully conform to the newly enacted regulatory requirements by the European Parliament. CZ shared this information via a tweet after lawmakers had passed the new cryptocurrency regime in the European Union.
Tailored crypto regulations for innovation
According to the CEO of Binance, Changpeng Zhao (CZ), the newly passed crypto regulatory conditions in the European Parliament provide clear guidelines for cryptocurrency exchanges to operate within the EU. CZ believes that the regulations will support innovation and safeguard users with customized rules for the crypto industry. Although he views the overall process positively, CZ emphasized that the specifics of the regulations that emerge in the future will be significant.
The Markets in Crypto-Assets (MiCA) regulation was passed by the European Parliament on April 20, 2023, with 517 lawmakers in favor and only 18 abstentions. This decision marks a significant milestone, as the EU becomes the first major jurisdiction to introduce a comprehensive crypto law worldwide.
The lawmakers have passed the Transfer of Funds regulation, which received overwhelming support with a vote count of 529-29 and 14 abstentions. This regulation mandates crypto operators to implement customer identification measures to combat money laundering.
In light of the new regulations, CZ, the CEO of Binance, has expressed the exchange's commitment to comply fully. However, he stated that it would take around 12 to 18 months for Binance to position itself for complete compliance.
Binance conducts regular reviews for compliance
Binance's customer service responded to a user asking whether the exchange could reopen in Germany under the new EU legislation. The company routinely examines its products to ensure they comply with regulations in all relevant areas. The group also verified that German clients may still purchase several items from Binance.
Binance had to cease offering derivatives and futures products in Germany due to restrictions imposed in 2021, which banned banking institutions from selling or holding cryptocurrencies. Nevertheless, by opening accounts, German citizens can still access regular crypto products and services on the Binance platform.