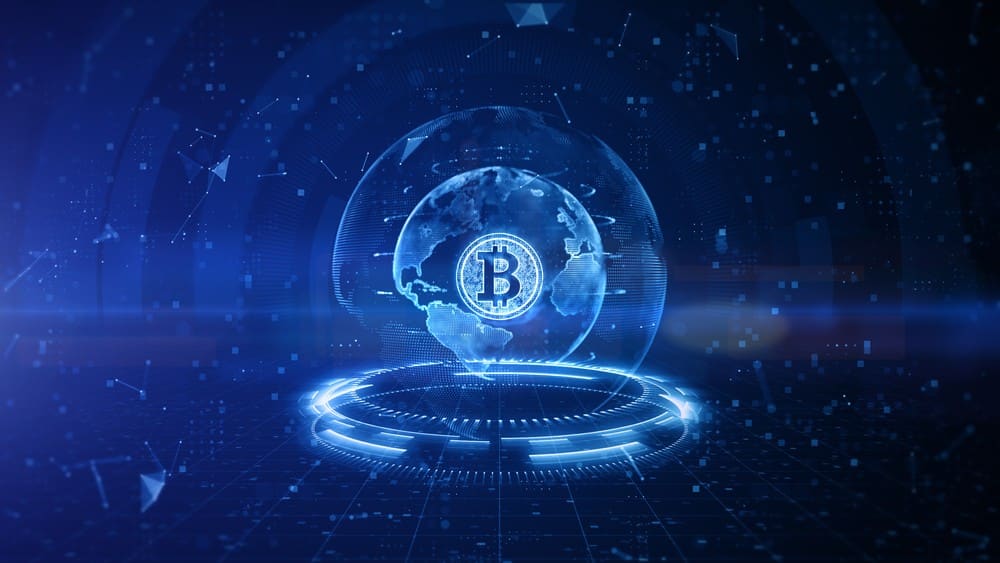 Billionaire Tim Draper Urges Businesses to Hold BTC in the Silicon Valley Bank Aftermath
Venture capitalist Tim Draper has asked businesses to hold some funds in Bitcoin and other crypto assets, stating that it is the only way to hedge against declining economic conditions.
BTC is a Hedge, Says Draper
In a Tweet, Draper said the downfall of Silvergate and Silicon Valley Bank indicates that contingency plans are necessary to make sure that a company always has enough cash to continue operating. He added that firms should not rely much on traditional banks, claiming that governments are over-regulating them, harming their long-term health in the process.
For this reason, Draper wants businesses to decentralize and diversify in order to remain sustainable amid the harsh economic environment. He anticipates more bank failures if central banks continue hiking interest rates to flatten the current inflation. In addition, governments could go bankrupt as they try to bail out those failed banks.
Draper's Cash Management Suggestions
To ensure companies are not significantly affected by bank failures, Draper suggests holding some cash in crypto.
The Billionaire crypto enthusiast has also advised businesses not to deposit short-term cash in one bank. Instead, he says the firms should distribute it in two financial institutions, one global and one local. Draper adds that the cash should be enough to help those companies keep their businesses running for at least half a year.
Further, Draper has urged companies to consider yield and capital appreciation as part of their cash management plans since interest rates are high at the moment as well as inflation. He claims the return on the firm's cash can be "mission critical."
Draper also stated that companies should be aware of supplier and customer vulnerabilities by holding frank and honest conversations to understand the risks they pose, which might affect their businesses in the future.
Another cash management suggestion involved businesses taking proactive measures to prevent attacks. Draper noted that there have been increased exploits on protocols in recent years; therefore, it is essential for companies to regularly monitor their systems to avoid losing funds amid tough economic conditions.