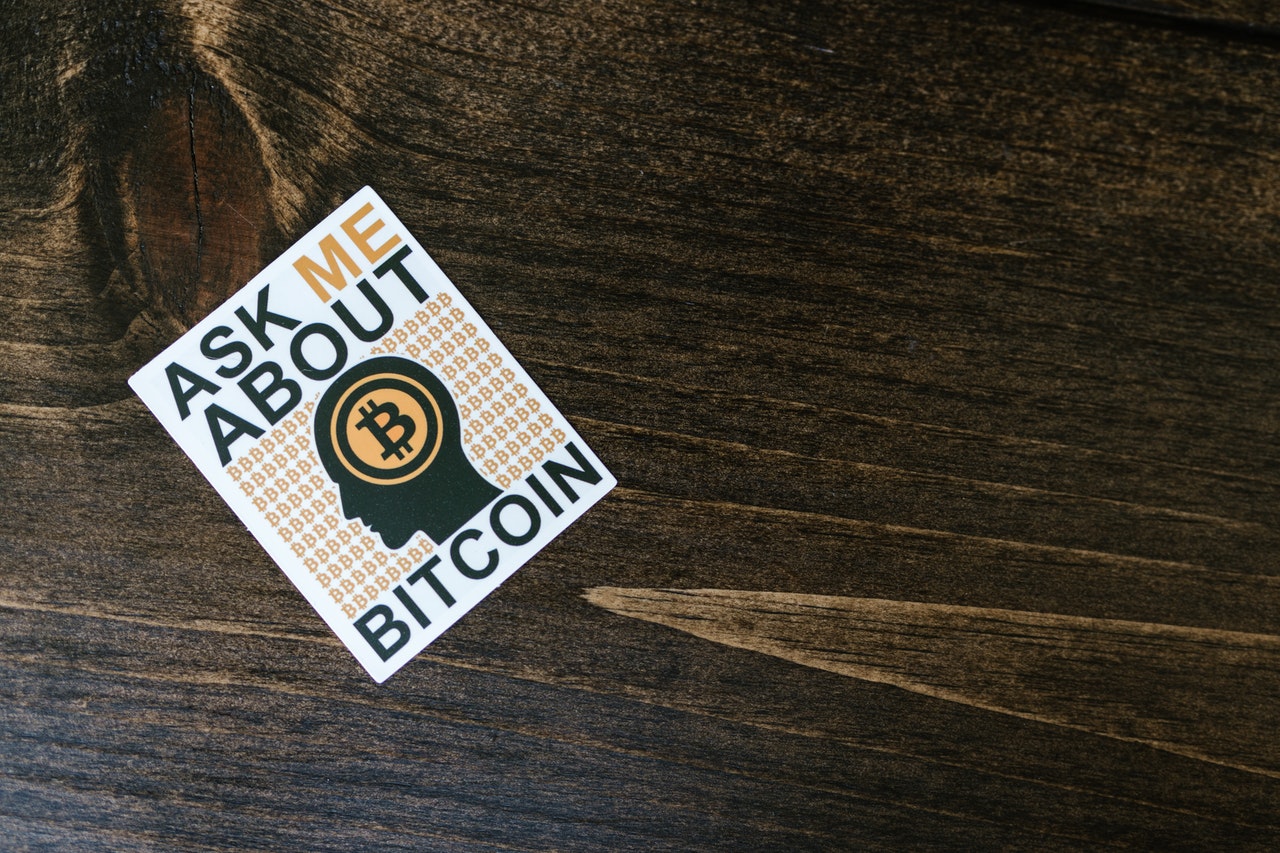 Billionaire Ray Dalio Does Not Believe Bitcoin can Reach $1 Million
The founder of Bridgewater Associates, which is known as the largest hedge fund in the world, Ray Dalio claims that it is just not possible for the price of bitcoin to reach a number as high as $1 million. He went on to say that logically, Bitcoin's price has limitations in relation to other similar things. The billionaire shared his views on how high he thinks the price of the pioneer cryptocurrency would go in an interview that was published on Saturday. Currently, he is serving as the co-chief investment officer and chairman of Bridgewater Associates. 
His company's clients include foundations, governments, endowments, sovereign wealth funds and pensions. In his interview with Lex Fridman, the Bridgewater boss was questioned whether he believes it is possible for Bitcoin's price to hit a high number, somewhere close to the $1 million mark. In response, Dalio said that he doesn't consider that a possibility. He elaborated that there is a certain amount of bitcoin, similar to the fact that there is a certain amount of gold. He stated that he would consider gold the benchmark. He noted that bitcoin's total market capitalization at this time is close to the $1 trillion mark, whereas the market capitalization of the entire crypto space is around $2.2 trillion.
He said that if we consider the amount of money in the form of gold, which is not used by central banks and not used for jewelry, it comes close to about $5 trillion. After all, it is highly unlikely that bitcoin will be used by central banks, or will be used for jewelry purposes. Hence, he went on to say that an existing portfolio that compromised of both gold and bitcoin, then it would be valued at about 20% of gold's worth. The billionaire emphasized that he does not believe bitcoin will ever be able to surpass gold when it comes to value. He affirmed that 20% seems about right, but did admit that he didn't have the right answer.
According to the Bridgewater founder, using gold as a measure means that it doesn't make sense about it being used much more. Dalio admitted that is not really sure about anything because he thinks there is a limitation on the price of bitcoin in relation to some other things. Previously, Dalio had disclosed that his portfolio does include a small amount of crypto for diversification. Speaking about Bitcoin, he said that it was quite impressive that the cryptocurrency's programming had held up for the last 10 to 11 years. 
He added that Bitcoin hadn't been hacked and also appears to have a good adoption rate. However, there are people who don't agree with Dalio when it comes to the increase in the price of Bitcoin. Michael Saylor, the chief executive of Microstrategy, believes that the price of bitcoin will continue to increase against the US dollar. The pro-bitcoin executive mentioned specifically that its price could go as high as $600,000 and in the future, it could go as high as $6 million.