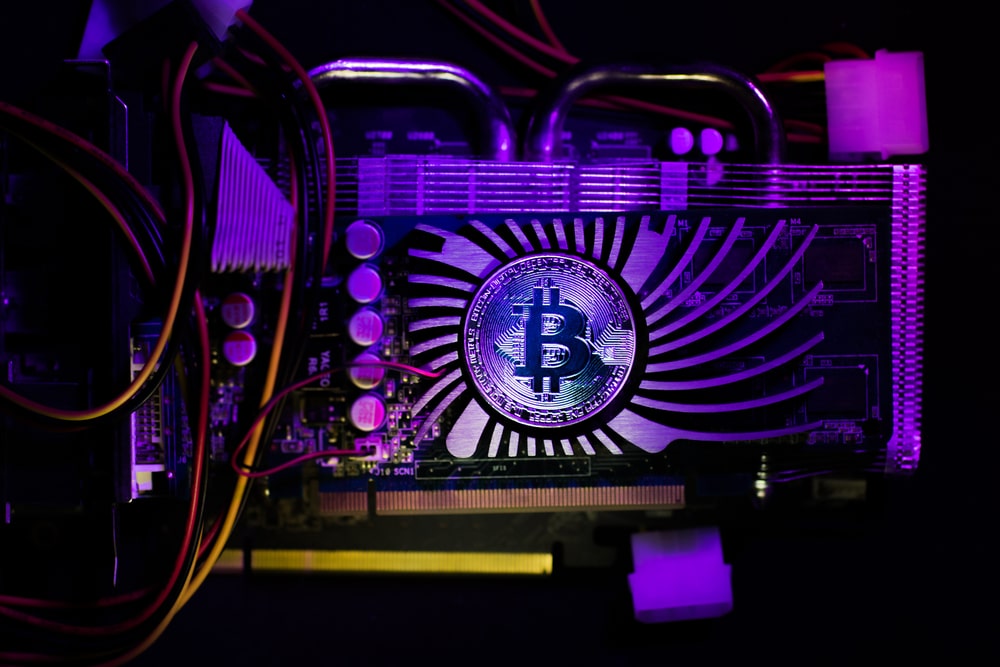 Berenburg Predicts MicroStrategy Will Benefit from Bitcoin Halving
MicroStrategy is one of the largest Bitcoin reserve holders in the private enterprise sector. The firm is also a listed company and its stocks have reported a 7% surge recently. The main cause of the appreciation is linked to new projections concerning Bitcoin Halving.
For context, it is important to note that Bitcoin halving is an event that takes place after every 4 years gap slashing Bitcoin mining rewards by 50%. Berenburg Capital Markets is based in Hamburg that published a market analysis report concerning the next Bitcoin Halving event.
The report projects that Bitcoin price following the halving can start a new bullish rally for MS Stocks. These predictions have made a positive impact on the existing price of the MS stocks. The report also referred to the massive Bitcoin reserves that the company has added to its balance sheet.
Berenburg Capital Markets has reported that MS currently holds around 150,000 Bitcoins. However, the investment bank has taken note of history concerning Bitcoin price trends followed by a halving event.
Bitcoin halving is set to take place in April next year. To this end, the commercial banking enterprise has added in its report that the 4th halving will open into a strong rally like the first 3 halving events.
Since MS holds a massive amount of Bitcoin therefore it is natural that the stock prices of the firm are going to rally parallel to the Bitcoin market value appreciation.
The firm maintained that Bitcoin price and MSTR share price are correlated at a 0.90 surge. However, Berenburg has forecasted a rather optimistic price projection for MSTR namely $430. To this end, the report suggests that MSTR price will record an 18-month high and rally as high as 2022.
At press time, MSTR is trading at $407.7 after a 7% appreciation during the last 24 hours. Previous Bitcoin halving events point to Bitcoin price rallies and Bitcoin price surges are followed by MSTR appreciation. Another research published by Standard Chartered has also consolidated the probability of an MSTR surge.
Mining Expert Claims that Bitcoin Halving Can Double Mining Costs
Jaran Mellerud is a Bitcoin mining analyst working for Hashrate Index. He recently told Bloomberg that around 50% of Bitcoin mining farms are currently producing less than the optimum hash rate. Therefore, he has maintained that the next halving may adversely impact the mining farms.
He reported that following the halving the baseline electric supply cost for the most common mining machines is going to drop from $0.012/kWh to $0.06/kWh. Considering these figures he revealed that more than 40% of the Bitcoin miners currently operate at a higher cost than $0.06/kWh.
He claimed that commercial mining enterprises will remain operational at $0.08/kWh while private mining farms will experience higher operating cost surges. TheMinerMag head Wolfie Zhao has maintained that the total cost of mining is above the current price of Bitcoin for several miners.
Meanwhile, many miners are trying to settle debts that they accumulated during the last year. However, Global mining debt is reduced from $8 billion last year to $4.5 billion recently as per Luxor Technologies COO Ethan Vera.