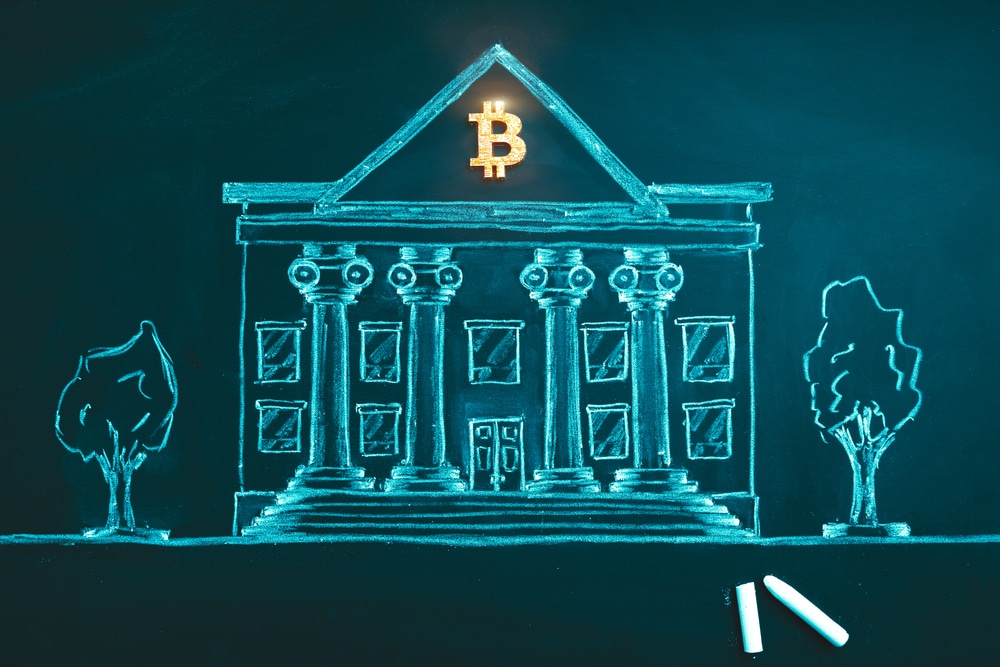 Banks Must Disclose Crypto Holdings, Says Basel Committee
Basel Committee for international banking supervision is part of the Bank of International Settlement comprising 45 members from 28 nations. The committee has recently issued a paper regarding crypto reserves present in banking enterprises.
The report is a proposal that seeks to allow banks to declare their cryptocurrency stakes on a voluntary basis. It is important to note that the committee has 45 members made up of Central Bank and financial regulators from various BIS member nations.
The forum works on ensuring regulatory collaboration among international banking enterprises. The last prudential statement from the Basel Committee was issued in December 2022. This contained detailed guidelines concerning the digital currency holding declaration for banking enterprises.
This decree has led to the creation of the current consultation paper. The consultation paper contains the basic framework for the management and exposure of cryptocurrencies for banks.
Basel Committee to Collect Public Feedback on Crypto Reserve Declaration Proposal
The Basel committee has informed the media that its primary objective is to create a standardized procedure across the board to establish a disclosure table and template. Banks will be able to use this framework when reporting their cryptocurrency investments.
On this account, the Basel Committee has started to collect feedback from member nations and announced that the final analysis will be posted on the official website of the committee.
Basel Committee members have also opened the proposal for public commentary till 31 January 2024 in order to allow all relevant stakeholders to submit their feedback. The conclusive result on the matter will be posted on the official website of the firm after the given timeline.
Regulations surrounding the disclosure of cryptocurrency investment for banking institutions are based on various key factors. Some of these factors include quantitative data analysis of the total cryptocurrency investment and its association with capital and liquidity measures.
Banks Should Declare Their Cryptocurrency Reserves Publicly
Basel Committee proposal retains that banks must declare both qualitative and quantitative analysis of their cryptocurrency reserves. The standardized method of declaring cryptocurrency reserves is going to bring more transparency for investors and ensure secure financial practices.
The Committee is concerned with the impact of the involvement of banks in cryptocurrency projects and their demand in this sector. Basel Committee has also defined the use of permission-less blockchains and eligibility criteria for stablecoins that are classified as Group 1.
 At the same time, committee members are also working on consulting and creating other regulatory frameworks for cryptocurrencies. At the same time, the banks have also explored the decentralized sector in terms of investment activities and institutional investment stakes.
On the other hand, BIS also published a paper to create a system for tracking the flow of information within the cryptocurrency sector in association with various European Central Banks.