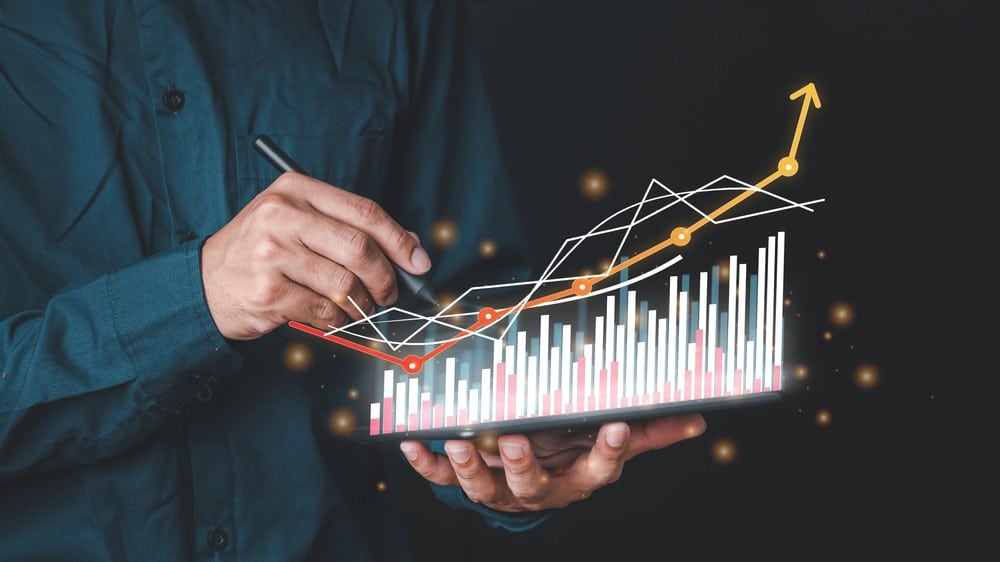 As Dispute between US SEC and XRP Lingers, XRP May Dip to $0.38
On May 28, the entire cryptocurrency sector experienced a significant jerk in their trading prices. When the strong rallies started forming around every major cryptocurrency, the investors were quick to observe Ripple (XRP).
They wanted to see exactly how XRP works and if it is still among the promising and top cryptocurrencies or not. For the rest of the cryptocurrencies, there are many factors that keep affecting their prices.
Unfortunately, for XRP, there is one extra that has stuck with it since the end of December 2020. Yes, the dispute between the US SEC and Ripple still continues. Both parties have been fighting the case with all their resources.
Each party is coming up with different claims against the other one to win the case. However, it seems that the case is currently far from over. Still, it is Ripple the majority of the investors are backing with their strong sentiments.
The investors are fully aware that the US SEC is deliberately trying to attach an unlawful act with Ripple. This way, they have kept hampering the reputation of Ripple in the market.
When the rest of the cryptocurrencies are able to make it big during the spike seasons, Ripple is not able to perform very well in the market. Let us see how it has been performing in recent days.
Recent Performance
On May 30, the trading price of Ripple rose above the line of the downtrend. Despite their efforts, the bulls were not able to continue with their march. With their strong selling power, the bears were able to break the ranks of the bulls.
The bears continued blocking the way of the bulls at the overhead resistance market of $0.43. The particular price of $0.43 is also considered the 20-day EMA for XRP.
Such sentiments depicted how the bears felt and how they were not willing to let the trend go. Therefore, they continued with their selling spree and took the control back.
The Downward Movement
In the current circumstances, it can be assumed that the bears will try their best to sink XRP's price. If that happens, then the trading price of XRP may fall down to $0.38. If the buyers are not able to rally at the particular mark, then the situation will get out of the hands of the bulls.
This will allow the bears to launch another selling spree and pull the trading price of XRP even lower.
The Upward Movement
If the bears are not able to bring XRP below the $0.38 mark, then the bulls will have the opportunity of launching a strong attack. This way, they will be able to push XRP way over the $0.40 benchmark. They will be able to bring it all the way up to the $0.50 mark.
The particular benchmark is being considered the psychological resistance for XRP.