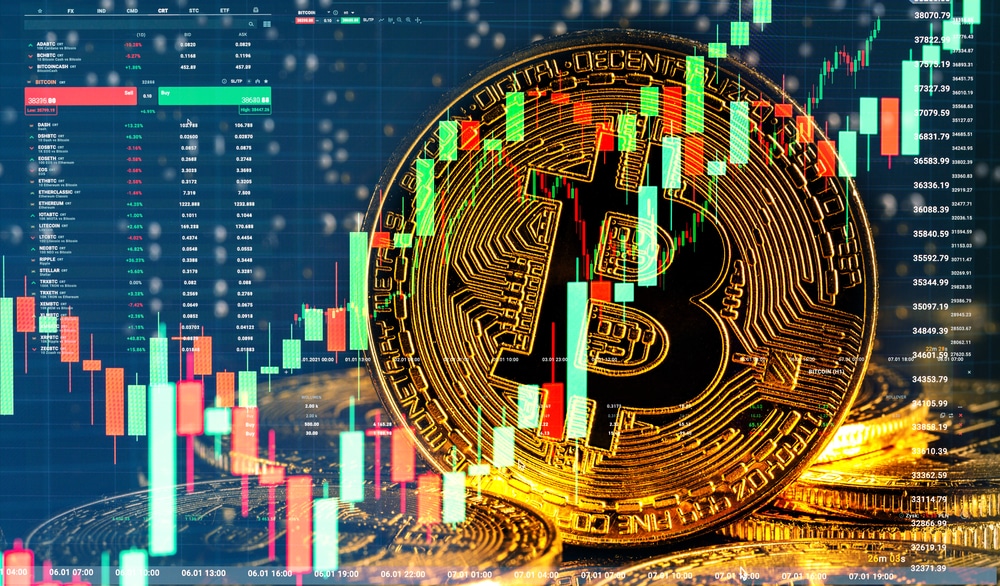 5 Top Practices For Cryptocurrency Compliance
Cryptocurrency is a new and exciting form of currency that has the potential to change business processes dramatically. However, it also comes with risks and challenges requiring extra compliance attention.
"As the popularity of cryptocurrency increases, concerning the blockchain and its features, it is crucial to be aware of crypto compliance obligations and address the industry's risks," says business finance expert and start-up business loan provider Shane Perry from Max Funding.
The five top practices outlined below will help ensure that your company stays compliant with all applicable laws and regulations:
1. Do A Thorough Risk Assessment
A thorough risk assessment will help you make informed decisions and avoid potential legal problems arising from cryptocurrency operations.
It's essential to understand the risks of each possible activity, how they may be affected by applicable laws and regulations, and what your company can do to reduce those risks. Look at your business globally and with a local focus on the jurisdictions where your company operates.
2. Create A Compliance Team
One of the top practices in cryptocurrency compliance is to have a team that can identify AML(Anti Money Laundering) threats and keep you compliant.
But what does this mean? Well, it means you need to hire people with experience in the compliance field. Suppose you need someone on your team familiar with cryptocurrency regulations and laws intricacies. In that case, you run the risk of getting yourself into some serious trouble down the road.
3. Make Compliance Technology An Integral Part Of Your Cryptocurrency Compliance Process
Cryptocurrency transactions are subject to many rules and regulations, which can be challenging to follow without the proper tools. One of the most important things you can do is incorporate compliance technology into your cryptocurrency compliance process. This will help ensure your company complies with all applicable laws and regulations.
4. Learn About Criminal Typologies
Criminal typologies are models for understanding how criminals operate, their motivations and methods of committing crimes.
Many criminals commit cybercrimes, so it's essential to understand the different types and how they operate to protect yourself and your company from them.
5. Handle Stakeholders
Stakeholders are the people you are obligated to, whether they're shareholders or investors. You need to know who they are, their interests, and how they can influence your business decisions. Also, the stakeholders must understand their roles and responsibilities so as not to cause trouble.
Don't Get Caught In The Crosshairs Of Cryptocurrency Compliance—Protect Yourself And Your Business
Whether you own a large or small business and are deciding to accept cryptocurrency for payments, the biggest concern will revolve around compliance. This may sound negative, but it is a good thing.
Compliance is central to running a legal business; the better you comply with standards and practices, the better your reputation will be. By developing policies and procedures that meet regulatory requirements, organisations can protect themselves from costly penalties and fines and guard against being shut down by regulators.