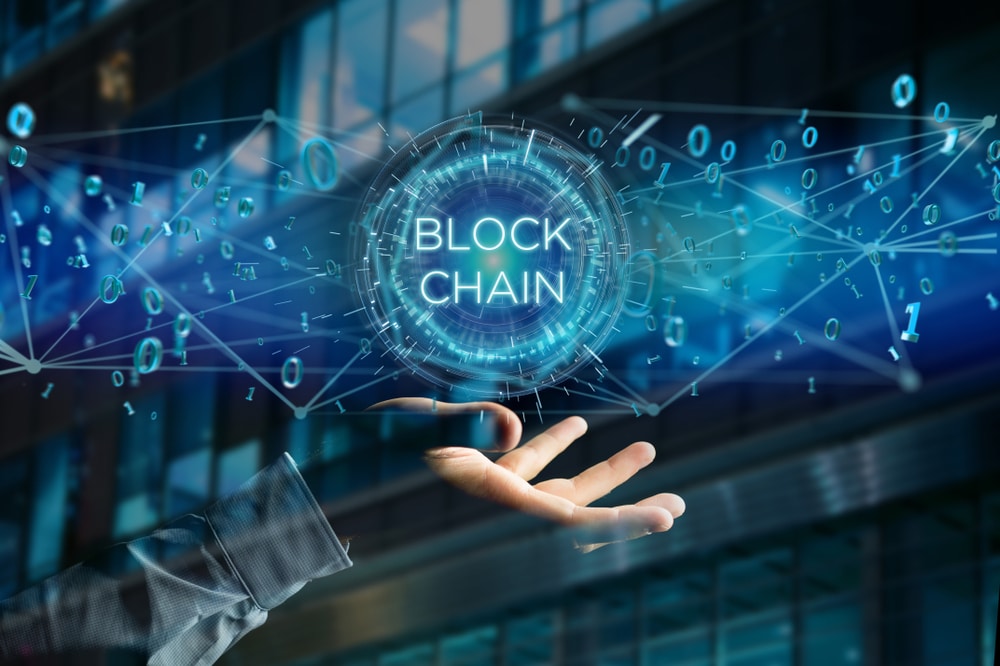 US Legislators Introduce CLARITY Act to Restrict Federal Dealings with Chinese Blockchain Companies
Legislators in the USA have introduced the CLARITY Act to limit involvement with China-based blockchain projects. The Act contains regulatory guidelines that restrict the exposure of US government officials to conduct transactions using iFinex, the issuer of USDT stablecoin.
Zach Nunn and Abigail Spanberger presented the CLARITY Act short for Creating Legal Accountability for Rough Innovators and Technology Act of 2023. This regulatory document limits the dealings of US government officials with blockchain companies operating out of China.
It means that any member of the state or government employee does not utilize underlying networks of Chinese blockchain or crypto trading platforms. At the same time, this legislation will prevent firms from the region to make any transactions with Tether stablecoin issuer iFinex.
At the same time, the CLARITY Act prohibits government officials from using Spartan, ConFlux, and Red Date Networks altogether. The Act is under process, if approved it will ensure that foreign adversaries of the country do not have a backdoor to access critical national security intelligence and private information.
Tether Receives Backlash on Account of Chinese-backed Assets
Tether has gained a suspicious status among US regulators on account of its association with Chinese securities and other investment products based out of the country. Bloomberg and other investigative sources disclosed on 16th June that iFinex Tether reserves contained securities from Chinese state-owned firms.
Bloomberg shared the records published by the Attorney General of New York. The article noted that Industrial and Commercial Bank of China, Agricultural Bank of China, and the China Construction Bank backed USDT.
These interjections are based on years of inquiry and raised concerns about the assets that are backing Tether stablecoin. Tether reserve consists of short-term loans to Chinese firms and substantial loans to Celsius Network.
Tether officials have denied having exposure to the Chinese real estate giant Evergrande Group. However, the firm has not disclosed dealings with other security issuers from China. The Securities and Exchange Commission (SEC) is also monitoring USDT operations.
Investigation Report on Tether
Regulators are probing into Tether stablecoin and its backing reserves. One investigation report surfacing in September noted that the stablecoin project continued to issue loans to customers a year after it filed for seizing of secured loans.
The sponsors of the CLARITY Act signify the increasing reservations from Washington regarding Chinese connections within the blockchain sector. When approved the CLARITY Act will ban US government officials from dealing in Chinese trading platforms or other underlying crypto networks.
US Senator Cynthia Lummis and Representative French Hill have requested the Department of Justice to finalize the lawsuits against Binance and Tether. On this account, the legislators sent a letter addressed to Attorney General Merrick Garland noting that terror financing activities of the firms have not been proven yet.
However, the lawmakers asked the DOJ to hold bad actors accountable if their involvement in the matter is proven. Senator Lummis is a known advocate for crypto related regulations and she has drafted and presented a bill on the matter as well.
On the other hand, Rep. Hill is chairperson of the Subcommittee on Digital Asset House Financial Services Commission and has been active as a supporter of crypto regulations. On the other hand, Tether has retained that it has not violated the Bank Secrecy Act or involvement in inadequate due diligence.