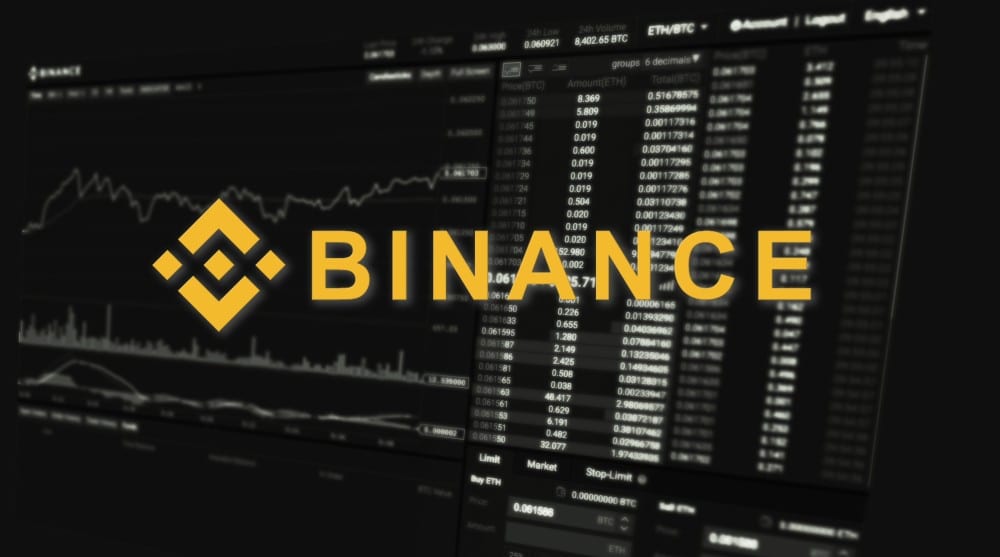 Chinese Banks Extend Vital Support to Hong Kong Crypto Firms, Confirms CZ
In an unexpected twist, Chinese state-owned banks have emerged as a critical ally for cryptocurrency firms seeking to return to Hong Kong, with Binance CEO Changpeng Zhao voicing his support for the move. As reported by the Straits Times, the surge of crypto companies towards the city is being met with an unlikely lifeline from Chinese financial institutions.
Zhao's statement resonates on Twitter
Amidst the ever-changing landscape of the cryptocurrency world, Binance CEO and renowned crypto champion Zhao have offered a glimmer of hope with his wise words. His statement, "when one door shuts, another one opens," has made waves across Twitter, capturing the attention of the vast and dynamic crypto community. Zhao's message has resonated with many, reminding them that opportunities abound in this ever-evolving realm.
When one door closes, other ones open.

Chinese banks court crypto firms in Hong Kong | The Straits Times https://t.co/1FALEWKRNV

— CZ 🔶 Binance (@cz_binance) March 27, 2023
As per industry specialists, a significant shift in the country's stance towards cryptocurrencies might be underway, with institutions offering crucial support to the market. This development has caught the attention of experts, who see it as a positive sign for the future of crypto in the region.
Chinese banks such as the Bank of Communications, Bank of China, and Shanghai Pudong Development Bank are reportedly eager to extend banking services to crypto firms in Hong Kong. Some banks have already commenced operations, while others are still exploring the possibilities. This development is a concrete step towards integrating crypto into mainstream finance in the region.
Chinese Banks pursue crypto companies in Hong Kong
People with knowledge of the matter have revealed that sales representatives of a Chinese bank, keen on offering banking services to cryptocurrency firms, have visited the office of a Hong Kong-based crypto company to present their proposal.
Despite the Beijing government's strict ban on dealing with cryptocurrency assets within the country's borders, these banks are moving to offer services to crypto firms in Hong Kong.
Despite this, there are reports that financial institutions based in mainland China are exploring the possibility of setting up crypto-related ventures in Hong Kong. The city's recent measures aimed at bolstering its status as a crypto hub have attracted the attention of industry players, making it an attractive location for financial institutions looking to expand their offerings in the cryptocurrency market.