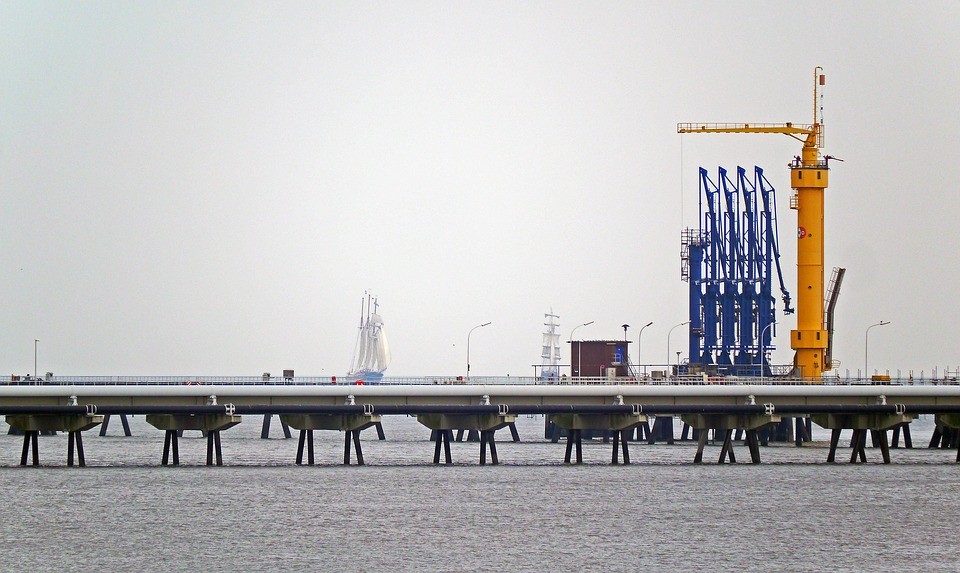 WTI Maintains A Price Over $71.00 As Traders Evaluate Rising Gas Costs Against Fears About Omicron
WTI futures have been trading sideways in a $71.00-$71.70ish range since returning to the high of the $71.00 mark on Tuesday, according to the ICE Futures Europe database.
For the time being, the critical psychological level of $71.09 and the 21-day moving average are functioning as support, but if this level were to be breached, the path would be opened to a rapid slide back towards $70.00.
The oil bulls will certainly be delighted with how quickly oil markets recovered from Monday's lows of just about $66.00 per barrel of crude oil.
High Gas Prices- Russia And Ukraine
The rising price of natural gas in Europe is expected to provide some assistance. Prices in the region have been rising to new all-time highs this week on fears that Russia could halt gas delivery due to political concerns with NATO over Ukraine.
There has been a considerable build-up of Russian forces on the Ukrainian border, as Russia insists that NATO does not expand eastward any further and that offensive weaponry not be stationed near its border with Ukraine.
Given Europe's reliance on Russian gas supplies, it should be no surprise that Russia uses its economic influence to harm the European economy.
Recent reports imply that businesses across Europe have been adversely affected by the rise in energy prices, with several manufacturers ceasing output due to the large expenses associated with electricity generation.
Higher gas costs, in turn, incentivize power producers to replace gas with comparably cheaper crude oil, growing demands for crude oil and so driving up prices of oil and natural gas.
Tuesday also saw the publication of the weekly API crude oil inventory data for the United States, which showed a substantially bigger decrease in stockpiles than predicted, with 3.67 million barrels being depleted vs. predictions of 2.6 million barrels.
Despite the positive news, oil traders will be keeping an eye out for the publication of official weekly US inventory data at 1530GMT, which will most likely confirm the strength of the current rally in WTI.
Travel Restrictions
As a result, news of new global travel constraints isn't likely to help sentiment rebound from Monday's lows, with the spotlight on Singapore's suspending quarantine-free commute and freezing all new airplane boarding pass sales for flights and buses until the 20th of January due to Omicron virus concerns.
These travel limitations come when countries across Europe are considering or implementing new limits to combat Omicron's spread, with South Korea implementing new restrictions as well.
Analysts have noted that the markets appear to be more in "holiday mode" ahead of Christmas Day festivities across the Christian community on Saturday and New Year's Eve celebrations next week, which are both scheduled to take place the following week.
In the case of oil markets, this might indicate that circumstances are more relatively steady than usual, owing to lower than usual liquidity.