In today's fast-moving economies, accounting software has emerged as an essential requirement. An organization must integrate it into its internal systems to run and manage its operations more efficiently and effectively.
However, while there are some beneficial paid-for accounting programs around, there is also an impressive number of free accounting solutions programs and bookkeeping software available in the market. Simultaneously, some are free tiers for paid programs, and others are freeware programs that you can download and use for the budgeting and bookkeeping process.
This article will help you identify the top 5 Accounting programs that are user-friendly and pretty much useful for your businesses.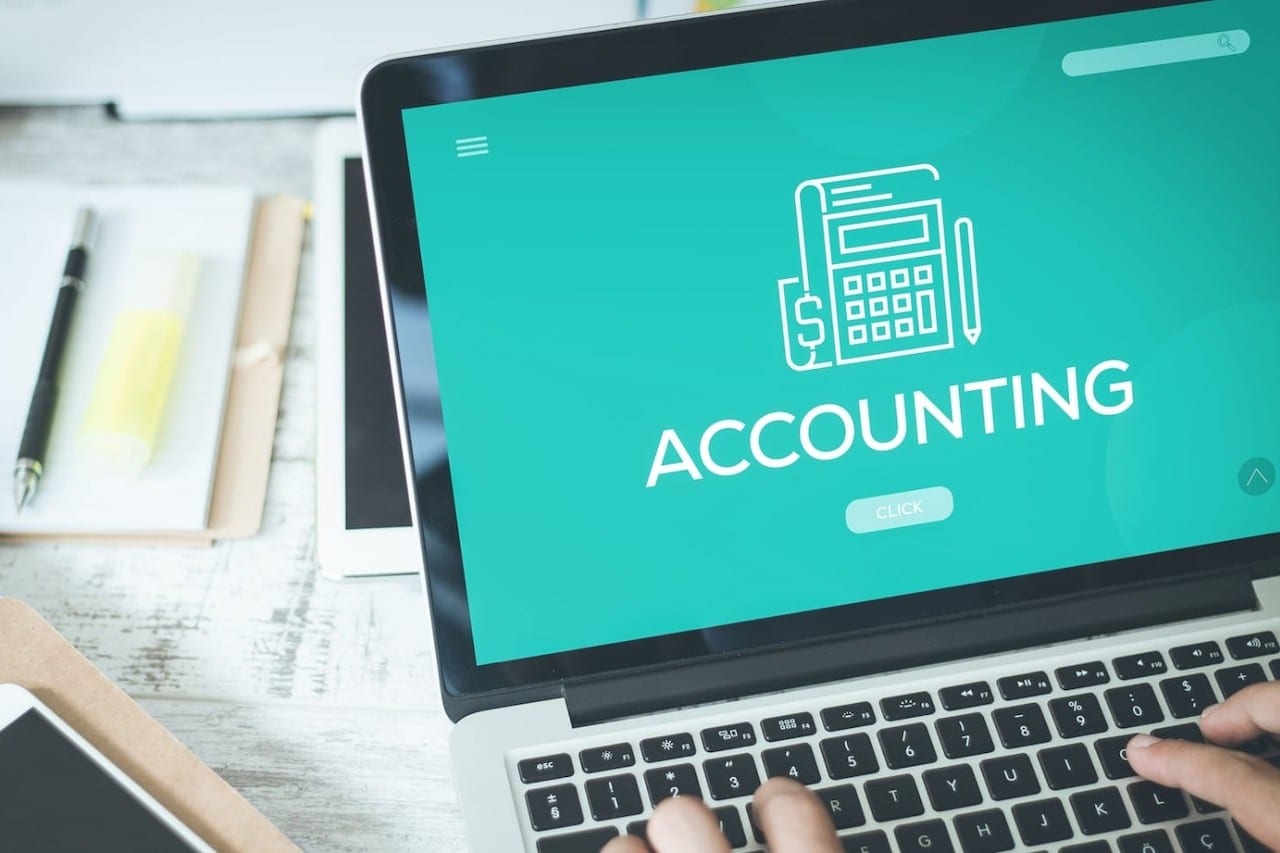 Top Accounting Softwares at a glance:
QuickBooks
Sage Business Cloud Accounting
FreshBooks
Xero
Kashoo
QuickBooks:
QuickBooks is a renowned name in the world of accounting and bookkeeping. Intuit is built, with other options for small businesses and large ones, too, with a diverse range of portfolios like TurboTax, Mint, and Reconnect. QuickBooks is also available in numerous variants, such as from desktop edition to a hugely popular online edition.
Depending upon your requirement, you can select between QuickBooks online, QuickBooks Self-Employed, QuickBooks Online Advanced, QuickBooks live Bookkeeping, QuickBooks desktop for Mac, QuickBooks desktop pro, QuickBooks Premier, and QuickBooks enterprise. However, you can also move for a tailored one with the QuickBooks team's help for a more appropriate option.
While deciding the package which suits your budget, it is best to visit the QuickBooks website and compare the various programs that Intuit offers. It will also be useful to choose the best program that suits you financially and according to requirements.
Sage Business Cloud Accounting:
Sage Business Cloud Accounting is also one of the known names in the accounting and bookkeeping world; It has several benefits of use:
User friendly and presented.
Impressive customer support
Good Value proposition
Sage has so much to offer to its clients; it includes management of quotes, invoices, handling and submitting of vat's online, bank reconciliation online, cashflow projections, detailed and precise accounting reports for end-user; it supports multiple currencies along with project tracking and many more; these are all accessible from your desktop as well as via a mobile app.
All the above reports are presented clearly, which is easily understandable for users. However, if you face any ambiguity regarding any function, there is 24/7 telephonic and email customer support available to sort your things out.
Freshbooks:
FreshBooks is a special and popular cloud-based accounting software that is specifically built for small businesses. The main benefits of using FreshBooks are:
Integrate with many popular and useful services.
User-friendly interface.
Plenty of depth and features.
This program provides its users with plenty of features: invoicing, time tracking, generation of business reports, expense tracking; it also gives an option of taking credit card payments (for 30 cents transaction fee plus 2.9% of the transaction)
Despite being simple, it provides numerous complex features to perform manually: you can bill in any currency, save your time by setting recurring invoices and allowing your customers to pay via credit card, and even generate credit card bills automatically to keep things simple for everyone.
You can use Freshbooks with various services like PayPal, Mail chimp, Base camp, Word press, Gusto, Zen desk, and many more.
Xero:
Xero has some impressive features that are enough to grab someone's attention, as it is temptingly affordable to start-up, and it also provides its users with excellent mobile apps. However, along with these tempting attractions, it has some limitations: restricted to sending a maximum of five invoices, entering 5 transactions, or reconciling only 20 bank transactions.
Still, if you can manage with these restrictions, it also has some other impressive features to provide: It provides smart expense tracking and management that can be easily accessed from your desktop and mobile through Xero's excellent app for Android and iOS. It also provides various budgeted reports and configurable reports along with unrestricted addition of users.
Kashoo:
Kashoo accounting software is also known for its Neatly Designed dashboard and multi-currency support.
The main feature Kashoo provides is that multi-currency support is an essential feature in today's world, and it also allows credit card transactions for all the major carriers.
You can also benefit from unlimited invoices and connections to over 5000 financial institutions to reconcile accounts online; another important feature is that the dashboard provides a good summary of your financial situation. However, It has no android app that you can access through mobile.
Kashoo also offers customer support services through telephone, emails, and old-fashioned letters that you can use in case you stuck while using the program.
About Author 
Jessica Watson has been writing for blogs and websites for the last five years. She had a fair share of writing for different business niches including, tax, insurance, finance, etc. She is currently associated with RDT Active who facilitates businesses to claim R&D tax credits in the United Kingdom.