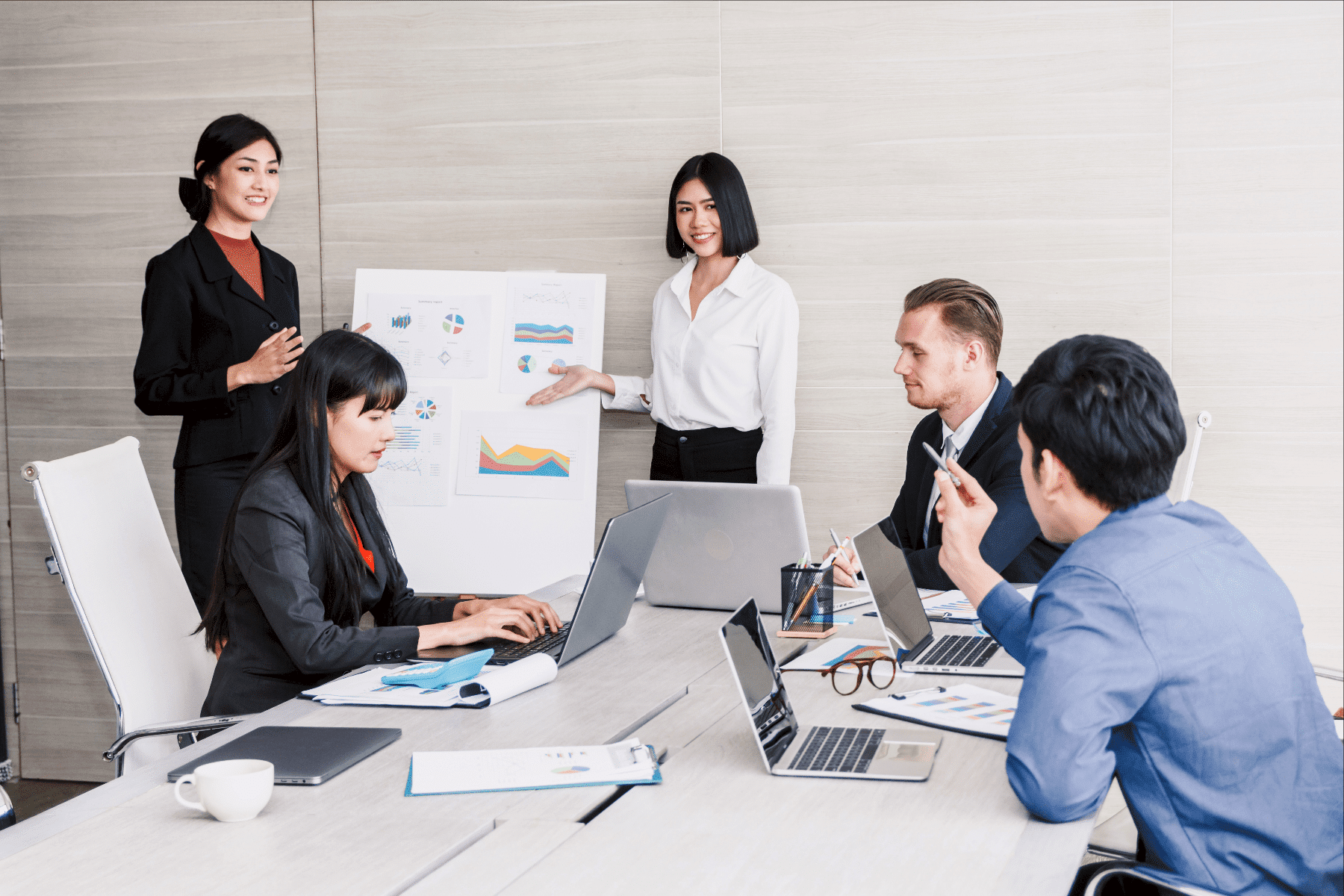 Starting your Business, What you should Remember
Starting a business is a significant milestone. Not only is it super fulfilling, but it also gives you the chance to increase your networks and earnings through profit. While almost everyone wants to succeed in business, not all entrepreneurs have what it takes to thrive in their respective businesses.
In addition to passion and dedication, a lot more is required to grind out results and see your business elevate to new levels. How you start your business plays a huge role in determining whether you succeed or fail.
To help you start a successful and sustainable business, here are five things you should remember.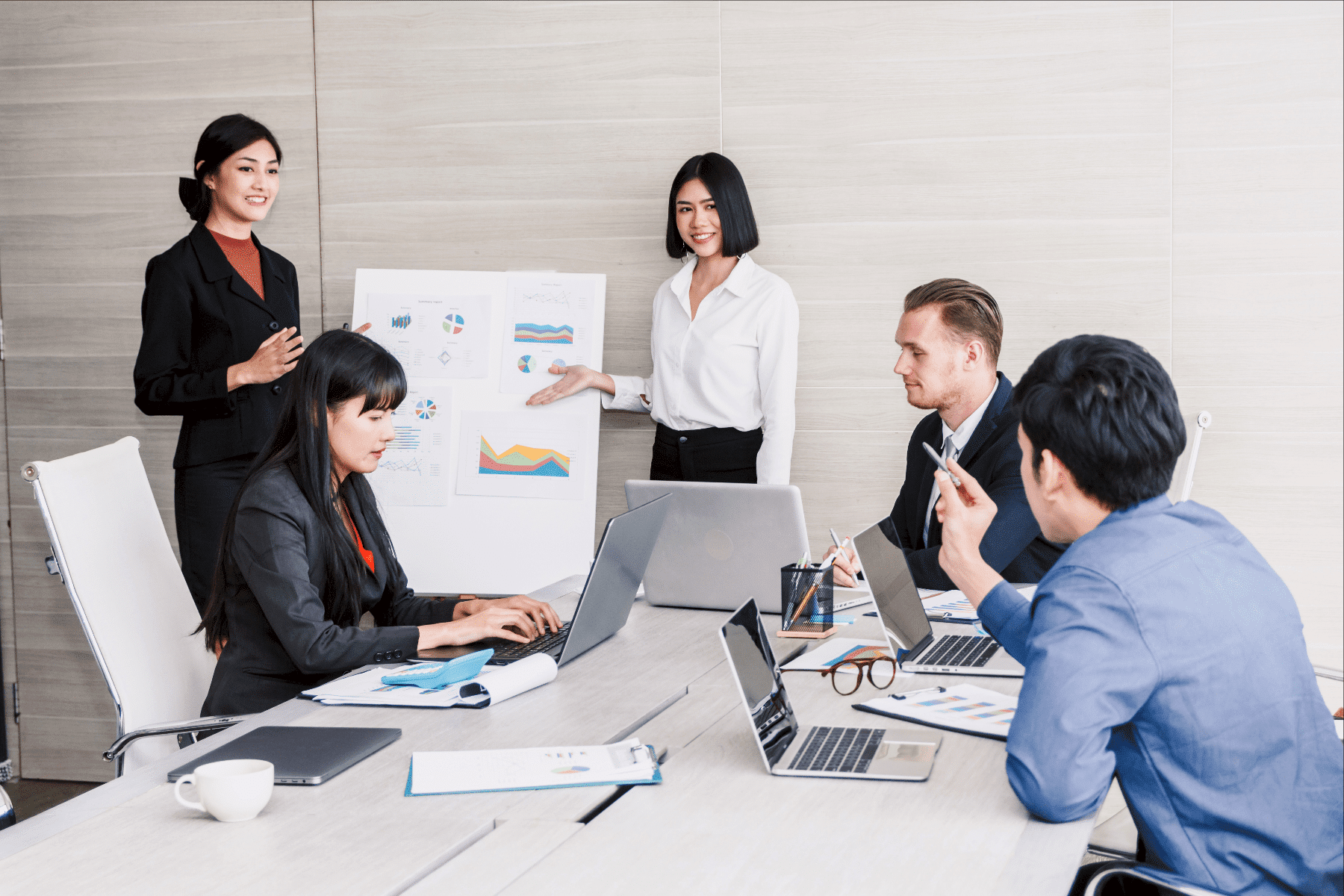 Do Adequate Market Research
Before jumping into business thinking that your startup is the next big thing, it is crucial to conduct adequate research on the market you want to tap into. You should consider factors such as competition, the regulations in place, capital required, and client interest.
Hiring Employee
Every wise employer does one common thing, they conduct an employment background check  on every one of their employees. It is part of the screening services process; you will not be on a job if you have some criminal past or some questionable affiliations with some questionable persons or corporations. You will not be able to blame such companies for not employing you since they are only trying to play safe. The obligation you have is to make sure your record is clean and free.
An employment background check is, however, being conducted by every employer today. Whether you want to employ people for your growing business or you are looking for a helper to assist with taking care of your kids at home, you will need to check the background of the person. This background check will not only give you information about how safe the person is, but you will also find out where the person worked and possibly how much the person was earning. This can also help you make decisions on how much you are willing to pay
Finance
Some industries are relatively easy to enter, but the level of competition can make it difficult for your business to pick. In contrast, others are capital intensive, meaning you will require a lot more to get started successfully. Understand your budget and start sourcing for capital before getting started; this will ensure that everything is in order, and you are not caught up by untimely surprises during operations.
Get your Legal Certifications
For your startup to stand a chance and develop into a profitable business, you must strive to get the basics right. Most first time entrepreneurs tend to neglect the legal side of the business, which, more often than not, proves costly in the long run. Consider outsourcing a professional to handle your business` legal issues like state tax IDs, registration, license, and trademarks.
Feedback is King
In business, you should always strive to get feedback before launching a product or service. Once you have your product or service ready, try sampling it out to prospective clients as a way of getting neutral feedback. This will help you get accurate reports on the pros and possible cons of your services or products. You can make tweaks or changes to ensure that your product is market-ready upon release.
Think about the Ideal Location
While most people don't focus much on location, it is crucial to consider the physical location of your brick and mortar shop. Is it easily accessible to prospective clients? Can my suppliers or distributors reach my premises with ease? These are some of the factors you need to consider when choosing a location.
Questions to Ask
Below are some questions you should ask as you get started with your business
Should I consider consulting professionals? Starting a business is not easy for anyone. Seeking the services of experts can give you a great advantage, especially in regards to business registration and finance management
What is my business strategy? Competition is usually stiff in almost all industries. Take time to think about your market penetration strategy and how you intend to keep up with the competition.
What regulations are put in place? Always consider the various regulations put in place to avoid landing in hot water with the law.
How can I lower operational costs? Every new business can do with extra savings. Look for ways to cut costs or even better, seek the services of a financial management firm, doing so will ensure that your business finances are always in check.
Conclusion
Starting your business shouldn't be too much of a hard task. While it is not a walk in the park, you can easily succeed if you follow the right strategies and steps. Remember always to plan and think about regulations to stay on the safe side of the law. Proper financial management will ensure that your business is well placed to survive the initial months of operation that are often challenging. For more business consulting and advising, check out Cherry Black for more information.