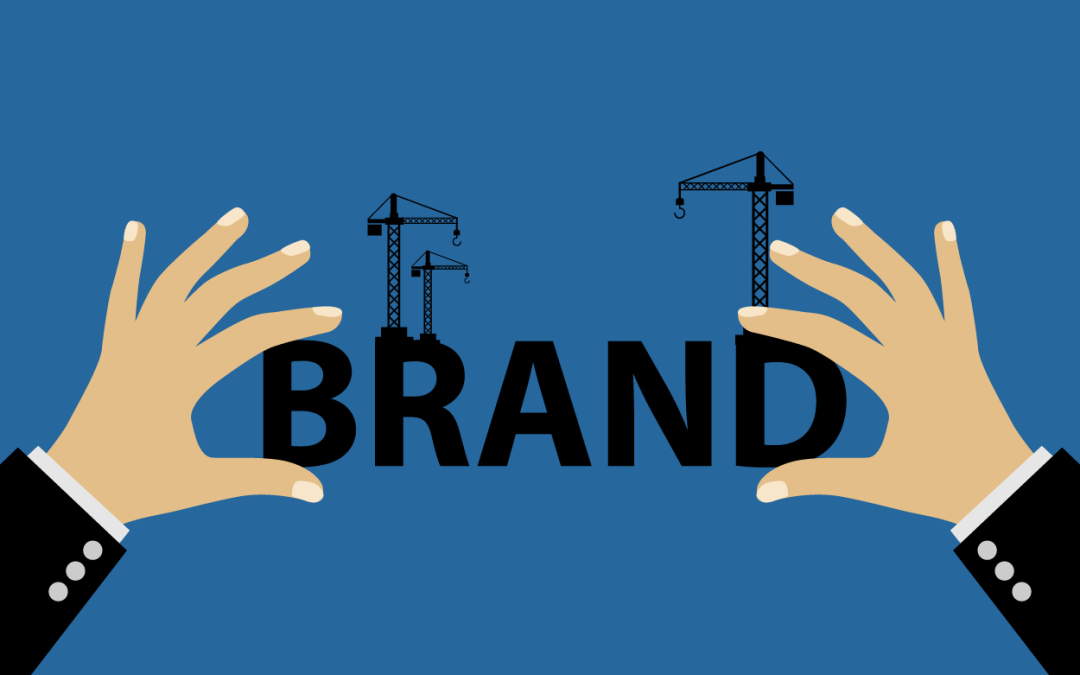 Secrets for Launching a Powerful Brand Post-Covid
In this post-Covid world, every business needs great branding. And that's because the pandemic not only caused thousands of businesses to fail, it also empowered thousands of entrepreneurs to start businesses across several industries, giving rise to what most would call a startup boom.
Every business that hopes to stand tall as the global economy drags itself out of the sickbed and back to work must have a solid grasp on how to launch a powerful brand.
And if you've started a business, or you're about to start one, but lack the information on how to build a great brand that'll appeal to your target audience, then you've got nothing to worry about because we've created this article to show you the ropes on how to create a powerful brand in this post-Covid world.
Without further ado, let's jump right in.
Why Branding is Crucial to New Businesses
Before discussing why every startup needs great branding, we must first understand what it's all about because lots of people still think branding only deals with logos, business cards, letterheads, and posters.
Now, understand that your business isn't the brand itself. Your brand is the feeling customer have whenever they interact with your business or its products. Take a moment. What comes to your mind when you hear the names Nike, Starbucks, Tesla, Red Bull, and Alibaba?
What you felt about these businesses is their brand, and branding was the tool they used in evoking those emotions within you.
Branding is the active process of discovering and applying any unique element that'll help customers have positive feelings towards your business.
Having a solid brand can make customers choose your products over thousands of other amazing choices, and also make them advertise your business to family, friends, and colleagues. But that's not everything your business stands to gain from building a great brand because a great brand opens the door to:
Standing out from the competition
Attracting more customers
Establishing your brand in the minds of its audience
Building a strong and loyal customer base
Reducing the cost of advertisement
Any startup in any industry hoping to compete with well-established companies will fail if it doesn't build a great brand first. And this is how to go about building a brand.
3 Secrets for Launching a Brand Post-Covid
Building a successful brand is only for bold and focused entrepreneurs because setting up a reputable brand requires a lot of effort and also takes a really long time. So come along with us as we learn how you can go about it.
Start with Research
Take the time to learn about the latest products in the market. The idea is to figure out how you can improve on them and differentiate your products from competition. Make sure you know who your customers are, what they're interested in, how much money they have, and why they're choosing one product over another.
Remember to research your competition thoroughly because they have more experience in the industry than you and may have a better grasp of your clients. Your competitors are likely to have discovered a few secrets that your company might benefit from.
Find your Brand's Identity
Your brand's identity is its promise. And this promise should be what motivates you to create a brand identity. Tesla's promise is safeguarding the environment, for Coca-Cola, it's inspiring happy moments, and for BMW it's developing the ultimate driving machine.
However, you'll need a first-hand understanding of your business before establishing an appropriate brand identity. And you can do that by categorizing everything you've learned about your business into:
Guiding principles
Primary goals
Brand story
Value proposition
Get a Creative Brand Name
One of the strongest reasons prominent businesses like Tesla, Amazon, and Red Bull continue to flourish while their competitors fade away is the fact that they have a short, distinctive name that their audience finds appealing. Your brand's name is the best advertisement it can get.
And the same way these great businesses attracted tons of customers, getting a unique brand name that quickly imprints your business in the minds of your audience is a sure way to attracting customers, and the fastest way to do this is by using a powerful business name generator.
Get Your Brand Active on Social Media
You must be relentless in advertising your business on social media to your target audience because your brand is only powerful if it leaves an enormous impact on the lives of your customers.
So, use social media platforms like Facebook, Twitter, and Instagram to build a strong online community with your audience. This way, your content on social media, blog posts, and email newsletters would have a ready audience.
Don't Stop Branding
Henry Ford once said, "Stopping advertising to save money is like stopping your watch to save time." But we're saying, "Stopping branding to save money is stopping your customers from patronizing your business."
Go the extra mile and build a brand that quickly pops into the minds of your customers whenever they're in need.