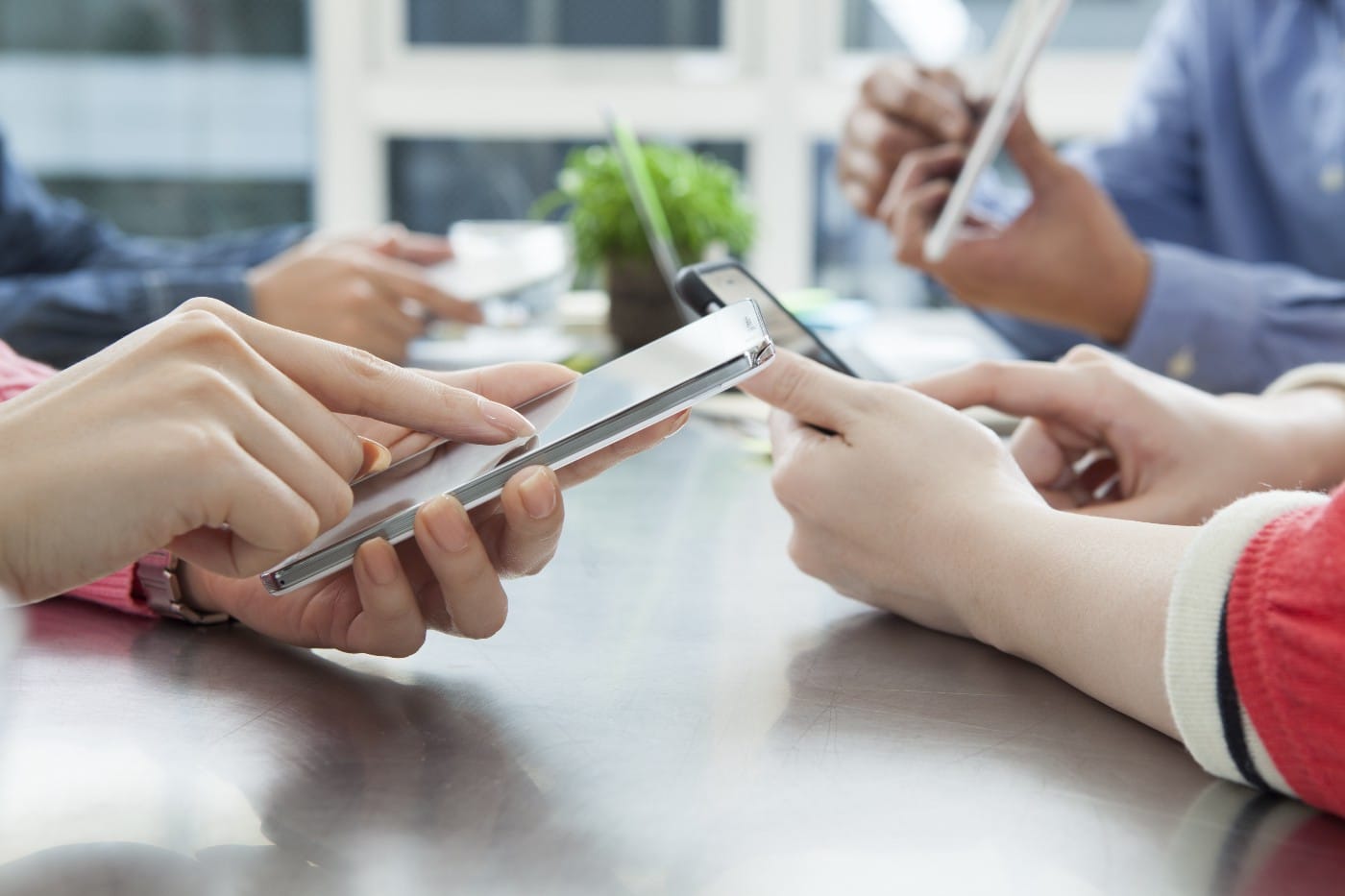 How To Gain Trust Of Consumers In This Digital Era
Introduction
Trust – one of probably the most important attributes of the relationship between the consumers and the brands/businesses. If you give it a thought, trust is what drives most of the transactions by the people with the brands.
As marketers and brands, you should know that the influence of users' trust in your brand is directly related to your revenue generation and brand growth so it is essential that your marketing campaigns are empowered by the trustable elements.
The digital era technologies and marketing activities recently have caused a massive adverse effect on brand trustworthiness which is impacting the overall brand success.
So, here we have shed some light on the what really defines Users' trust and how you can gain trust in this digital era as a brand or marketer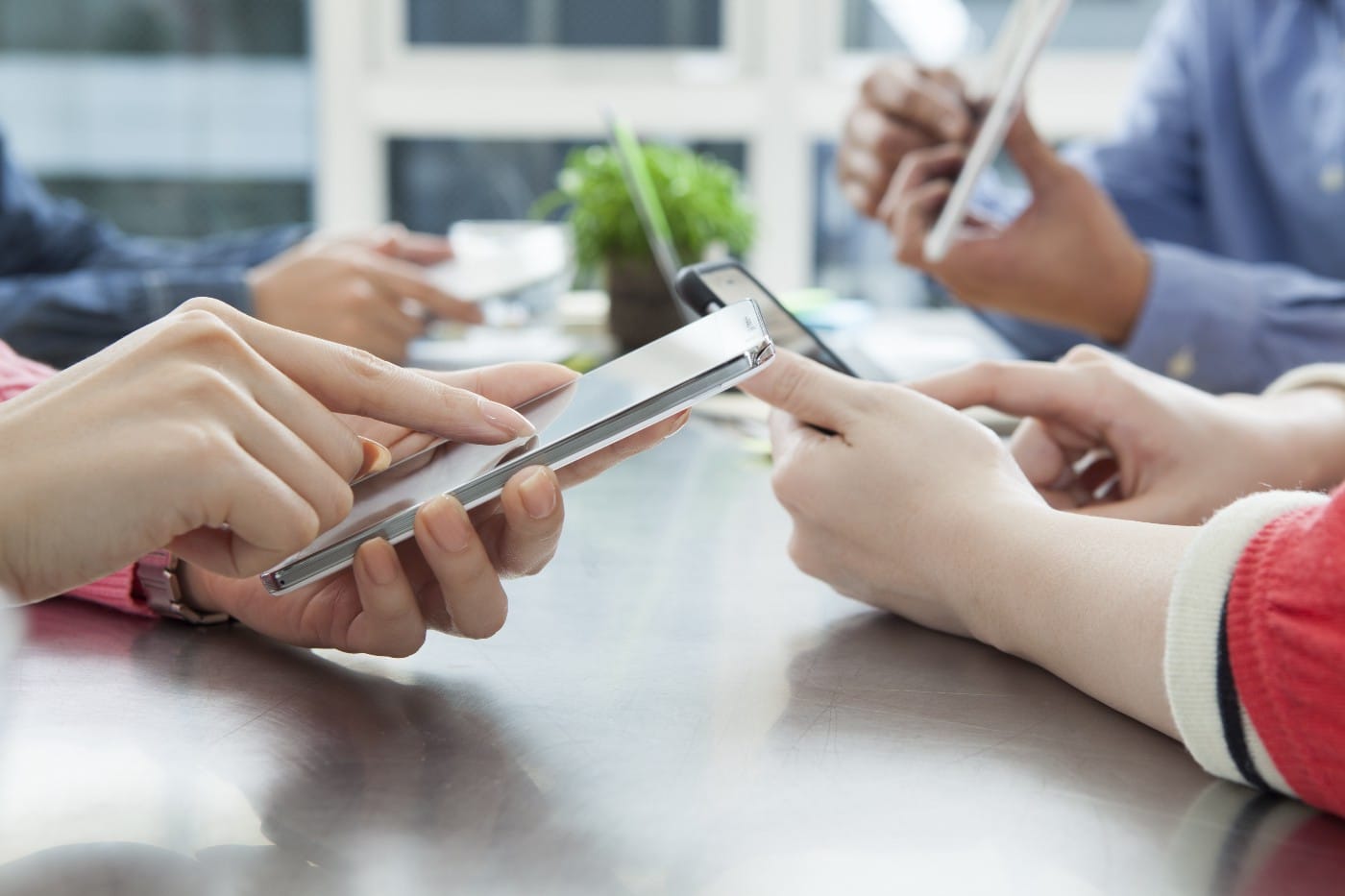 What Really Defines Users' Trust?
Trust by the consumers can be understood as when they are sure and satisfied with your brand's image or they believe in the quality and value of your brand products & services.
The consumers' trust is defined by them having the validation of your brands' authenticity, credibility, positive word of mouth, value for money, high consumer loyalty, better customer experience, high customer satisfaction, reliability, relatability, etc.
If you think why this trust must be built by any brand?
Over 50% of the users who trust your brand will definitely make the brand their first choice for purchases and long-time trust will lead to 51% customers being the brand advocates.
2/3rd of the total users who have trust in a brand will stay loyal to that brand. So, trust is one of the most important decision-driving factors for consumers.
Not just that, brand trust increases users' engagement with your brand, builds community, creates brand advocacy, and most importantly increases conversion & sales.
How To Gain Consumer Trust In This Digital Era?
We discussed the importance of trust but the digital era has massively disrupted the consumers' trust so here are a few ways to gain that trust back and achieve brand success.
Empower Transparent & Realistic Communication
The first and foremost is that your marketing campaigns are majorly your first interaction with the users or potential customers so it is essential that you start your trust-building strategy from there itself.
Why start from there? Well! Distrust & unreliability has increased a lot in recent times due to unrealistic claims and information misrepresentation by brands through marketing.
This causes the consumers to restrict themselves from engaging so the first rule is to be transparent about your brand and its offerings, the advantages, etc.
Also, the communication should be realistic as to what you are offering and how it will help the users. This will bridge the gap between your brand promises and the actual customer expectations & experiences.
Leverage User-Generated Content
User-generated content is the content created and shared by the customers of a brand based on their real experiences, ideas, opinions, and reviews about the brand & its products/services.
You can say that user generated content is the most valuable, trustworthy, authentic, credible, and reliable form of content that can be leveraged in your marketing campaigns to build trust.
Instead of the branded content, UGC helps in showcasing a more realistic image of the brand, it highlights actual experiences of the customers, their satisfaction level, brand advocacy & loyalty, etc.
So, UGC is a solution that is cost-effective & influential with global brands like linkdeploy GoPro, Apple, Coca-Cola, etc. actively using it in their marketing.
You can use tools like a UGC platform to discover, collect, and curate UGC from social media & digital platforms and display it across various marketing channels as your UGC campaign.
Focus On Being Consumer-Centric Brand
How do you build trust? When people can relate to you, your words, your actions, etc. so How do you achieve that? You achieve that by making your brand consumer-centric.
Being consumer-centric is when you make your brand accessible, humanized, engaging, interactive, and relatable. You can enable these elements by engaging and communicating with consumers over digital & social media platforms.
Or you can respond to messages, mentions, reshare the users' content, interact with them on topics that are irrelevant to your marketing, highlight your consumers' experiences, etc. Also, encourage the consumers to share their feedback & reviews, acknowledge their statements, etc.
All this will lead to making your brand humanized and interactive leading to your brand being consumer-centric. This will immensely help in building trust through authenticity & reliability in actions.
Conclusion
 Trust is the deciding factor on the basis of which they choose whether to engage with your brand and make affirmative investment decisions whereas distrust will lead to adverse outcomes & negative impact on business.
It is important to know that once the distrust is built then it is almost impossible to earn that customer for a long time. So, it is hugely important that you make investments into building trust about your brand.
The 3 strategies mentioned here hugely cover everything essential to for trust-building and will greatly help you to drive your marketing campaigns success, brand growth, and revenue generation.