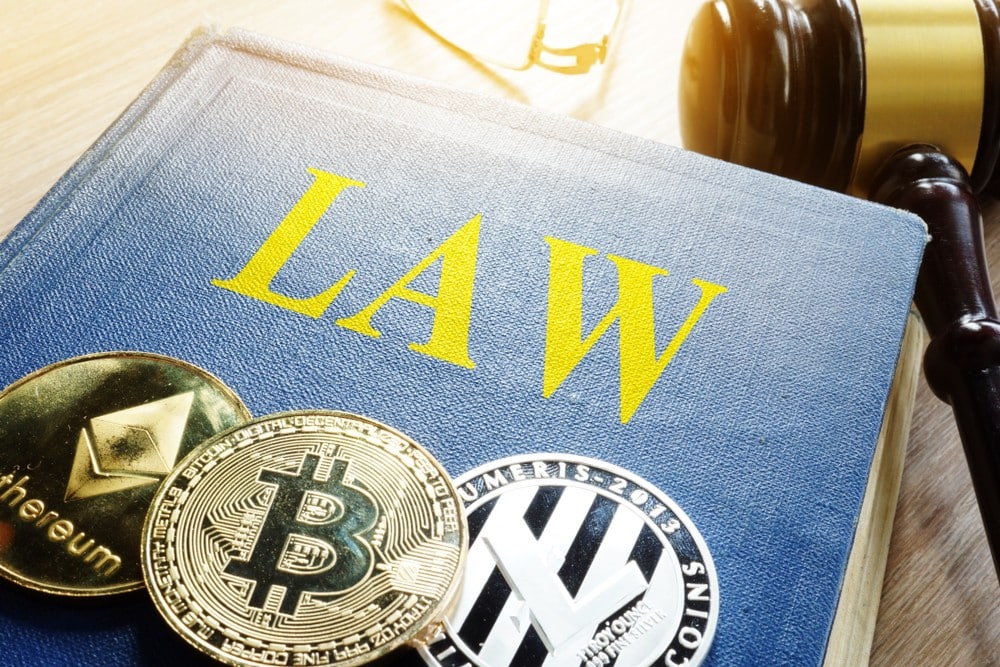 Exploring the FBI's Crackdown on Cryptocurrency Scams
Investigation into Silvergate Bank's Connections to the Crypto Industry
FBI seizes $250,000 Crypto
Investigation into Silvergate Bank's Connections to the Crypto Industry
The Feds Fraud Division is probing how Silvergate Capital is linked with Sam Bankman-Fried's (SBF) corrupt cryptocurrency scandal before it finally collapsed. Also, a group of Senators has been pushing the Bank to provide more information on how FTX was embezzling customer funds indicating through their lawyers that the previous responses were not substantial enough.
On the 3rd of February, the fraud division scrutinized Silvergate Bank on its association with FTX exchange and an affiliate Alameda Research. The affiliation dates back to 2018 when the duo FTX and Alameda opened an account in Silvergate bank until they filed for bankruptcy in November last year.
These accusations have led to different reactions from many investors, such as manager State Street which announced that it was taking back 9.32% of its stake in Silvergate. In a similar case, BlackRock Inc boosted its stake to 7.2%, from which it previously held at 5.9%.
In a statement SBF issued publicly, he claimed that the Bank aided in revolutionizing banking for blockchain companies. These sentiments and close relationships increased share prices and boosted the Bank's status among investors. However, Silvergate later reported a net loss of $1 billion at the end of the year and slashed its payroll by 40% after the scandals tied to SBF.
The federal Judge handling SBF's trial Judge Lewis Laplan granted the prosecution's request to impose other bail conditions on the accused SBF. The Judge also agreed he shall not give SBF access to encrypted messaging apps; this aims to prevent him from accessing people who could readily testify against him from the FTX or Alameda.
FBI Seizes $250,000 Crypto
The U.S. FBI was on Sunday involved in the seizure of digital assets, NFTs, and Crypto amounting to $250,000 from different area codes. 2.2 BTC, valued at $39k, was seized in Houston, Texas, from three different wallets. A case involving ETH worth $116k was also seized in October last year that belonged to Chase Senecal, who also had NFTs of $104k.
The NFTs included Doodle#3114 and Bored Ape Yacht Club #9658, which, according to OpenSea, both of them belonged to the same user, 'C55047,' who still has been active in the past two days. Zach XBT, an on-chain sleuth, revealed his identity after he caught him dressing in a luxury watch, an Audemars Piguet Royal Oak, which the FBI had seized in October 2022.
Senecal had a takeover of Twitter accounts used to funnel funds directly linked to his wallets. As time passes, governments and agencies will slam the cryptocurrency world with more regulations to curb fraudulent activities. We can observe rules through the recent seizure made on NFTs and assets related to Senecal, indicating that the FBI has power associating with Crypto.