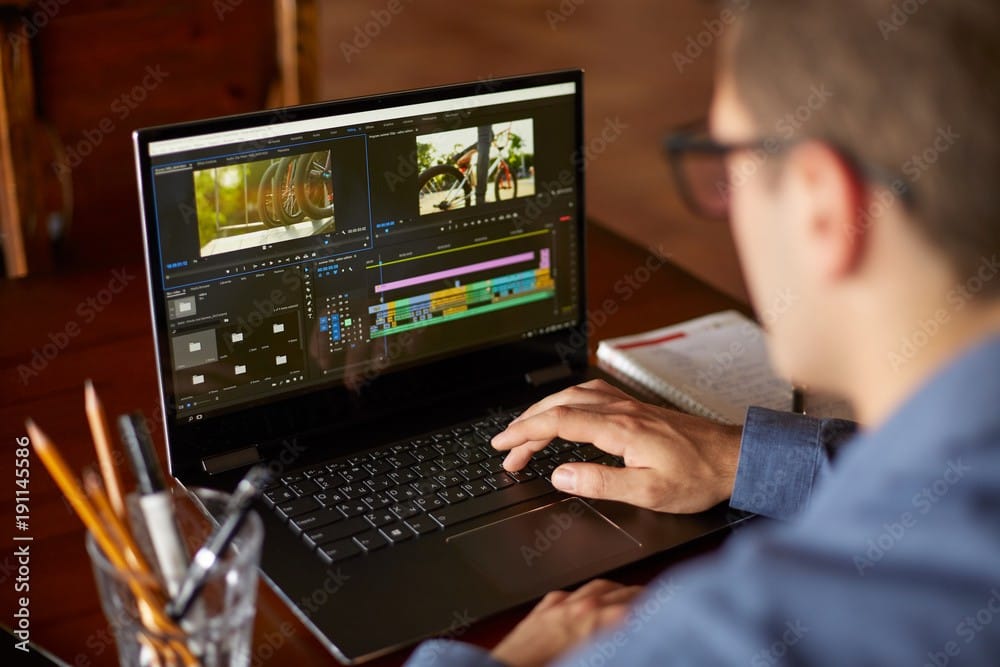 7 Photo Editing Tips to Produce Images Like the Professionals
Did you know that the word "photography" was invented all the way back in 1839?
Although cameras haven't been around for long in the grand scheme of history, it's amazing how far the technology and art styles have come along. Photographers can take flawless photos if they can get the settings right, but even experts have a hard time doing this.
If you want your photos to reach their greatest potential, then figuring out how to improve photo editing skills will work wonders for the final products. Read on if you'd like to learn the finest photo editing tips.
1. Browse Better Photo Editing Platforms
The average person only dabbles with editing on social media apps like Instagram. While these resources are convenient for quick touch-ups, they don't offer a lot of high-quality tools. When you start using the best photo editing programs, you can learn about even more features.
2. Tidy Up Your Background
Anyone who needs help with photo editing should try tools like a background remover to instantly clean up every picture. For example, if you have a nice portrait but there are some trash cans and other unsightly things in the background, you can wipe those from your image with a few clicks.
3. Crop Your Photos
When it comes to photo editing for beginners, nobody should underestimate the value of a simple crop job. Cropping allows you to control the shape and focus of your photos so the image can be as streamlined as possible.
4. Adjust the Alignment
Unless you have a tripod on even ground, it can be challenging to get a level photo. The good news is that this is a quick fix when you use the alignment tool. You can shift your photos by a few degrees or even rotate the photo to create an interesting perspective.
5. Experiment With the Saturation
Have you ever tried taking photos of the gorgeous leaves in fall and felt like the photos don't do the scene justice? The reason why is that the saturation didn't translate in the camera. By nudging the saturation levels in your photos, you can make each color burst with life.
6. Play With Brightness and Shadows
Sometimes you could deal with photos that are overexposed. Increasing the shadows will make the photo more dynamic and moody. You can also do the opposite and create more light by increasing the brightness.
7. Treat Each Photo Individually
Once you've learned what you like best, it's easy to fall into an uninspired editing routine. Developing a style is wonderful, but this shouldn't prevent you from trying to accomplish new goals with each photo.
These Photo Editing Tips Will Revolutionize Your Art
Nobody should have to work on photos for hours to get them the way they like. If you follow these photo editing tips, you should be able to make your adjustments fast and fall in love with the results.
Hungry for more tech advice and news? Click around our site.