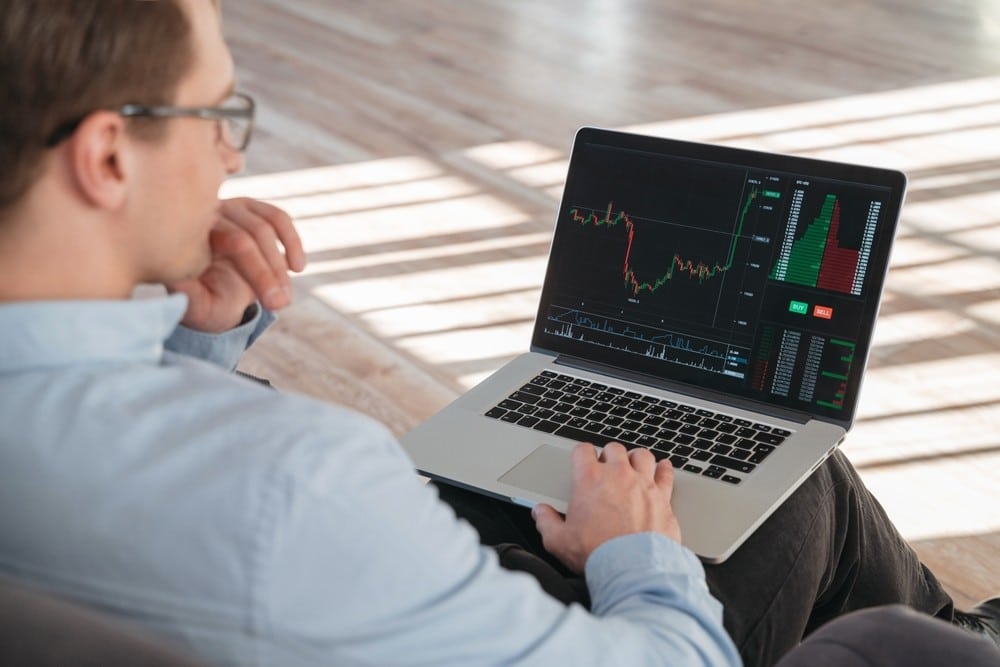 Windsor Brokers Review – Important Questions To Ask About the Broker
Windsor Brokers Review
Summary
Windsor Brokers is a great online trading platform. It is reliable and trustworthy. It offers a lot of features to boost your trading experience. You can read our Windsor Brokers review to know more about Windsor Brokers or you can sign up with the broker using the following link.
Windsor Brokers Review

Windsor Brokers is a worldwide broker for foreign exchange (forex) and contracts for difference (CFDs). Nicolas Abuaitah, a successful businessman before his death, founded it. His son, Johnny, now runs the business. Windsor Broker is an investment company that is known all over the world and has licenses in a number of places.
It provides access to a wide range of foreign exchange pairings and other asset types, such as metals, indexes, ETFs, cryptocurrencies, and more. To know more about it, read this Windsor Brokers review till the end.
Customer Support
This Windsor Brokers customer service is important, and people should pay attention to it. The customer service team rapidly responds to issues and offers useful answers to the problems brought to them. Due to the fact that the crew is bilingual, they are able to provide replies in different languages, such as English and Chinese.
Traders who have questions about the brokers or the financial industry may get in contact with the agents who staff the live chat service, as well as those who provide email or phone help.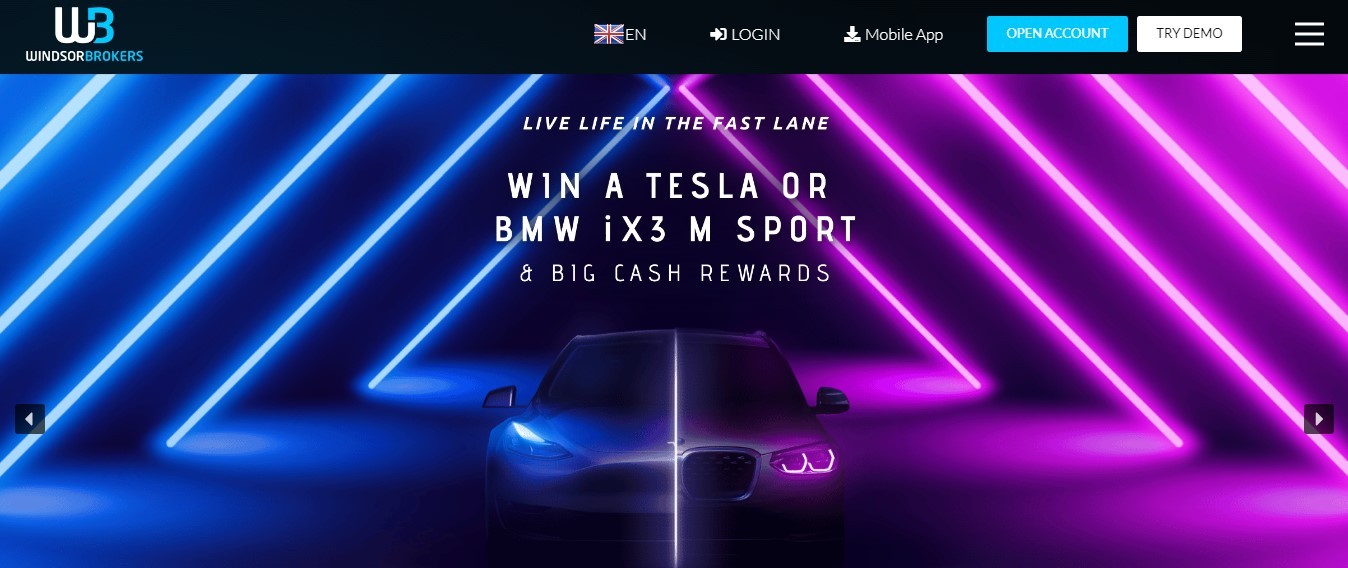 Windsor Brokers' Top Features
Negative Balance Protection
Compared to other top forex brokers on the market, Windsor Brokers' negative balance protection is little more than a risk alert that guarantees to lower possible risks. This sets them apart from their competitors. This is one of the most advantageous aspects of trading since it protects buyers from losing more money than they initially invested.
In practice, this function becomes available whenever volatile market conditions cause traders to go into the negative. Windsor Brokers gives each of their customers the option to clear their whole account balance and start over. Every single trader will have a more secure experience thanks to this functionality.
The most well-known agencies regulate Windsor Brokers, which has a strict privacy policy. These factors guarantee that all client information is safely handled and maintained. In addition, the broker uses encryption, authentication methods, and firewalls to prevent unauthorized access to client information and the manipulation of customer data.
The trading website offered by Windsor Brokers is supervised and trustworthy, boasting an outstanding reputation, a variety of account kinds, two marketplaces, and sufficient amounts of professional instructional resources that can be used for informative reasons.
Customers in either Belize or Seychelles can make use of Windsor Brokers' Civil Liability Insurance policy, which comes with a maximum worth of 5,000,000 Euros.
This insurance protects against mistakes, omissions, carelessness, fraud, and a few other things that could happen and cause customers to lose money. The coverage is provided by Lloyds of London, a market leader in providing insurance.
Trading Products by Windsor Brokers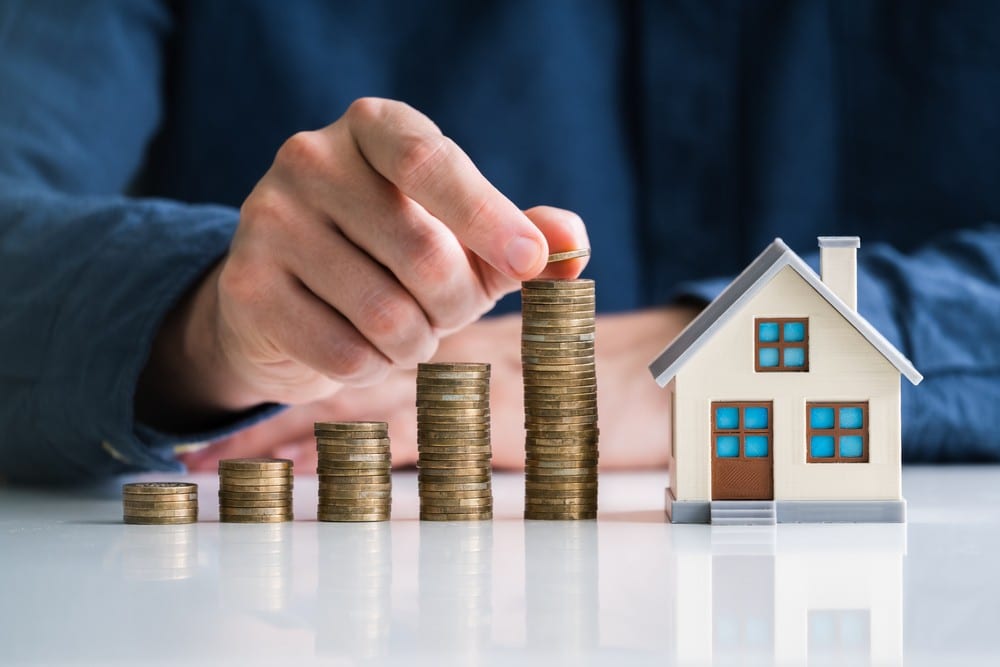 When you trade forex with Windsor Brokers, you have access to more than 45 currency pairs, both small and large, and the spreads are very competitive.
Investors at Windsor Brokers have the opportunity to invest in 16 of the most important indexes and equities from across the world, including the UK100, NASDAQ, Dow Jones, and S&P 500.
Trading contracts for difference (CFDs) in commodities is another service that Windsor Brokers provides. Clients can trade in a total of ten different commodities, including six soft commodities, such as coffee and soybeans, five energy commodities, and metals, such as gold and silver.
Traders also have the opportunity to trade shares from over 30 international businesses, like JP Morgan and Walmart, among others.
Energy trading, including natural gas and crude oil, is another popular financial instrument that Windsor Brokers provides to their clients.
CFDs on bonds are another asset class that Windsor Brokers clients may trade to diversify their portfolios. The brokers are now trading four different bonds, three of which are United States Treasury Notes and one of which is the German Bund.
Conclusion
This review indicates that Windsor Brokers is still one of the best brokerage firms in the industry. That was made possible by the development of a streamlined trade offering and a corresponding operating procedure.
The broker provides the widely used MT4 platform and the more advanced AMO platform, thanks to their competitive market access, technical advancements, and solutions.