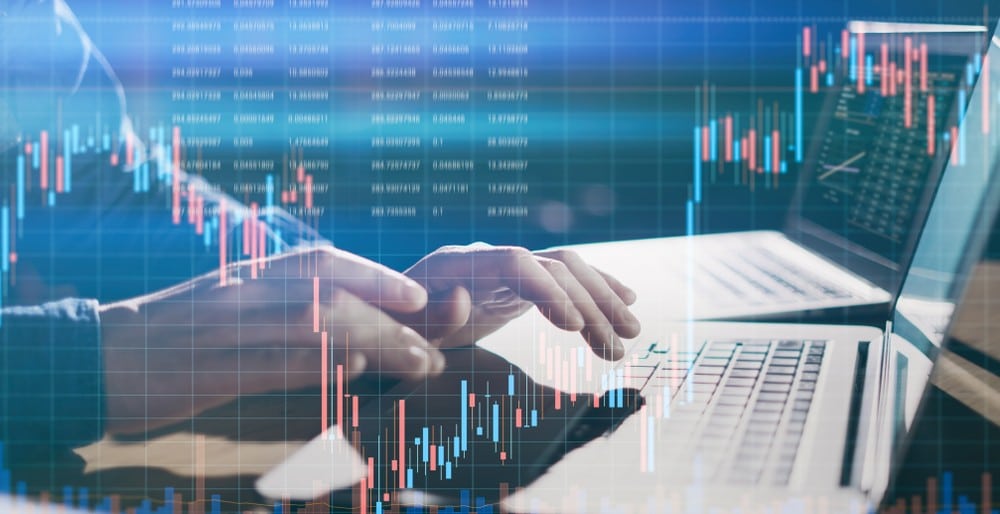 Rubix FX Review – Important Questions To Ask About the Broker
Rubix FX Review
Summary
Rubix FX is a great online trading platform. It is reliable and trustworthy. It offers a lot of features to boost your trading experience. You can read our Rubix FX review to know more about Rubix FX or you can sign up with the broker using the following link.
Rubix FX Review

Rubix FX's Australian operating company is Gleneagle Markets Pvt Ltd. Rubix FX is an Australian brokerage. Since 2014, they have been running their business spontaneously. It is encouraging to know that they have not been associated with any scandals or scams up to this point.
Even so, many good ratings for brokers were posted simultaneously, according to a number of websites that rate brokers. Read this Rubix FX review for detailed analysis of this broker.
Security of the Funds
Even if some form of regulation is in place at Rubix FX, it is very laxly enforced. The Australian Securities and Investments Commission (ASIC) has overseen Rubix FX since it is established under the identity Gleneagle Markets Pvt Ltd.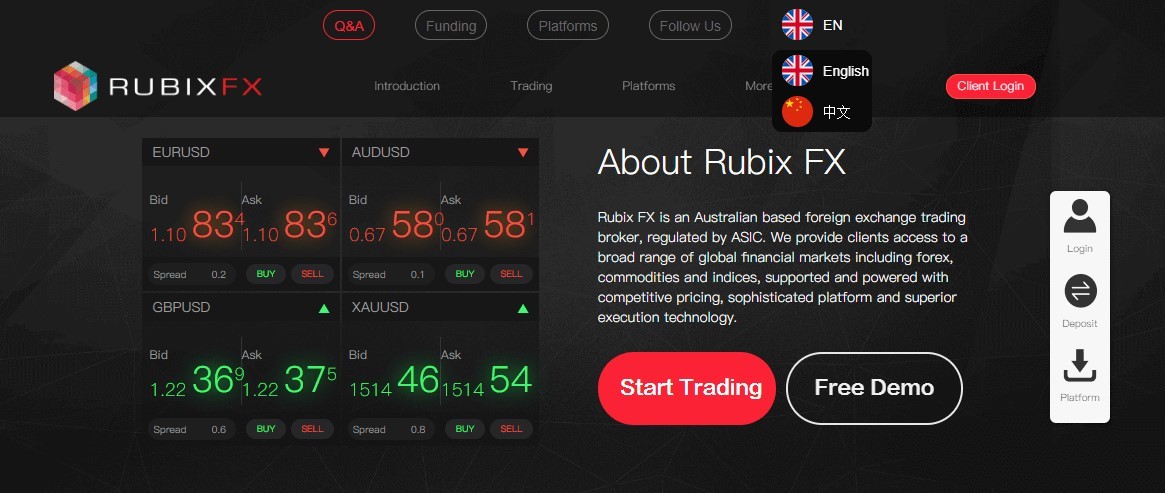 It is believed that Rubix FX is best for the brokers to have regulation under their names since this results in a more strict level of oversight. There are several opportunities for flexibility when a business, rather than a broker, is the subject of law.
Trading Platform
When it comes to technology, Rubix FX is much like every other broker out there: it offers the industry standard MetaTrader 4. Not only can you connect to any platform using the FIX API, but you can also use MT4, which is known for its impressive graphs and capacities in any style and availability via any device (iOS, PC, mobile).
Rubix Prime has a TrueFX Partner program for people who want to trade directly using prices from market-making institutions and firms that are available to the public.
Free access to current and historical exchange rates is included in Rubix Prime, an industrial GUI connected with Integrated FX Inside Trading.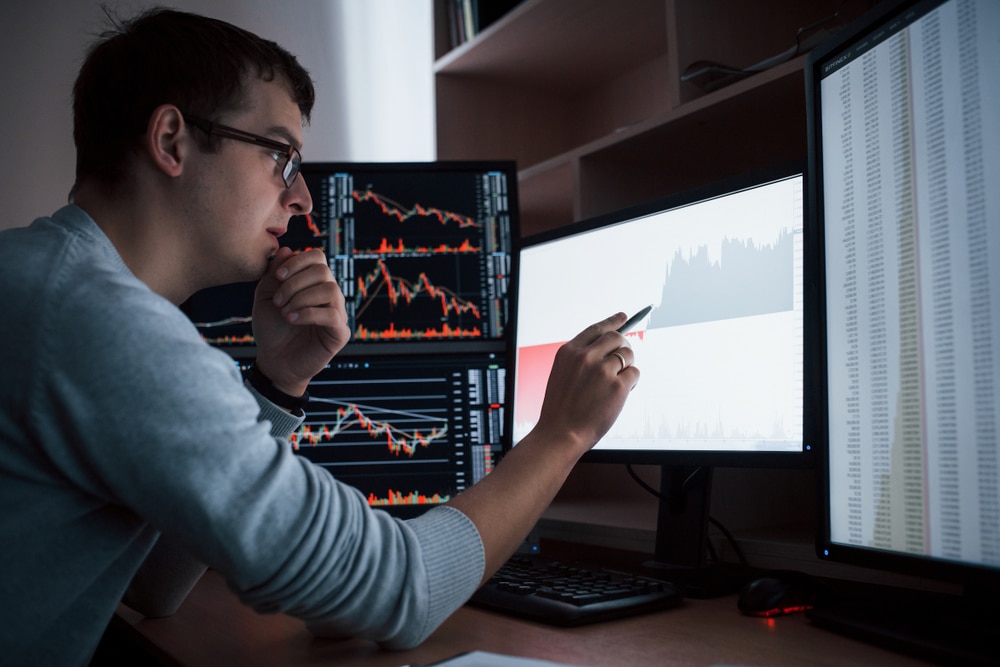 Types of Accounts
Three different Account kinds are provided by Rubix FX, in addition to a Rubix Prime account that features an entirely individualized trading solution. The main differences can be put into two groups: STP execution, which uses simple spreads, and ECN connection, which uses raw spreads and commissions for each trader.
In the future, if you keep making more trades, you may be able to get even lower fees through an Alpha Account or get a solution that is tailored to your investment needs.
Fees
Regarding the fees of trading, Rubix provides a number of different movable spreads that change based on the trading technology and account type that you employ. See the comparisons below for various common financial products, the Rubix FX Spread, and even a comparison of the fees charged by Rubix and another common broker, TMGM.
And, of course, you should never forget to factor in the rollover or overnight charge, which amounts to around –7.3 for short bets on the EUR/USD currency pair and $1.7 for long positions held for more than a day.
Methods of Making Deposits and Withdrawals
The parameters that ensure the safety of the money are included in the list of deposit methods, which also includes a selection of base currency that the broker recognizes. As a result, Westpac Banking Corporation stores all of its customers' cash in separate accounts, and the company does not charge any fees for deposits made through bank wire transfers.
But there is a chance that a bank transfer fee will be taken out of the total amount to be sent if the withdrawal is made to an international bank account. Also, POLi Pay, China Union Pay, and Neteller are all excellent ways to send money.
Minimum Deposit
When it comes to the minimum deposit amount, Rubix's first-class STP account requires a $500 initial deposit, while other accounts require much larger initial deposits.
Conclusion
Rubix FX displays a wonderful technical solution and advancement in forex trading, which is also handled safely within legal limits. Like other Australian brokers, Rubix focuses on technology, competitive pricing, quick connectivity, and advanced software. Any approach is welcome, including social trading using market-leader software.