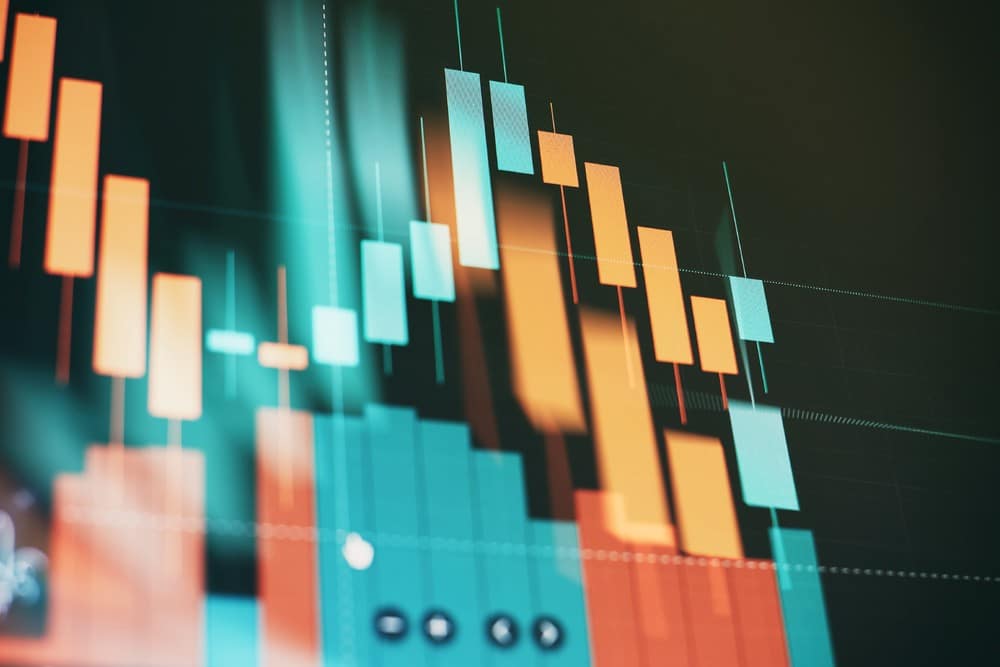 INFINOX Review – Does it Have an Edge Over its Competitors?
INFINOX Review
Summary
INFINOX is a great online trading platform. It is reliable and trustworthy. It offers a lot of features to boost your trading experience. You can read our INFINOX review to know more about INFINOX or you can sign up with the broker using the following link.
Background on INFINOX

INFINOX provides high-standard trading services for a global customer base, relying on advanced tech and powerful methodologies to do so. It is regulated across multiple jurisdictions, offers customer support in 15+ languages, and has over 13 years of experience in the field of online brokerage. All of these conditions should be enough to attract traders, but we decided to dive in a bit deeper, in order to see what else you can get by working with them. There's a range of trading tools available, as well as education and research insights, all of which are valuable resources for building on a rules-based trading system. In this review, we will go into detail about exactly what this brand has to offer, and how their services differ from other companies in the industry.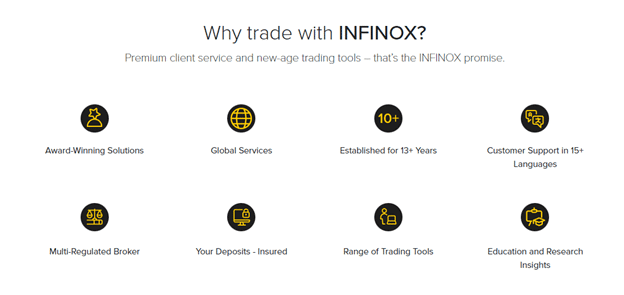 Instruments
Broad access to financial markets is one of the basics of a solid trading offer. With INFINOX you can trade hundreds of CFDs based on forex, equities, indices, commodities, crypto and futures.
Global markets are a touch away, considering how easy it is to open an account with this brand. Access to all these instruments is not conditioned or restricted, so all customers can diversify based on their judgment and preferences.
Software
With access to the MetaTrader platforms, INFINOX certainly raises the bar in terms of platform availability. Both solutions benefit from a long track record. Depending on your level of expertise and trading objectives, you can choose which one can suit your needs best.
Either way, MT4 and MT5 are highly versatile platforms, available in versions for multiple devices. Keep in mind, though, that when trading with MT4 it is not possible to access the equities covered by the broker. MT4 tends to be a platform more suited for beginners and traders generally shift towards MT5 at some point, to get access to more indicators and benefits.
IX Social
The social trading tool designed by INFINOX (called IX Social) certainly deserves some attention. This new community trading app gives you access to all financial markets but with the added benefit of sharing knowledge, trades, and experiences. All traders who sign up for an account with INFINOX can join this program, and using IX Social is recommended especially for beginners who want to learn more.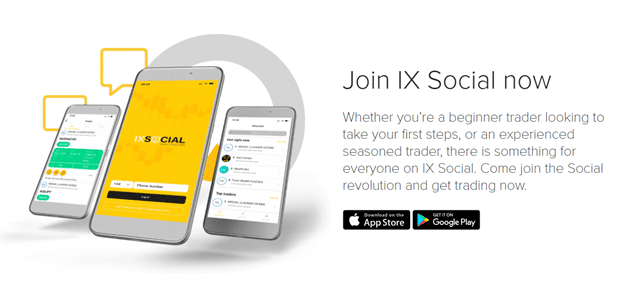 You can auto-copy top traders in order to get the same results as them. Also, the program enables you to become an influencer, by sharing your ideas with other traders. IX Social also offers various challenges, which when completed can grant rewards. The program enables you to monetize your trading skills, not just by trading, but also by getting involved in the community and helping others.
Conclusions on INFINOX
There are solid reasons to believe that INFINOX has all that it takes to be a powerful brokerage. Traders can sign up for an account with confidence that they are working with a multi-regulated entity, which puts the customer's interest on top. Trading with INFINOX is advantageous because you not only get competitive trading features but you are also supported when you want to learn more about the markets. Conditions differ based on your account choice and capital available for trading, which is something that should be noted.