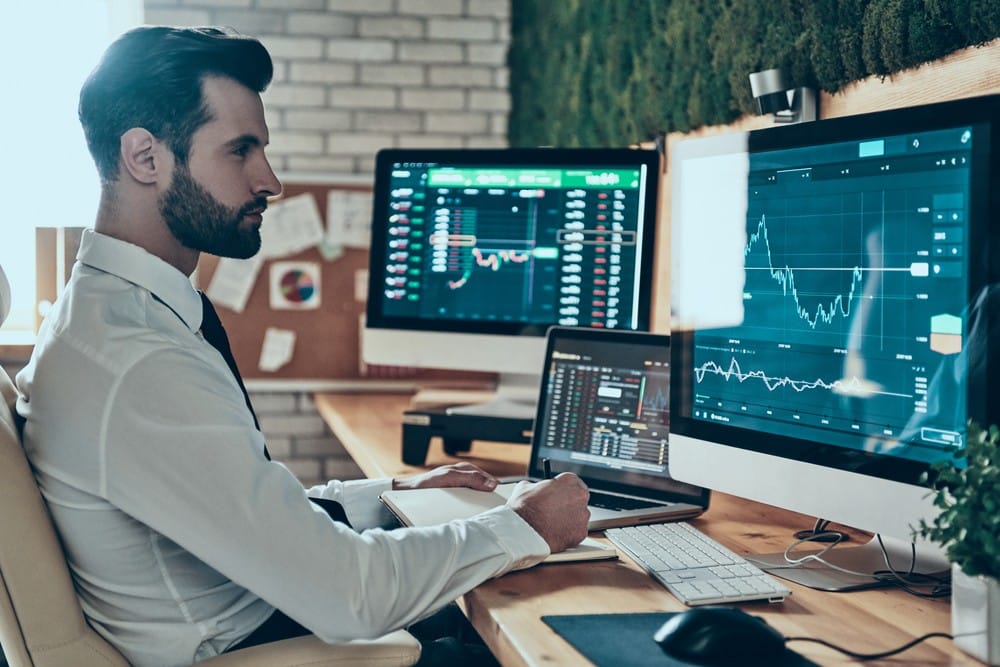 CIX Markets Review – Important Questions To Ask About the Broker
CIX Markets Review
Summary
CIX Markets is a great online trading platform. It is reliable and trustworthy. It offers a lot of features to boost your trading experience. You can read our CIX Markets review to know more about CIX Markets or you can sign up with the broker using the following link.
CIX Markets Review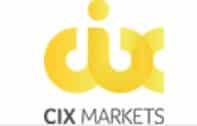 CIX Markets is an online trading platform previously known as City Credit Capital. It offers its services to all retailers, including beginners and professional traders.
The broker was founded in 2001, and since then, it has provided its services to institutions, individuals, banks, and other brokers. The headquarters of the broker is located in London.
Here is an article providing CIX Markets review for the traders explaining the pros and cons of the platform and the services it has been providing to its customers since its inception.
Regulation
CIX Markets is a regulated platform authorized and recognized by the Financial Conduct Authority (FCA). The broker is an integral part of City Credit Capital which has a long history of operations and a high capital ratio. CIX Markets ensures that the customer's funds are kept in different accounts to avoid any confusion in the future.
It strictly watches over the activities taking place over the platform and takes immediate action in case of any illicit activity, thus providing a transparent environment to its clients.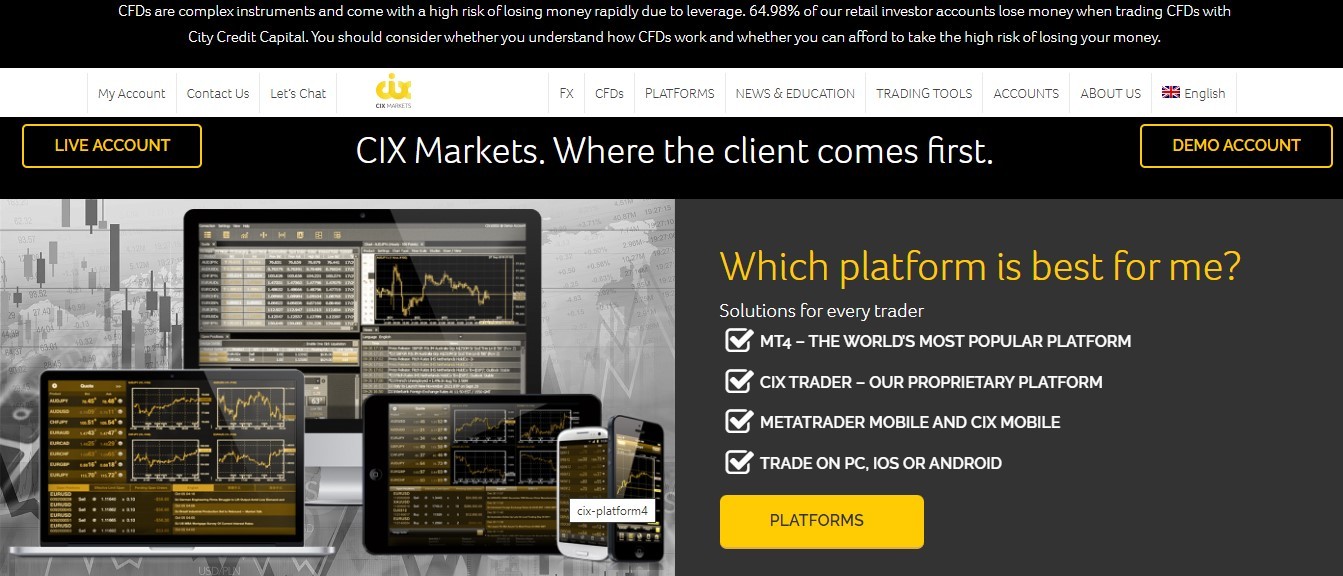 Commission and Charges
CIX Markets does not charge its customers any deposit or withdrawal fees when any transaction is carried out. However, the customers may have to pay a certain amount of inactivity fee if they do not carry out any trade for a few months.
Account Types
CIX Markets offers only one account type, which is a live account for all kinds of traders. It is very convenient to open an account with CIX Markets after depositing certain documents. The account is usually made functional in just a few hours. However, the trader needs to deposit at least 500 dollars in the beginning to initiate the trading procedure.
Trading Platforms
CIX Markets provide different trading platforms to its customers to help them trade any product easily using their gadgets. CIX Traders and MetaTrader4 are the trading platforms of CIX Markets.
CIX Traders offer the opportunity to traders to trade different assets, including commodities, indices, and others, 5 days a week, 24 hours a day. On the other hand, MetaTrader4 is a recognized and commonly used trading platform that provides multiple technical indicators and tools to keep traders updated throughout the trade.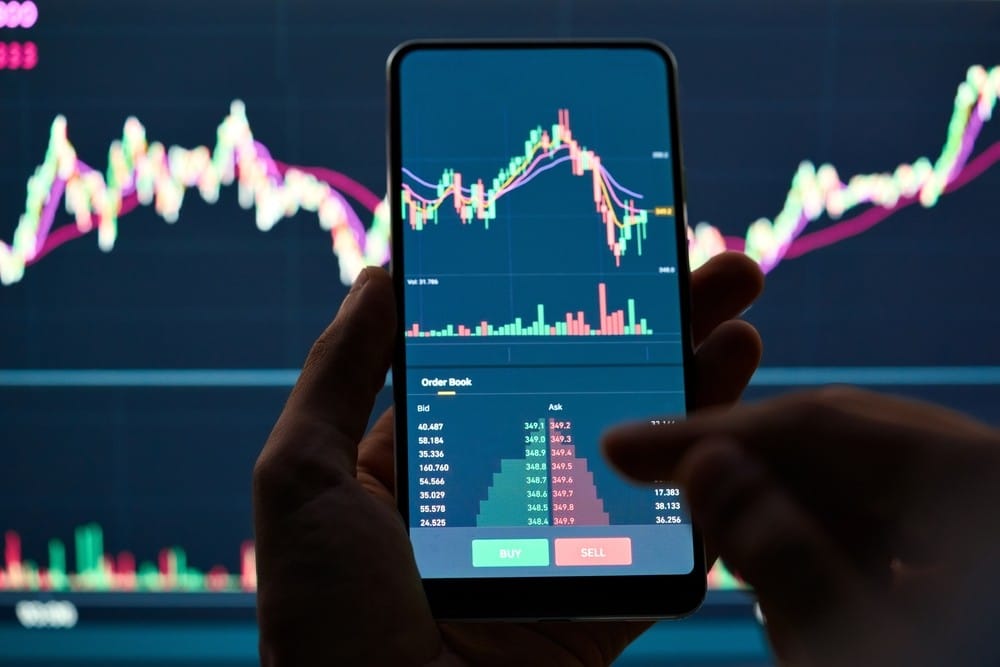 Bonuses
Different platforms offer their customers additional bonuses, such as signup bonuses, deposit bonuses, etc., to attract more customers. However, according to its official website, CIX Markets is not showing any kind of bonus at present to its customers.
Leverage
CIX Markets offers considerable leverage to its customer, allowing them to earn more profit by increasing their potential exposure in the financial market. However, the leverage ratio depends on the instrument the customer trades. But it is always advised to traders to be cautious while using leverage products as they might also prove risky.
CIX Markets offers 1:20 leverage on more minor currencies and 1:30 over the prominent ones. Moreover, for the commodities, the leverage provided is 1:10.
Spreads
CIX Markets offers tight and competitive spreads to its customers. It is pretty helpful in volatile markets and market fluctuations where traders can earn with more confidence. It offers spreads on more than 55 FX pairs to its customers.
Customer Support
The traders can get their queries solved within time by accessing the team of CIX Markets through email, live chat, or telephone. The broker owns an effective customer support service dedicated to helping its customers in the best possible manner.
Research and Education
CIX Markets also pays great importance to the training and education of its customers. It offers them a remarkable collection of educational material to help them trade rationally. The traders can find research material, educational material, and daily news to keep themselves updated with market conditions and fluctuations.
Conclusion
CIX Markets is a reputable broker that has made its place in the international market by providing excellent customer service. The broker ensures that its customers earn maximum profit while providing a transparent trading environment.