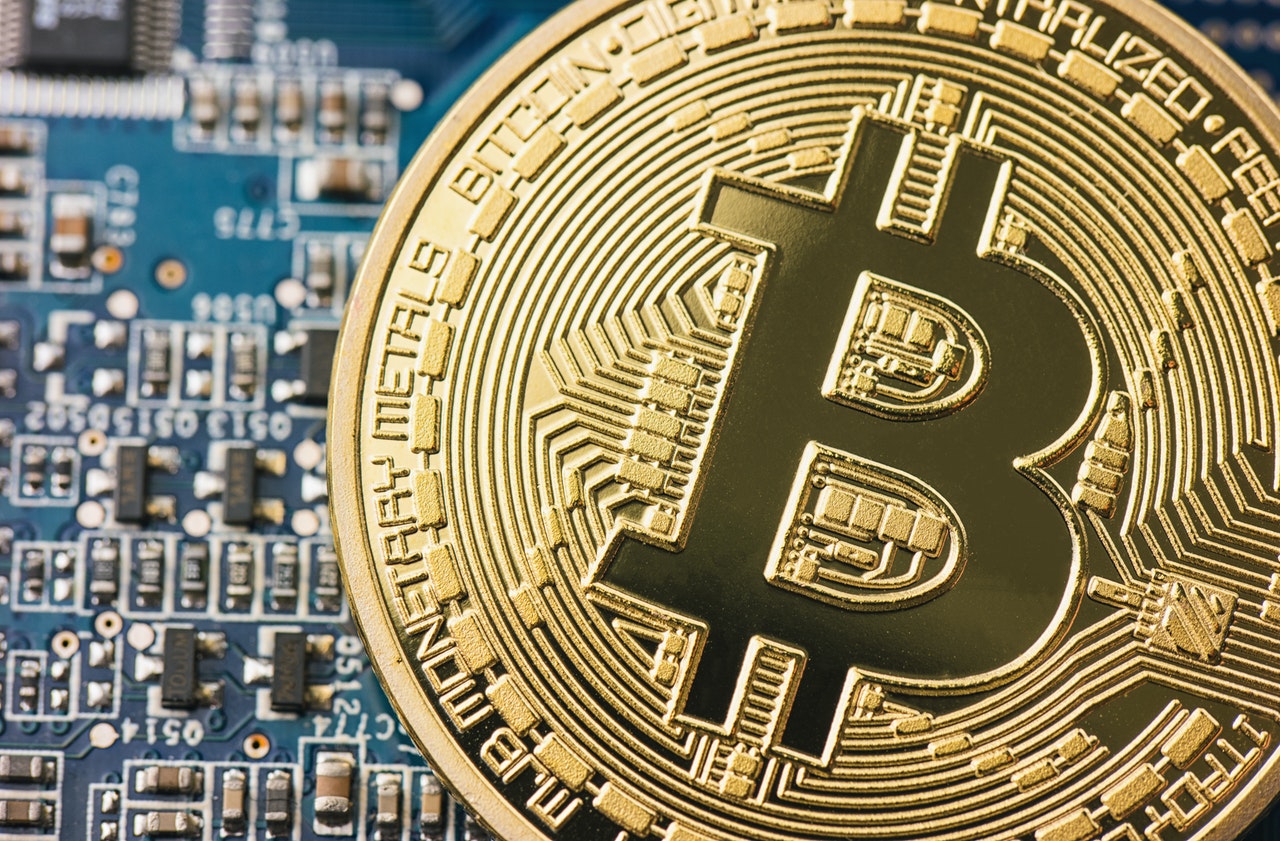 Price Analysis Of BTC Shows It May Hit $40,000 or $60,000
As of now, the price of Bitcoin (BTC) is hovering at a unit price worth $46,159.32 per BTC. According to price analysis for BTC, it is still below the $48,449 per BTC mark, which is the 20-day EMA for the largest cryptocurrency.
Despite several attempts and efforts made by the bulls and investors, Bitcoin is unable to cross the 20-day EMA price. It suggests that Bitcoin is still unable to gain the trust of many investors when it comes to accumulating it.
For now, the trend suggests that the bears are in action and they are selling BTC as soon as it achieves a small-level rally. Even the slightest of hints of a rally is being met with selling from the bears' end.
When it comes to the moving averages, they are also observing a negative trend, reportedly going into the negative zone. Even the relative strength index (RSI) for Bitcoin is not showing a nice picture for the digital asset. At present, the RSI for Bitcoin is also moving inside the bearish zone. It only goes to suggest that the price of BTC may continue falling.
For now, the situation is in control of the bears and they have the strength to steer BTC's price into any direction they desire.
According to price predictions, the bears may continue with their selling activities in order to pull BTC's price lower. It is expected that in the upcoming days, the bears will increase their selling pressure to pull BTC below the $45,456 mark.
As of now, the $45,456 is the strong support mark for Bitcoin and if the bears budge through the particular mark, they may gain more strength to pull BTC lower. If the bears continue with their selling pressure, they may pull BTC's price all the way down to the $42,000 per BTC price.
From that point onwards, the bears will gain more strength and may manage to bring BTC all the way down to $40,000 per BTC figure.
However, the bulls may also make an attempt to push Bitcoin's price higher. They may attempt to push BTC price over the 20-day EMA and then attempt to commence a strong rally, to create a strong buying environment.
If the bulls succeed, they may be able to push Bitcoin's price all the way up to the $51,938 figure, which is the 50-day SMA for Bitcoin. Although the bears may push back with their strong selling power, if the bulls manage to succeed, they can move forward.
If the bulls manage to push through the 50-day SMA, their next target would be to push BTC's price all the way up to the $60,000 per BTC mark.