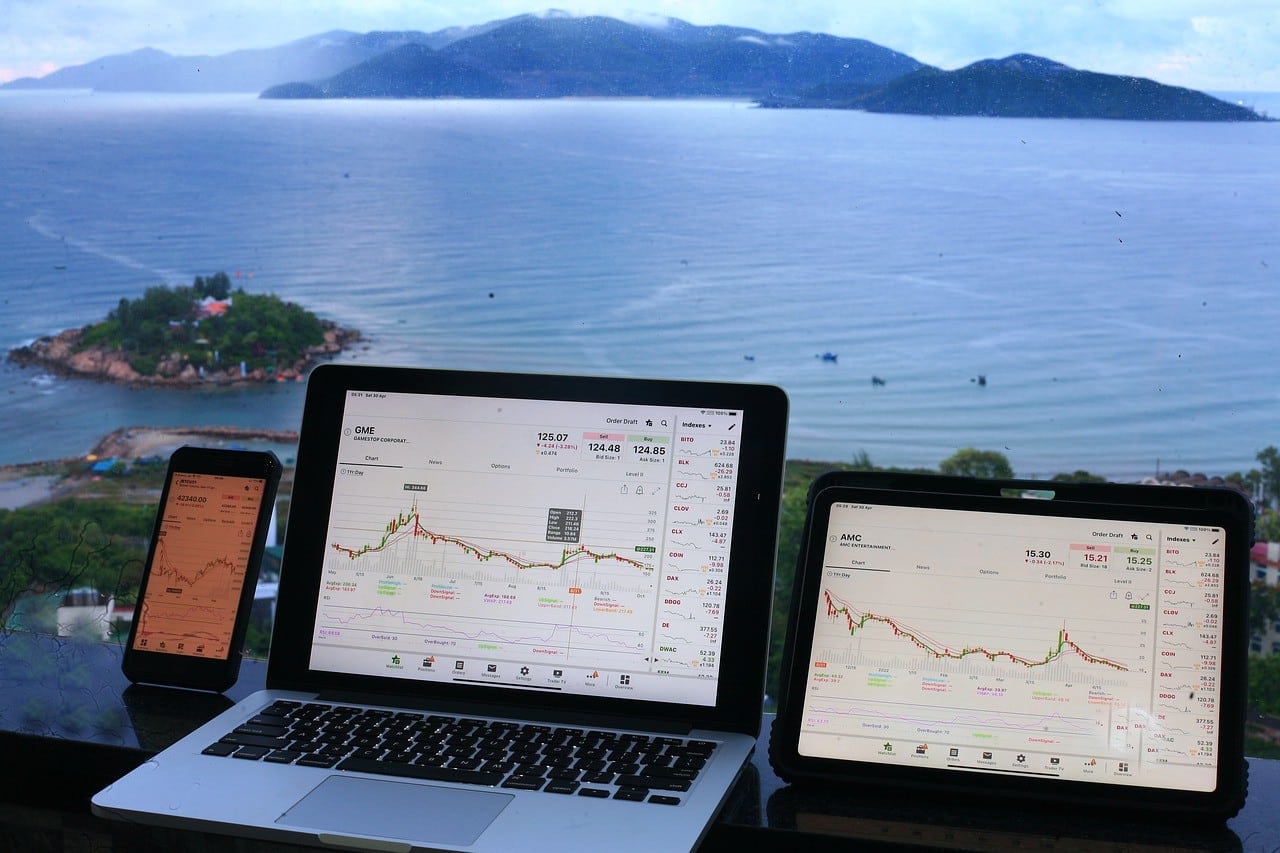 World Bank Sees Risk Of Global Recession Rise In 2023
On Thursday, the World Bank said that with most central banks all over the globe simultaneously increasing their interest rates for combating surging inflation, there is a good chance that the global economy is heading into a recession.
Sharp slowdown
In a new study, the World Bank said that the three largest economies in the world i.e. the United States, China, and the euro zone, have all recorded a sharp slowdown.
It added that if the global economy sees even a moderate hit in the next year could end up pushing it over the brink of recession.
After recovering from a recession in 1970, the global economy appears to be recording its sharpest slowdown.
In addition, there has already been a sharp drop in consumer confidence, as opposed to run-ups that were seen in the last recessions that occurred.
David Malpass, the President of the World Bank, said that there is a sharp slowdown in global growth and it is likely that it will slow down further with more and more countries entering into a recession.
He added that their biggest worry was that this trend would continue to persist, which would have devastating consequences for developing economies and emerging markets.
Inflation
The bank said that simultaneous interest rate hikes have been implemented globally and other similar policy actions are expected to continue until the next year.
However, it added that these measures may not be effective enough in bringing down inflation to pre-pandemic levels.
Unless there is a decline in labor market pressures and supply disruptions ease, it is likely that the global core rate of inflation could be around 5% next year.
This rate does not include energy and is double the average of five years before the COVID-19 pandemic hit.
In order to bring down inflation, global central banks may have to hike their interest rate by another 200 basis points.
This is in addition to the 200 basis points increase that has already been seen on average since 2021.
The impact
But, the World Bank also added that the stress in the financial market and such a massive hike in the interest rate would bring down global growth of gross domestic product to 0.5% next year.
It could also mean a contraction of 0.4% in per-capita, which would be in accordance with a technical definition of recession.
According to Malpass, policymakers should focus on boosting production rather than reducing consumption, which includes ensuring productivity gains and generating further investment.
The bank stated that recessions in the past had shown the risk of letting inflation remain high for a long amidst weak growth.
It noted that the recession in 1982 had resulted in about 40 debt crises and many developing economies had had to deal with a decade of low and falling growth.
Ayhan Koshe, the vice president of World Bank, said that they could bring down inflation through tightening of fiscal and monetary policies, but synchronous measures could lead to a steep slowdown globally.