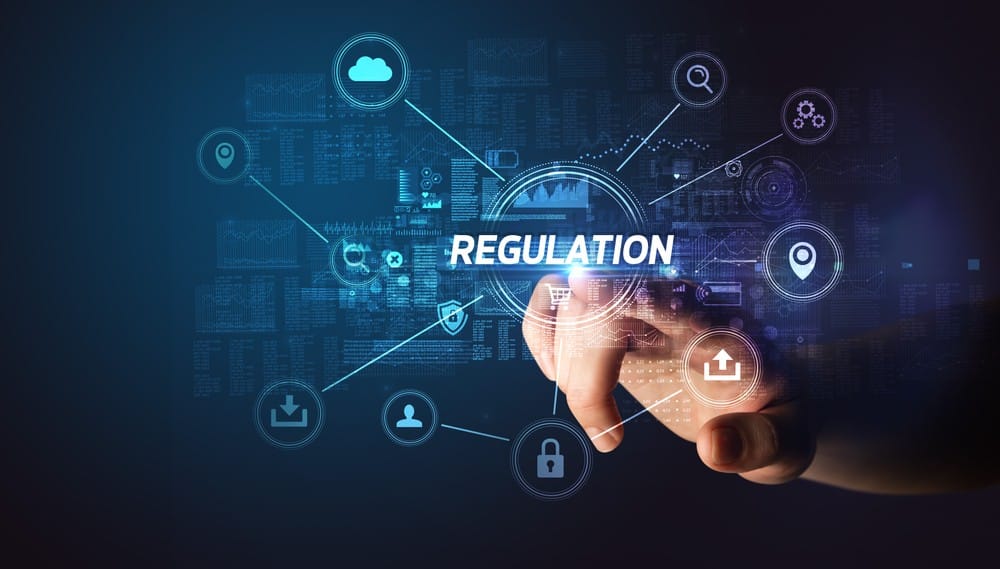 Ukrainian Central Bank Suspends Bank Card Transactions, Binance and Kuna Confirm
Ukrainian Central Bank has suspended crypto transactions via bank cards in an attempt to prevent hryvnia, the national currency, from being used on exchanges.
Following the bank's decision, Binance and the leading exchange in Ukraine, Kuna, announced that they would no longer support crypto transactions via hryvnia-denominated bank cards.
The move to ban hryvnia on exchanges has made it difficult for Ukrainian crypto users to withdraw their funds from such platforms.
However, Binance has advised Ukrainians to use the platform's peer-to-peer (P2P) service to withdraw or deposit funds. P2P involves users trading directly with each other without any intermediary like banks.
Possible Reasons Behind Ukrainian Central Bank's Decision
Kuna founder Michael Chobanian believes the latest central bank's move is part of the institution's regulatory efforts to curb tax evasion and money laundering activities carried out on gambling websites.
Chobanian cites claims made by Ukrainian policymaker Oleksiy Zhmerenetsky, who said that the amount of money swapped through illicit gambling per year was 55 billion in hryvnia or $1.6 billion.
Restrictions on Hyrvnia-related transactions began last October when the central bank banned P2P transfers from hryvnia-denominated payment cards of Ukraine-based banks to cards of any foreign bank. Chobanian says that the regulator has continued to impose tougher policies since then.
The Kuna founder is now concerned about the latest limitations. He says they will likely affect small and medium-sized crypto firms and might as well damage Ukraine's reputation as a fast-rising industry leader. Chobanian also says crypto donations could decrease.
Ukrainian Central Bank's Decision Shocks Crypto Community
Meanwhile, some crypto enthusiasts appear to be shocked by Ukraine's central bank's decision to ban hryvnia use on exchanges, considering that crypto transactions have proved to be critical for the country since Russia's invasion.
So far, Ukraine has raised more than $210 million in crypto for its military forces and other humanitarian causes, per the report by blockchain intelligence company Elliptic. Of the $210 million, $75 million has been sent directly to addresses issued by the Ukrainian government.
It remains to be seen whether the restrictions imposed by Ukraine's central bank will affect crypto donations to the country going forward.