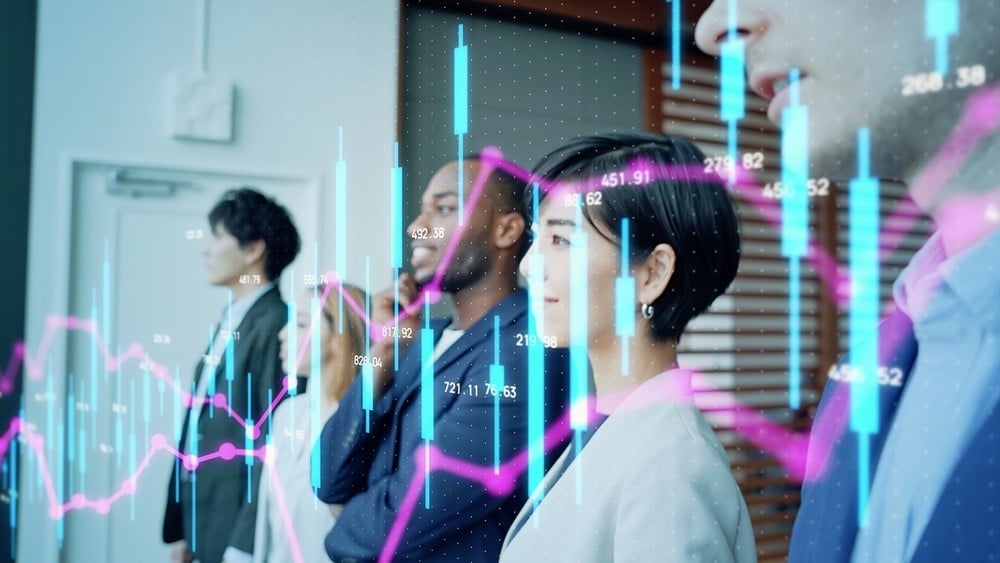 UBS Acquiring Credit Suisse for $3.25 Billion Deal
On March 19, the UBS team agreed to acquire the embattled investment bank Credit Suisse at a $3.25 billion buyout deal. The report revealed that UBS has complied with the emergency measures developed by regulators in Switzerland to uphold financial market stability.
During the buyout negotiation process, UBS had agreed to buy Credit Suisse at a $2 billion deal. After the March 15 valuation report, the UBS group reconsidered to buy Credit Suisse at $3.25 billion.
Based on market critics, the UBS acquisition deal favors Credit Suisse since, as from March 17, the firm was valued at $8 billion.
Scope of the Acquisition Agreement
A statement issued by UBS chairperson Colm Kelleher on March 19 revealed that the acquisition would mutually benefit the two financial providers. Kelleher argued that his team had developed strategies to complete the impending transaction while maintaining the value of UBS.
The acquisition has obliged the Swiss regulators to amend the regulations to forego a shareholder vote. The regulation changes will prompt the regulators to officially announce the acquisition deal over the weekend before beginning the new trading week.
Following the regulation changes, the Swiss National Bank (SNB) agreed to support UBS with $100 billion to boost its liquidity capabilities.
Besides SNB's outstanding support, other regulatory agencies, such as the Financial Market Supervisory Authority (FINMA) and Switzerland Federal Department of Finance (FDF), agreed to provide human and financial support to UBS.
Why is Acquisition Important? 
The quest to improve the Swiss financial market stability inspired the regulators to seek alternative options in case the UBS acquisition failed to come to fruition. The regulators disclosed plans to implement an emergency measure that included the adoption of a complete nationalization of the financial institution.
Elsewhere, the European regulators argued that the acquisition of Credit Suisse would expose bondholders to losses that might affect the financial market's performance. Following this, the regulators engaged in embroiled discussion with the two banks to develop strategies to maintain positive investors' confidence after the acquisition.
The March 15 regulator's engagement with UBS and Credit Suisse triggered the Saudi National Bank (SNB) to reveal plans to distance itself from investing in Switzerland.