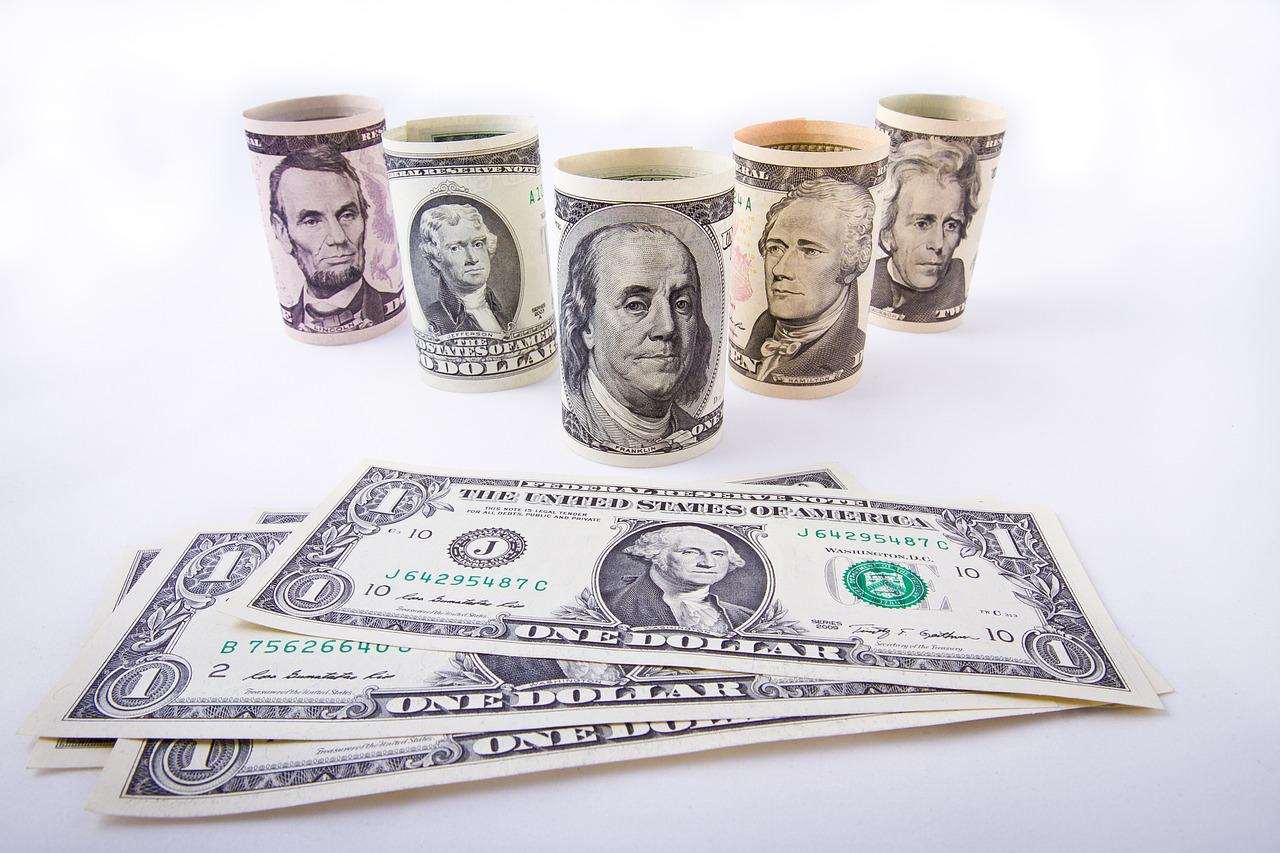 Treasury Yields Rise And Dollar Gains Before Fed Meeting
On Monday, the benchmark US government bond yields climbed to their highest value and the greenback also recorded gains.
Meanwhile, investors remained on edge with the US Federal Reserve scheduled to meet this week and expected to announce yet another interest rate hike for tackling inflation.
Yields rise
The yield for 10-year US Treasury bonds rose to 3.518%, which is the highest recorded since April 2011, before it went down again.
Thanks to higher yields, the US dollar also recorded gains with gold becoming less attractive, as risk-taking cooled down because of concerns regarding the economy.
However, there was also a rally on Wall Street, as huge hedge funds were positioning for the possibility that the Fed turns out to be less aggressive than expected on Wednesday.
Market analysts said that there was positioning in case the Fed is not as hawkish as expected, but most do not believe that will happen, given the economic data that has been released recently.
Most of the day's session saw choppy stock trading in both Europe and the United States, as global central banks were expected to push up borrowing costs that would slow economic growth.
The fears
Last week, a warning from FedEx Corp about a global slowdown in demand had weighed down on US stocks, which had driven investors to reassess valuations again.
Market analysts said that the trading session had been choppy because investors were not just worried about the rate hikes, but there was also uncertainty surrounding corporate earnings.
They added that there was a strong possibility of the economy heading towards a hard landing rather than a soft one.
This was because it was possible that the US central bank could end up over-tightening its monetary policy at a time when the economy is already decelerating.
Index performances
The thin trading session saw a rally on Wall Street late in the day. There was a 0.76% rise in the Nasdaq Composite, while a 0.69% and 0.64% increase was recorded in the S&P 500 and Dow Jones Industrial Average, respectively.
As for the European markets, there was a 0.69% decline in the benchmark STOXX 600 index for the day, while a 0.38% rise was seen in the MSCI's index of global shares. Asian stocks lost ground in overnight trading.
Back in August, Fed chair Jerome Powell had given a hawkish message, but markets had been in denial until the inflation figures for the month turned out to be higher than expected.
Markets had begun to interpret the chairman as dovish because there had been a rally in equities and bond markets after the last three meetings of the Fed.
However, it is unlikely for a rally to happen this time around when the policymakers end their two-day meeting on Wednesday.
A hike of 75 basis points has already been priced in by markets, but an 18% chance is also priced in futures of a 100 basis points increase.
Markets believe that rates could touch 4.5% next year in March, as the Fed wants to subdue inflation, even if it means tipping the economy into recession.