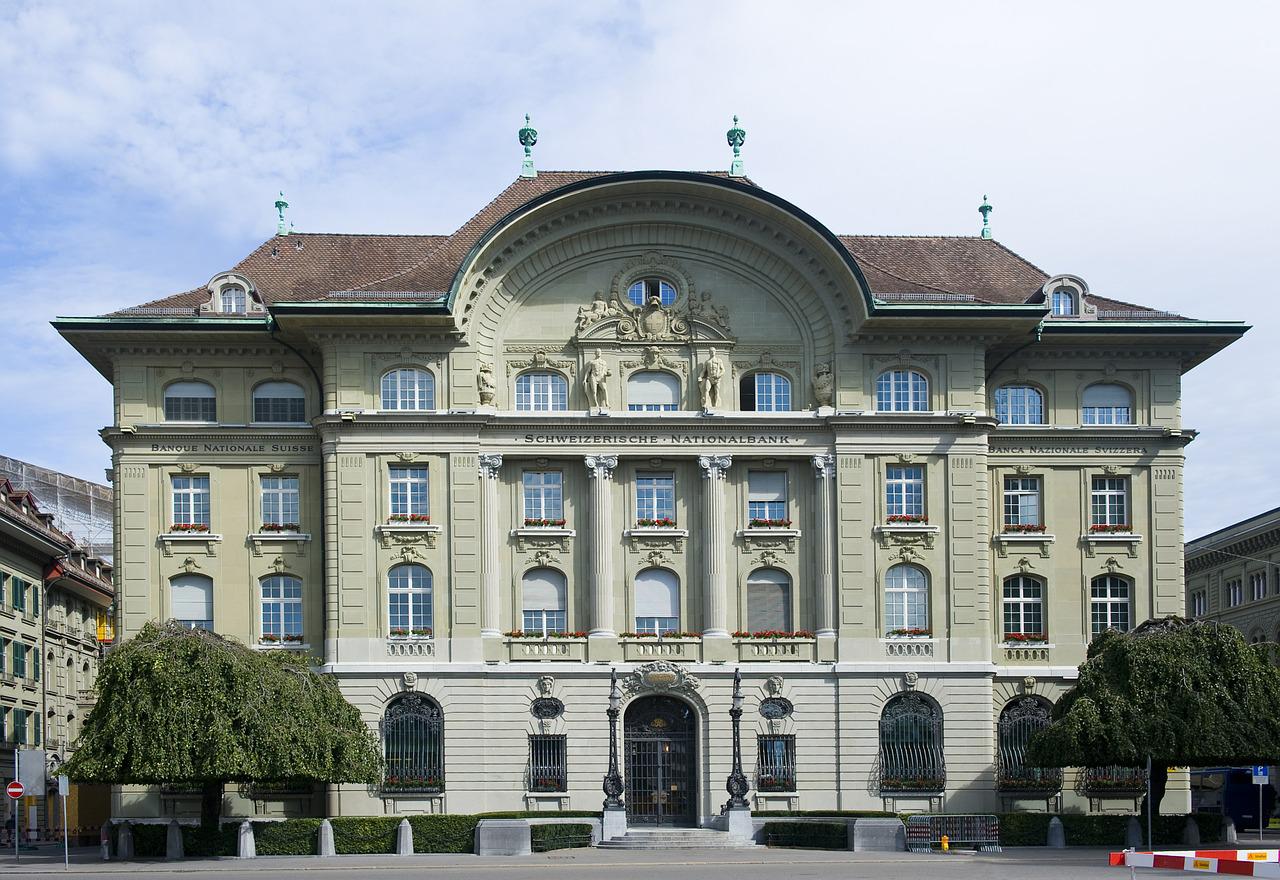 Swiss National Bank Will Leave Rates in June, Increase in September
On Thursday, the Swiss National Bank is scheduled for its policy meeting and there has been a great deal of speculation about what it is going to do in terms of interest rate hikes. Most of the market experts have said that it is likely that the negative policy interest rate will remain unchanged in this meeting and the bank will not raise it to zero until the start of the next year. This is expected to happen despite inflation in the country reaching a high of 14 years.
Central Bank Movements
If the Swiss National Bank (SNB) does decide to take this stance, this would make it the only central bank globally that still has a negative policy rate starting from September, or even earlier. This is because the European Central Bank (ECB) has already announced a rise in interest rates in the next two meetings.
Most of the central banks in the world are now tightening their monetary policies rather aggressively. As a matter of fact, the US Federal Reserve is expected to get even more aggressive than it already is, after delivering back-to-back hikes of 50 basis points each, which has roiled financial markets.
A substantial number of economists believe that the SNB will leave its policy rate at -0.75% for now, which is the lowest globally. The bank has maintained this rate since 2015 and is not expected to change it on Thursday either. But, there are also some that have predicted that the rate may be hiked up by 25 basis points, something the SNB did last 15 years ago.
There are also market analysts who believe that the SNB will bring its interest rate to -0.50% in its September meeting, where the ECB rate currently stands. Some have suggested that it could also be brought to -0.25%, which would make it two hikes of 25 basis points, or one of 50 basis points. Not many expect the SNB to bring the rate to zero or higher in this year. This is only expected in the first quarter of 2023.
Market Analysts Discuss Possibilities
According to analysts, it is likely that the Swiss National Bank may not want to wait too long before it begins tightening its monetary policy. Therefore, a hike in September could be expected. They said that the window of opportunity could close quicker than expected because of economic as well as geopolitical risks. If the global economy cools down further, the Swiss economy will suffer because it depends on exports.
The ECB is also expected to make a move where interest rates are concerned in the next month and some economists have said that the SNB could follow suit with a hike in an unscheduled meeting. They said that the SNB will not change its policy settings in the June meeting, just like the ECB. However, with policymakers in the euro zone planning on hiking rates in July, Switzerland may also do the same. The country's inflation hit 2.9% last month, which is the highest seen in the last 14 years.