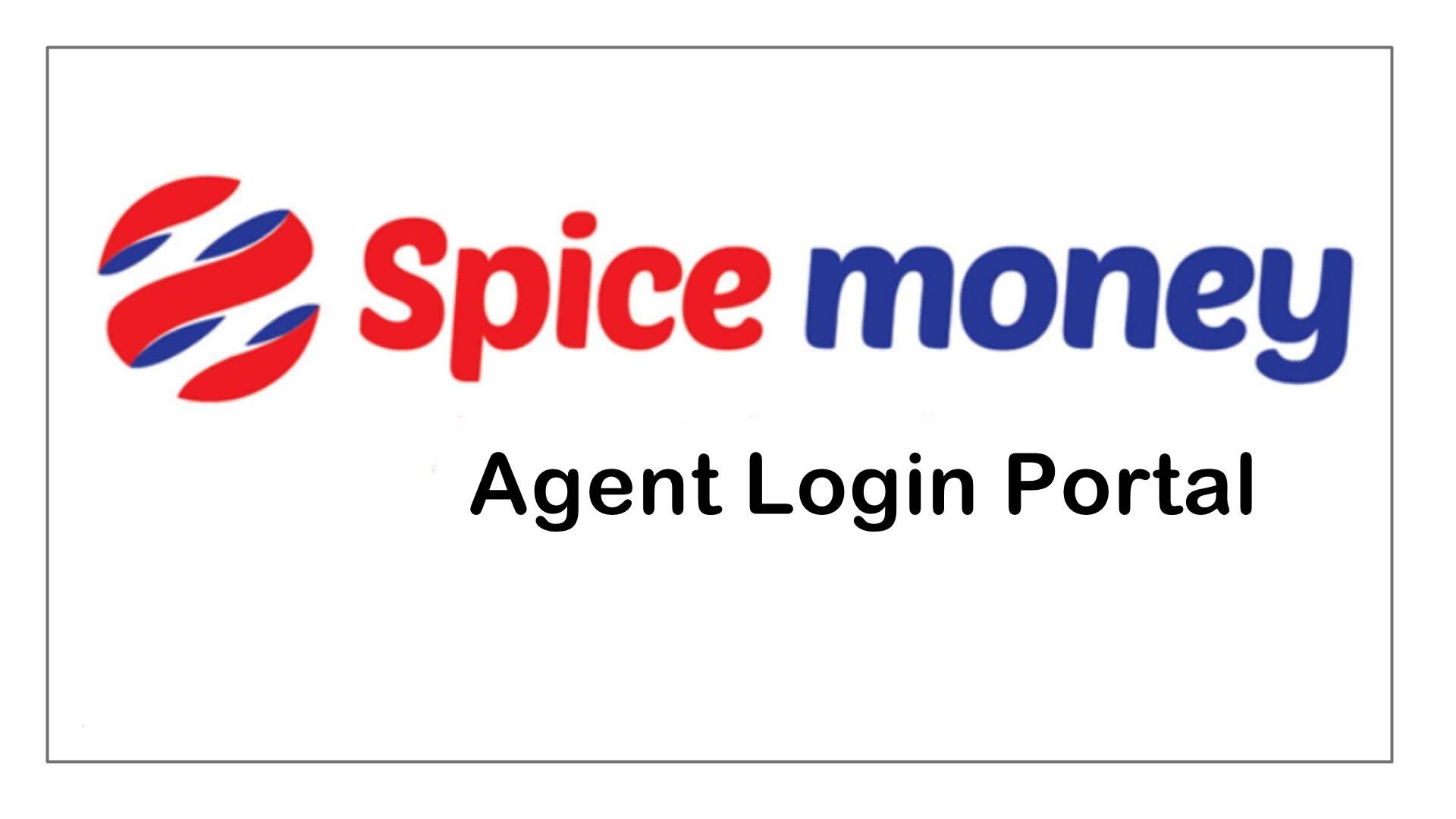 Spice Money Agent Login – Spice Money Login Portal
Spice money has become very popular due to its facilities and the rating it gets from the users. It has become the fastest growing and popular service provider. It provides many services to the user such as AEPS, spice ATM, mobile recharge, ticket booking, money transfer, gas and electricity bills, and many more services. Due to this spice money, the sellers and customers are getting close, and it provides the customers with banking services.
It is a safe way to pay your gas bills, mobile bills, electricity bills, or do any transactions as your privacy is protected here in the spice money. You can log in to spice money on your smartphone and easily access the services they provide. Here are the steps to agent login to spice money in your mobile.
Spice Money Agent Login
For this, you need an agent ID, and after this, you can use all the services provided by spice money. To log in first, visit the official website of spice money at the link http://b2b.spicemoney.com/loginpagelogin.
After this, a login page will open, and you have to add the agent ID in the given space, and the password and all the details must be entered correctly.
A box of agreeing on terms and conditions will come, and you have to tick on it. Now click on the login button to get logged in.
If you log in the first time, then a page to reset your password will open; here, you have to enter your old password first. After that, they will ask for a new password. After that, you can enter the new password.
Now press the reset password button. To confirm the resetting of the password, they will send a link and click on that link.
After this, you will be back on the login page, here you can enter your agent ID and the new password you have set before.
You Can Register On Spice Money by Two Ways Offline and Online
Online Mode:
You can log in two ways that are on the website and spice money Adhikari APP. On the website we have explained above, you have to download the mobile app and enter your mobile number on the website we have explained above. Then, enter the OTP you get, and after that, add all the personal details they ask for and log in.
Offline Mode:
Go to the nearest spice money dealer and get the form; fill the form carefully with all the details. Also, they will ask for some documents like Aadhar card, passbook or checkbook first-page copy, pan card, and your photo,  submit all these with the form.
Conclusion
These were the steps to log in at spice money; it is very helpful and convenient to use. This provides many services, and it becomes easy for people to get this many services in one app. So here is all the information about how to log in to spice money is provided.