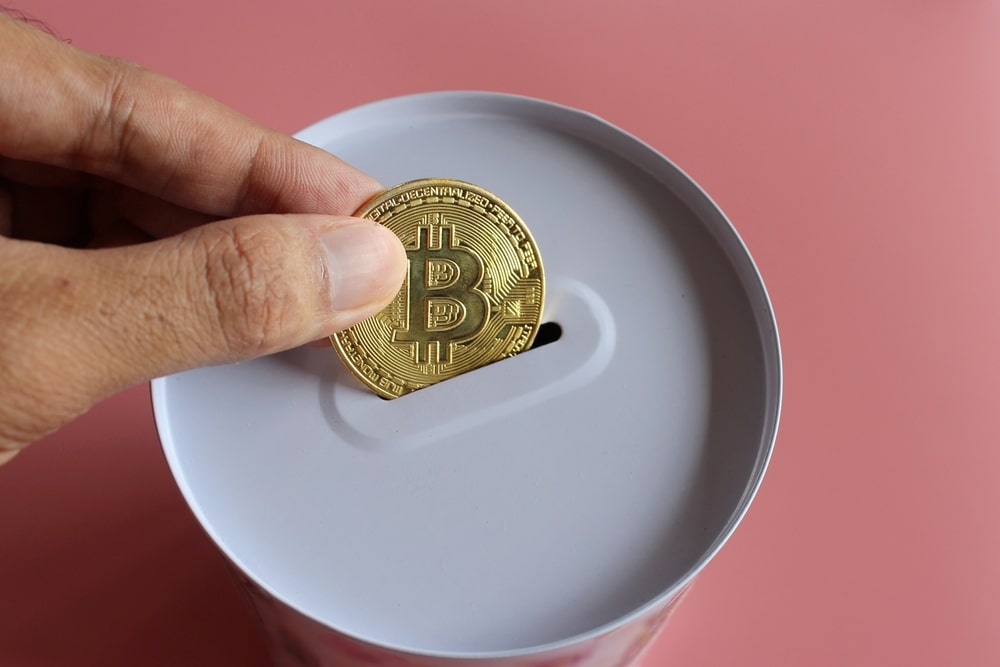 German DZ Bank Launches New Platform to Offer Crypto Custody Services
The well-known German bank DZ Bank, which has assets worth a total of 300 billion euros, just recently launched its own custody platform that is driven by blockchain. The goal of making this platform was to meet the needs of big customers and give those customers the chance to invest in Bitcoin.
DZ Bank has said that it wants to offer more services and one of those will be the ability for both big buyers and regular customers to buy cryptocurrencies. Even though business users were the original target audience for the digital storage tool, DZ Bank has said it wants to expand the services it was primarily aimed to provide.
DZ Bank Applies for Crypto Holding License
For this growth to happen, the bank made a very important move in June 2023: it applied for a crypto holding licence from the German Federal Financial Supervisory Authority (BaFin). With this licence, DZ Bank would be able to store digital assets safely and manage them properly for its users.
Distributed ledger technology (DLT) platforms will certainly conduct a large portion of capital market transactions over the next ten years, says Holger Meffert. DZ Bank's head of securities services and digital custody, Holger Meffert, is quite upbeat, and here is evidence of that.
Moreover, according to what he stated, DZ Bank agrees with the idea that DLT technologies would manage many capital-market transactions in the upcoming years.
The fact that DZ Bank is now dealing with digital assets is part of a bigger trend that has been seen among German banks. Even though Germany has strict rules about how businesses can use cryptocurrencies, this trend shows that more people are becoming comfortable with them.
Deutsche WertpapierService Bank opened the wpNex trade site for cryptocurrencies in March. When it opened, Deutsche WertpapierService Bank made it possible for 1,200 German banks and savings institutions to get into the business of digital assets.
Deutsche Bank mostly controls the asset management company DWS, which has also said it wants to create exchange-traded goods for cryptocurrencies in the European market.
People all around Europe are sure to be captivated by these products since they have seen others in their own communities eagerly adopting and integrating this cutting-edge technology, which will in turn feed the desire for ownership and engagement.
Additionally, Commerzbank and DekaBank, two well-known banks in Germany, are frantically trying to get crypto custody licences from BaFin. This is adding to the shift happening in the sector towards accepting digital assets.
Blockchain-Powered Network
Recent events have also shown that Deutsche Bank and SC Ventures, the venture capital arm of Standard Chartered, are looking into possible ways to make sure that stablecoins, central bank digital currencies (CBDCs), and blockchain-based transactions can all work together without any problems.
For this study, the permissioned blockchain system Universal Digital Payments Network (UDPN) is being actively tried. It is made up of a group of banks, financial institutions, and experts who act as validator nodes.
After doing business in Germany for many years under a temporary legal framework, BitGo now likewise has full permission to do business in the country and has a Bitcoin storage licence from BaFin, which is what the trend is right now.
Finally, it's important to understand that the general excitement towards crypto and digital assets isn't a passing fad but a long-term shift towards a society where technology is deeply ingrained.