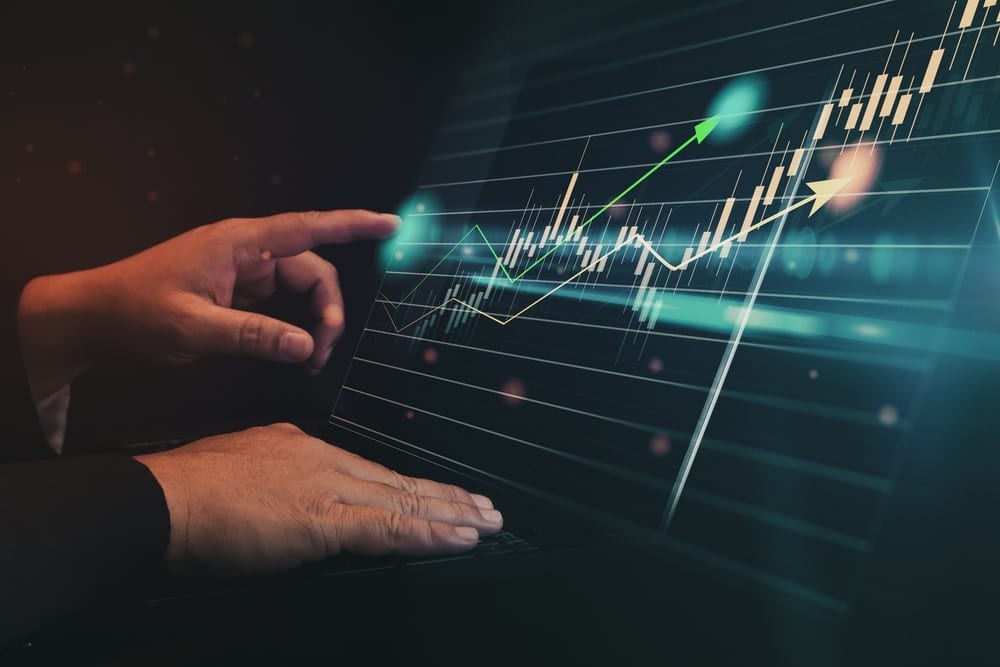 Crypto Market Consolidates Despite Banking Crisis, Analyst Questions Shorting
In a recent tweet about Bitcoin (BTC), DonAlt (@CryptoDonAlt), a well-known crypto trader and analyst, expressed his observation of an apparent division in the crypto market, stating that he sees nothing but "disbelief."
In light of the recent banking crisis, a well-known crypto analyst, CryptoDonAlt, took to Twitter to express his disbelief at the extreme divide in the crypto market. In a tweet, he asked why people are shorting the crypto market, given the bullish reclaim and range breakout over the last 9 months.
All I see is disbelief

Not sure whether it's my own that crypto is bound to go to zero

or if it's disbelief of the idiots that think shorting into a banking crisis after a 9-month bullish reclaim & range breakout is a good idea

— DonAlt (@CryptoDonAlt) March 25, 2023
CoinMarketCap records crypto growth
At the time of writing, CoinMarketCap estimates the overall crypto market cap to be about $1.15 trillion. This is a 0.05 percent gain in the previous 24 hours.
On 13th March, the global cryptocurrency market capitalization rebounded, crossing the $1 trillion mark after experiencing a significant dip below this level on 9th March. Subsequently, the total cryptocurrency market cap has been consolidating between $1.2 trillion and $1.1 trillion since recovering above the $1 trillion threshold.
Over the past 24 hours, most of the top 10 market cap cryptocurrencies have witnessed a price surge. The prices of Bitcoin (BTC) and Ethereum (ETH), considered the leaders in the crypto market, have risen by 0.03% and 0.15%, respectively. Consequently, BTC is priced at $27,687.15, while ETH trades at $1,771.07 at press time.
Ripple and Binance coin surge
Binance Coin (BNB) is up 0.09%, while Ripple (XRP) is up 2.73%. The price of BNB is $324.13, while the price of remittance tokens is $0.4569.
Regrettably, Cardano (ADA), Dogecoin (DOGE), and Polygon (MATIC) were unable to post increases during the last 24 hours. The price of ADA has decreased by 0.59% over the last 24 hours, and it is now trading at $0.3583. After experiencing losses of 0.35% and 0.48%, respectively, DOGE and MATIC are now trading at $0.07481 and $1.10.