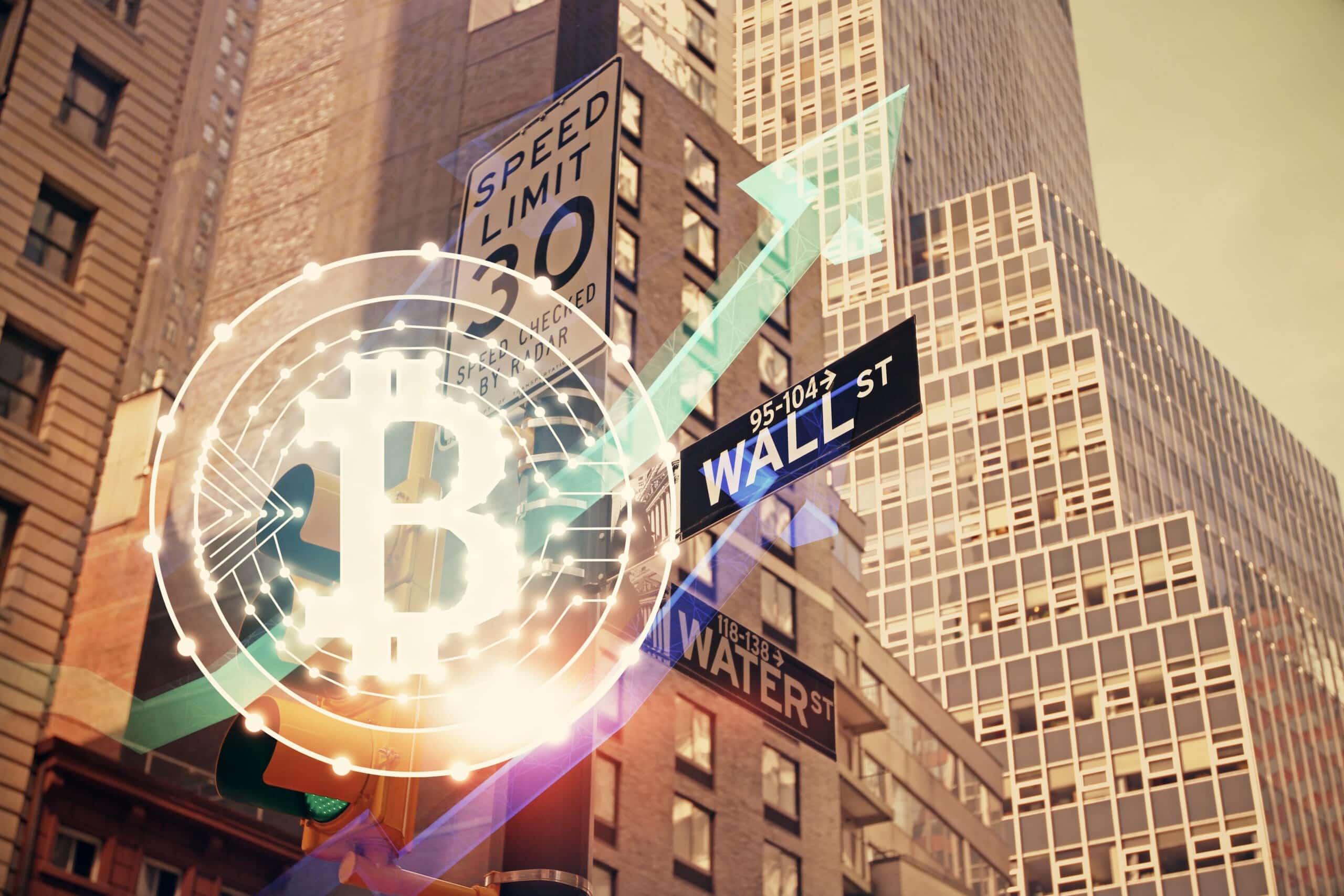 Crypto is not Responsible for Traditional Banking Crisis
The traditional banking sector is currently undergoing a rough time. Three of the big banking giants have collapsed, and investors are in a state of panic.
During this period of stress and disorientation, the masses might be led to believe that the association of cryptocurrencies to the collapsed bank should be seen as the root cause of this debacle.
However, looking a close look at this situation proves that crypto cannot be held liable in this matter.
Some financial analysts believe that cryptocurrencies may face issues from the banking sector, but banks are not prone to risks associated with them. The three banks that have collapsed thus far had an evaluation of $12 billion (Silvergate), $200 billion (SVB), and $100 billion (Signature Bank), respectively.
Crypto cynics have raised concern over the crypto-friendly stance of these banks. However, regardless of these crypto associations, there is not enough evidence to charge cryptocurrency entities with the demise of these banks.
Financial Crisis and Bad State Policies
According to media reports, Silvergate bank started facing issues when the FTX exchange went down.  It was providing 24/7 payment support to several crypto platforms, including Silvergate. However, an incriminating letter penned by Senator Elizabeth Warren proved to be the straw that broke the camel's back.
Soon after the publication of the letter, Silvergate bank experienced a bank run allegedly incited by government agents. Meanwhile, Senator Warren has maintained that it was caused by the association with cryptocurrency enterprises.
However, Silvergate bank opted for a voluntary bankruptcy proceeding and ensured that all its depositors would get full repayment. On the other hand, SVB was taken over by the FDIC after experiencing another bank run.
This bank run was created out of the mismanagement of the financial risks and investment customer deposits in long-term treasury bills.
SVB suffered from the FUD created among the venture capitalists that were associated with the companies that SVB was backing. Another important factor that resulted in the bankruptcy of SVB was the demotion of its credit ranking by Moody's.
The hand of the government over cryptocurrency markets has recently tightened more than ever before. The third bank to fall in this series is Signature bank which is also touted by media outlets as a crypto-friendly enterprise.
According to the board member of Signature bank Barney Frank, Signature's holdings in crypto were artificially inflated in the media. He claims that, in reality, the bank did not have a large stake in the crypto sector.
Speaking to CNBC, Frank claimed that regulators might be trying to set a negative tone around the cryptocurrency market. He said that a strong cause of these bankruptcies takes place on account of bad risk management and misuse of customer funds.
He interjected that assuming that cryptocurrencies as a unit asset class taking down big banking enterprises sounds like an absurd deduction by any account.