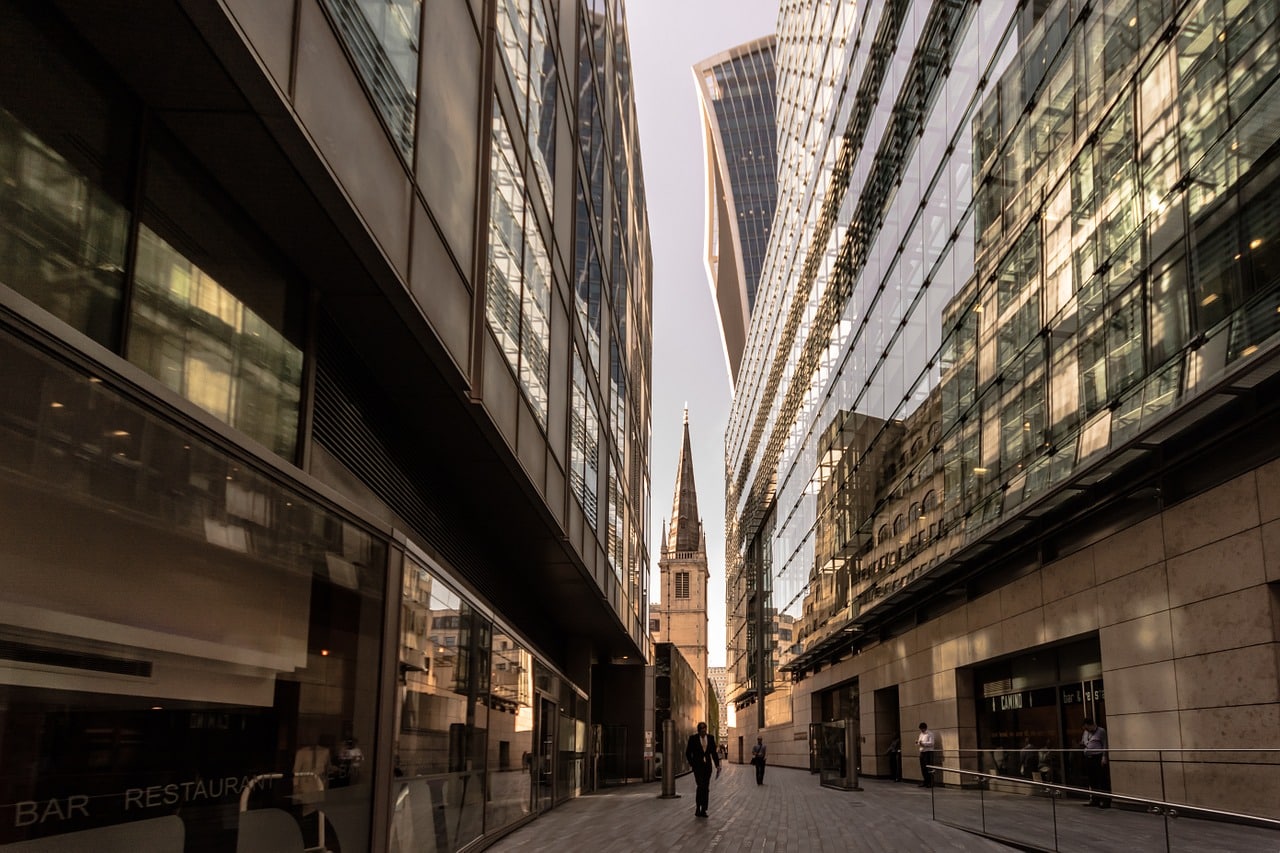 Cooling Prices And Slowdown Could Take Pressure Off BoE
An industry survey showed that the growth in businesses in Britain slowed down to its lowest pace in July seen in the last 17 months and there was also an easing in inflationary pressures. This could help take off some of the pressure on the Bank of England (BoE) to deliver a higher than expected interest rate hike in its meeting scheduled for the next month.
Economic slowdown
The preliminary data of the Purchasing Managers' Index (PMI) from S&P Global dropped to its lowest value since February 2021. It covers manufacturing and services companies and came down to 52.8 in July when it had been 53.7 in June.
Market analysts said that this reading was in accordance with the 0.2% economic growth recorded for the quarter and order books were also indicating that things could get even worse. According to experts, the biggest concern is that the Bank of England will hike up interest rates in order to control inflation and this will result in a further weakening in demand growth in the next few months.
They said that hiking interest rates at a time when business activity is already so weak is unprecedented and has not been seen in the survey's history for the past quarter century.
Central bank's stance
According to the Bank of England (BoE), it is ready to increase the interest rates by a bigger than expected magnitude if inflationary pressures do not come down. The next rate announcement will come on August 4th when the bank meets and a 50 basis points interest rate hike has been priced in.
The PMI indicated that Britain is experiencing a slowdown in the economy, but the parallel surveys conducted in Europe actually showed a contraction.
Additional data
On Friday, additional data was also published about the health of the British economy. It showed that consumer spending had declined in June and consumer confidence had also declined to an all-time low. The candidates who are competing to replace Boris Johnson as the country's prime minister are divided on their approaches to reviving the economy. The main dividing line in their campaigns is tax cuts.
According to the PMI survey, there was a contraction in the output of factories, which has not happened since May of 2020. Meanwhile, travel and leisure companies were able to see stronger new orders. The slowdown in growth was mostly because of a fall in demand, but the shortage of staff and supplies also played a role.
There was a decline in input cost inflation to its lowest in 10 months and for manufacturers, it was an 18-month low. This is certainly good news for the Bank of England. The decline was primarily because commodity prices have reduced and fuel costs seem to have stabilized. However, many companies reported that they were facing intense pressures on salaries and some also added that the decline of sterling against the US dollar was also taking a toll. The latter is appreciated because of its safe-haven demand.