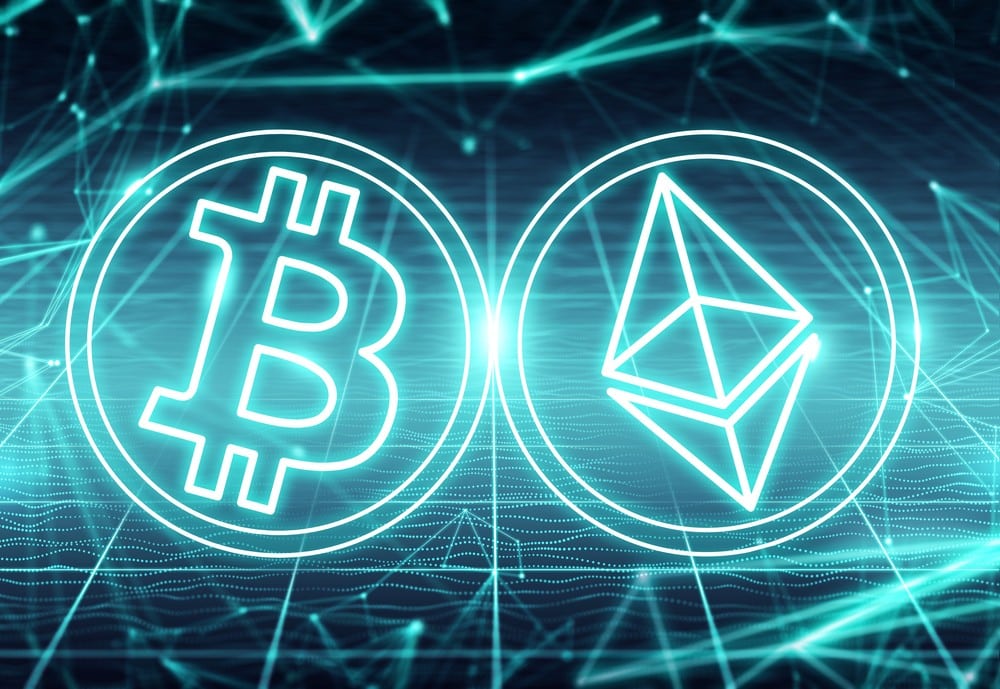 BTC and ETH Plunge as Investors Weigh Concerns Around Silvergate
Bitcoin has dropped by 4.6% in the past day to hit a two-week low of $22,251 on Friday morning before rising to $22,422 as of this writing, data from CoinMarketCap Shows.
The leading crypto by market cap last traded at this mark in mid-February. The latest price has wiped out approximately $20 billion of the BTC market cap. Its total value now sits at $432 billion.
Ethereum followed suit. The second-largest coin by market cap declined by 4.7% in the 24 hours to change hands for $1,560 at press time.
Other leading tokens, including Polygon, Cardano, Polkadot, Avalanche, and Solana, posted losses within the 3% to 5.5% range. However, Litecoin and Dogecoin got hit harder, losing 8.5% and 6.3%, respectively.
According to CoinMarketCap, the market cap of all cryptocurrencies has decreased by $48 billion in the past day. It is currently sitting at $1.076 trillion.
Silvergate Puts Crypto Market in the Red
The latest price decline is largely fueled by the recent developments involving Silvergate, a financial institution that has been facilitating payments for many crypto companies.
Alarm bells rang yesterday when the crypto-friendly bank delayed to submit its yearly 10-K report to the Securities and Exchange Commission, citing that it needed more time to complete various audit procedures.
Previously, Silvergate disclosed a $1.01 billion net loss along with a decrease in client deposits of around 14.1 billion in the final quarter of 2022.
The losses stem from its association with the now-bankrupt crypto exchange FTX. When the dark revelations about the exchange became public, Customers rushed to withdraw their funds from the bank. To process the wave of withdrawals, Silvergate borrowed from Federal Home Loan Bank a $4.3 billion loan.
The bank now says it is assessing the impact of recent losses and gauging whether it can continue to operate.
Crypto Companies and Silvergate's Stock price React
In light of the recent developments, many crypto firms, including Coinbase, Tether, and LedgerX, among others, have cut ties with Silvergate. In addition, the bank's stock is in free fall, declining by 57% in the past 24 hours to trade at $5.08 as of this writing.